Stars Who Get By In Hollywood On Looks Alone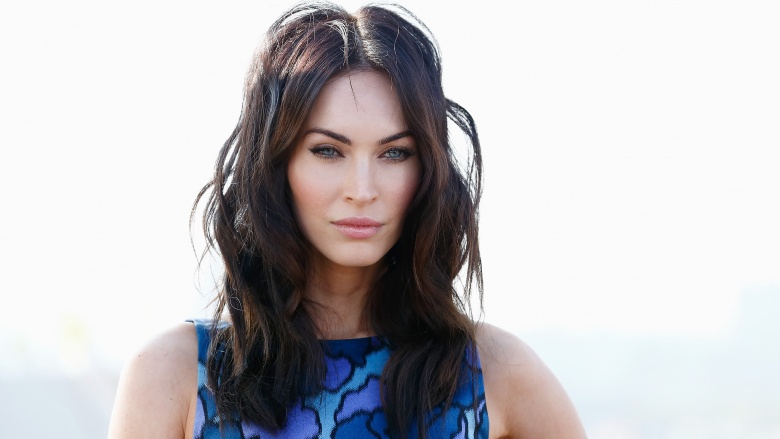 Getty Images
In Hollywood, a big part of the business is simply being beautiful. Still, most producers and directors prefer a star to have some semblance of talent. That's most, not all. That explains why these mediocre hotties continue to get work.
Megan Fox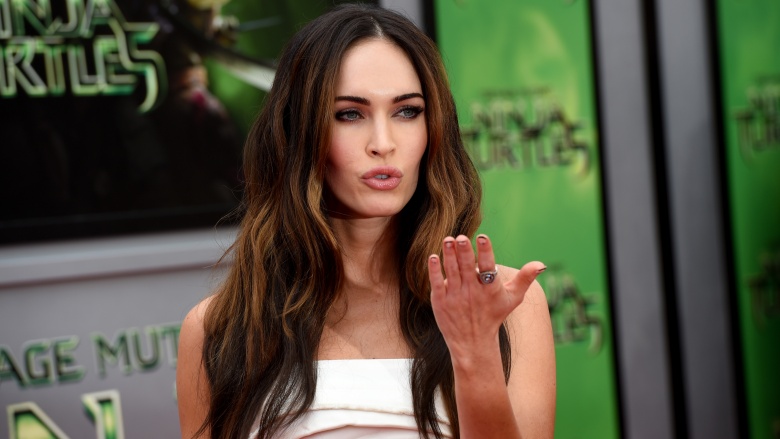 Getty Images
Megan Fox's role in any and everything is basically relegated to "the hot chick." This is for two reasons: she was allegedly temporarily blacklisted after comparing Michael Bay (you know, the only guy who ever really hires her) to Hitler, and, well, she's just not good enough for dramatic roles.
Dianna Agron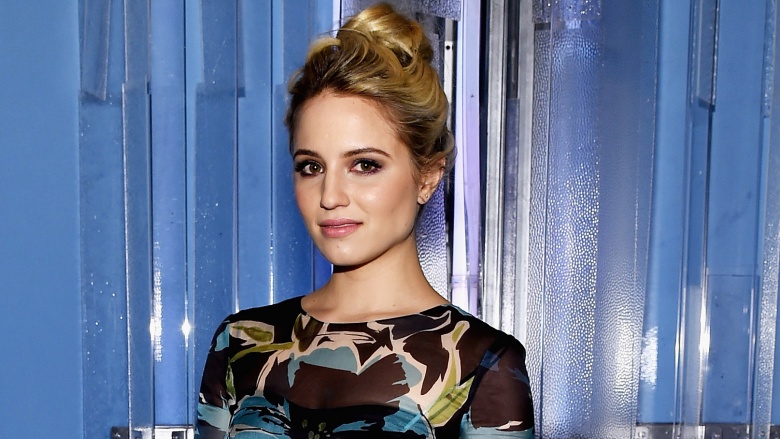 Getty Images
Dianna Agron is beautiful and graceful...but not particularly talented. In Glee, her songs and scenes were always the ones that made you cringe, and her vocals were often anchored by heavy backing from her co-stars like Naya Rivera and Lea Michele. Her performances elsewhere, like in I Am Number Four (2011) and even Sam Smith's "I Know I'm Not the Only One" music video, were respectively wooden and flat-out bad.
Scott Eastwood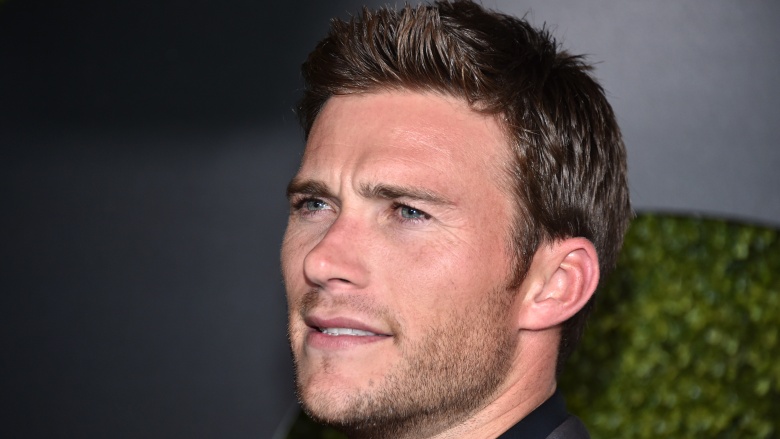 Getty Images
To be fair, Scott Eastwood isn't getting by in Hollywood solely on his hunky appearance. He's also getting by on his last name. It's not like his work is difficult anyway: how tough can it be to play a famous white guy who leaves Taylor Swift behind? All he has to do to succeed is exist.
Blake Lively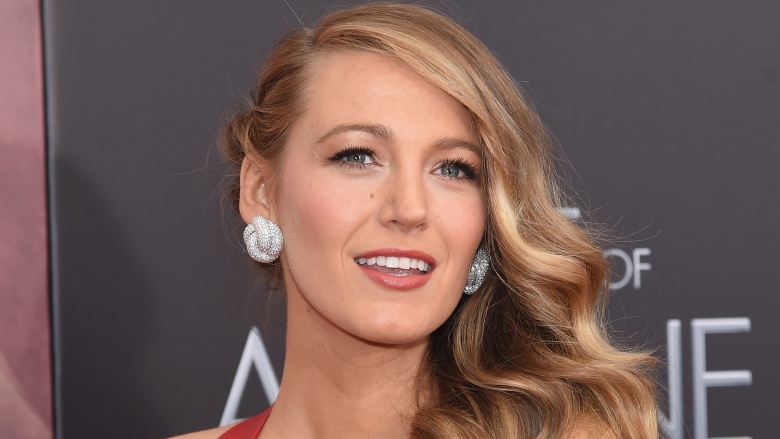 Getty Images
Blake Lively somehow landed zillions of magazine covers for her "aspirational" style and beauty, which is great. Now all she has to do is find a hit movie. Aside from her small role in The Town (2010), her big screen performances have been as poor in the box office as they were onscreen, and yet she still has projects in the pipeline. It's clear that the only things preserving her fame are her plastic surgeon (look up her before and after nose) and hair stylist.
Katy Perry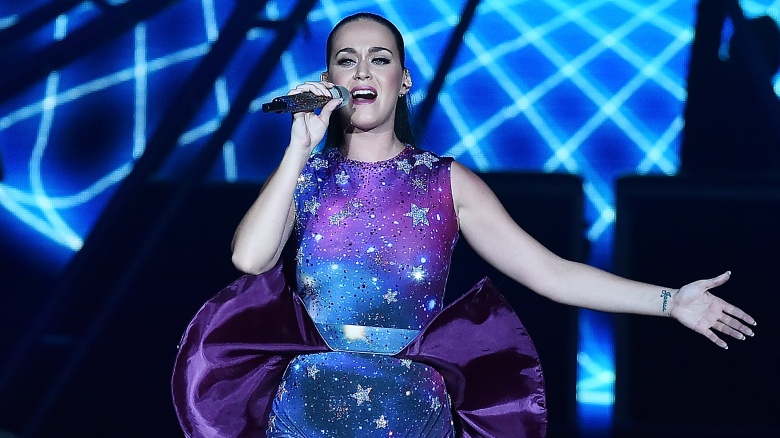 Getty Images
Katy Perry made a career out of profundities like "You're hot and you're cold / You're yes then you're no." If you need more proof of her hotness explaining why she's famous (and if you want to ruin your day), Google "Katy Perry isolated vocals." Don't say we didn't warn you.
Jai Courtney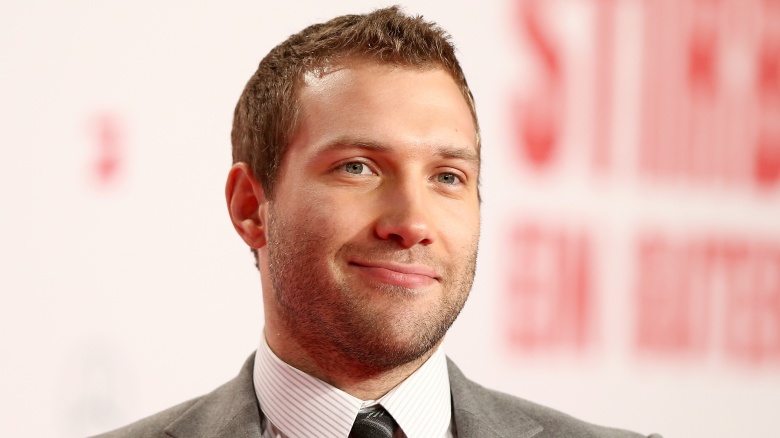 Getty Images
Jai Courtney is an action star without much acting chops. What he does have? A great jawline, beautiful eyes, and not one other remarkable trait whatsoever. Those never hurt anyone (except onscreen bad guys, of course).
Jessica Alba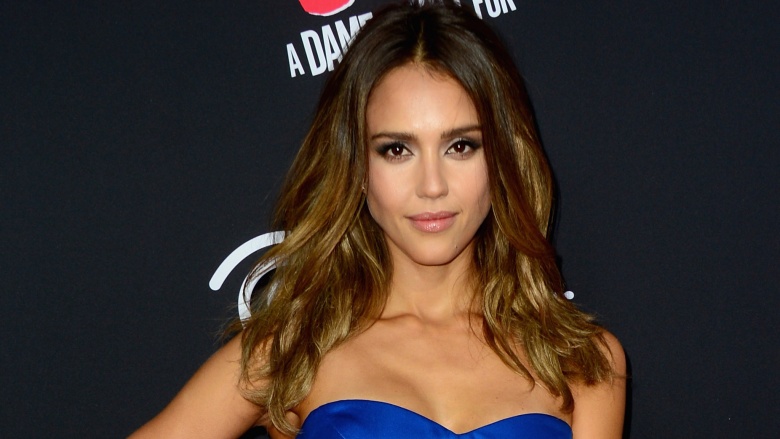 Getty Images
Jessica Alba has never necessarily had a truly challenging role, and that's for a reason. Her stunted line delivery in movies like Fantastic Four (2005) and Sin City (2005) sent more "serious" producers and casting agents running for the hills in search of someone—anyone—who could manage to be beautiful and talented at the same time. Still, not everyone cares: she's worked steadily for a decade since.
Selena Gomez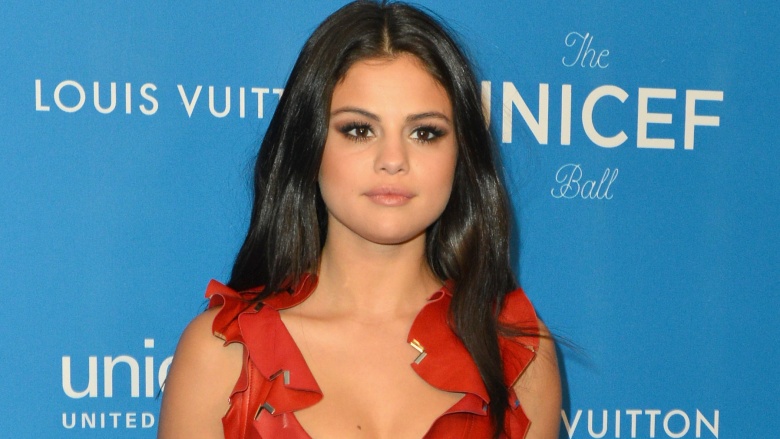 Getty Images
Selena Gomez had decent comic timing in Wizards of Waverly Place as a Disney darling when she was a teen, but her work as an adult hasn't been great. She did alright with a cameo in The Big Short (2015) and voiceover work for Hotel Transylvania (2012) and Hotel Transylvania 2 (2015). But her work in The Getaway (2013), Rudderless (2014), and Behaving Badly (2014) bombed, were overhyped cameos, and went straight to video, respectively. As for her singing career, well, watch a live performance with isolated vocals, then curse your parents for not blessing you with her beauteous, baby-faced genes.
Liam Hemsworth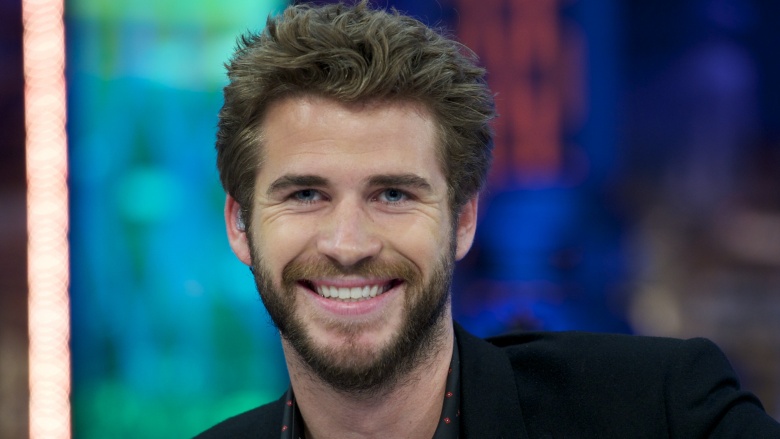 Getty Images
Liam Hemsworth is tall, beautiful, brooding, and has an Australian accent. Still, the movies for which he's the only marquee name, like Paranoia (2013), bomb pretty hard. Without that bone structure (or that last name and Miley Cyrus connection), he'd probably be waiting tables at Outback Steakhouse.
Halle Berry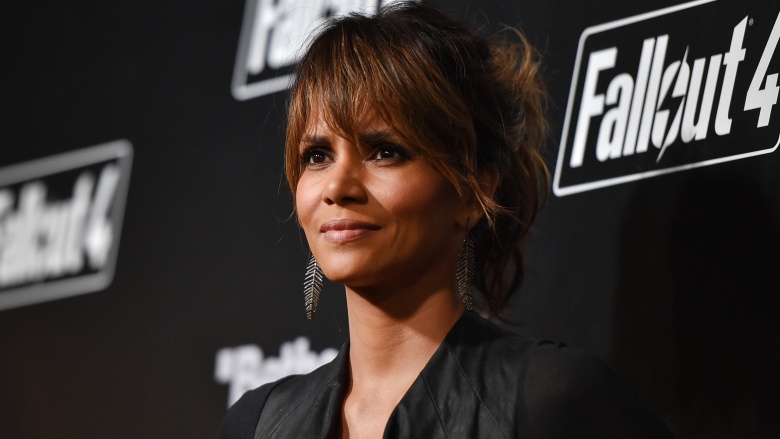 Getty Images
Yes, Halle Berry has an Oscar for her moving performance in Monster's Ball (2001). Unfortunately, since then her work has been lackluster, from her awkward line delivery as Storm in the X-Men franchise to her disastrous take on titular Catwoman (2004). Still, she's Halle Berry. That's enough for a hot-blooded, heterosexual male casting director.
Rihanna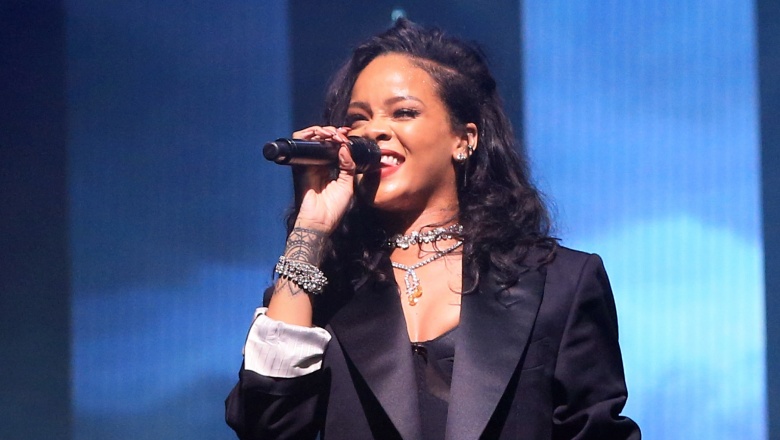 Getty Images
Rihanna finally dropped ANTI after over a year of stops and starts with "promo singles." While she can actually sing and perform well when she tries, she just doesn't try often. Thankfully, she may well be the most beautiful creature to ever walk this Earth, so her marketing deals will tide her over when her fans finally have had enough of her mediocrity in every other area.
January Jones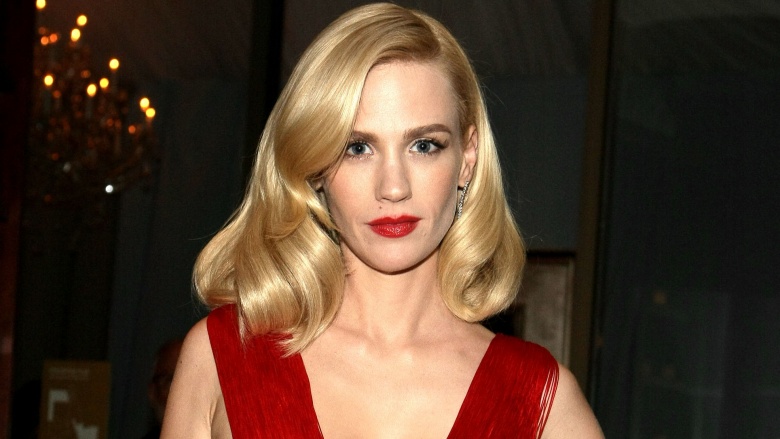 Getty Images
January Jones was great as Betty Draper because, well, Betty Draper was, for the most part, a wooden character. The only way she'll ever turn in a decent performance since Mad Men's conclusion is if she's playing a mannequin.
Jessica Biel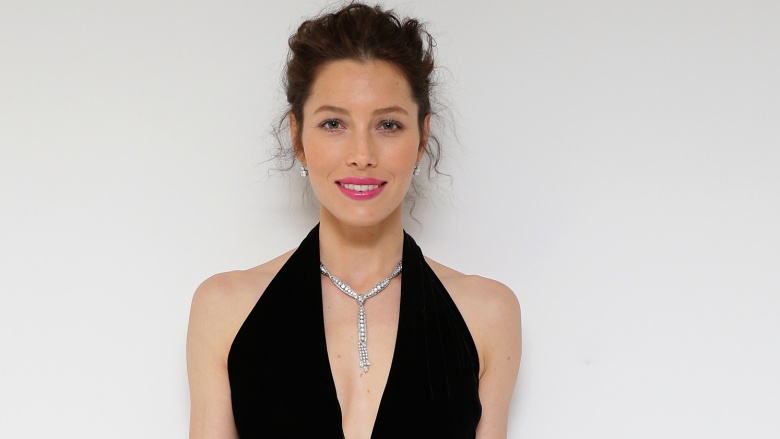 Getty Images
Jessica Biel, like Megan Fox, is usually cast as "the hot chick," but with an occasional athletic twist. Her most notable role was a decade ago in The Illusionist (2006). Since then she's been content to be Justin Timberlake's arm candy, with one high-power publicist griping to Vulture, "Personally, I honest-to-God don't know how Jessica Biel is famous. Was it Valentine's Day (2010)? Or New Year's Eve (2011)? Dating Justin is a big part of her appeal, but the work does have to speak for itself." Still, Biel swears her good looks (and not her blandness) are what hurt her. She told Elle in 2007, "[One director told me,] 'I'm not looking for the sexiest woman; I'm looking for the girl next door.' Parts I really want aren't going to me, like The Other Boleyn Girl (2008) with Scarlett Johansson and Natalie Portman." Sure, because ScarJo and Portman are total beasts, right?