Attractive Celebs Who Actually Hate The Way They Look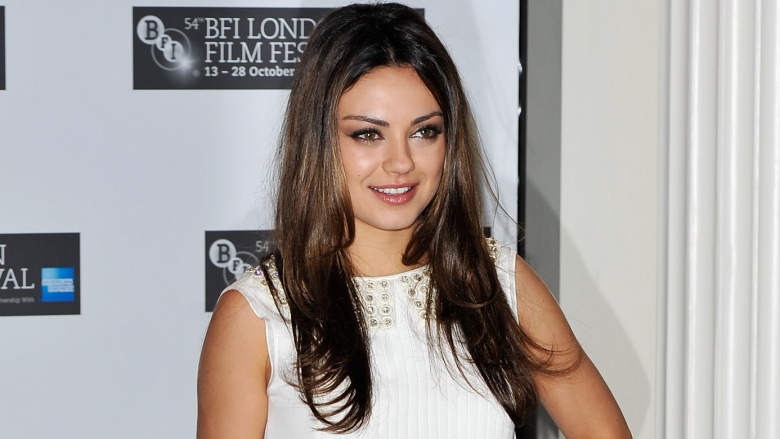 Getty Images
Celebs are able to alter their looks in many ways. They have the funds and the glam squads at their disposal. They can go under the knife discreetly and change the physical attributes that they may not like about themselves and justify that such adjustments will benefit their career. That said, there are some insanely attractive celebs who actually aren't happy with the way they look or with some of their features. Some even think that they are nothing to write home about. It's sort of annoying when someone as gorgeous as Mila Kunis says she doesn't see herself as attractive when that is exactly what she is. There are plenty of other genetically blessed A-listers who are way too hard on themselves. We understand admitting their physical gifts can also make them sound pompous. But hearing them say they aren't good-looking is equally off-putting.
Benedict Cumberbatch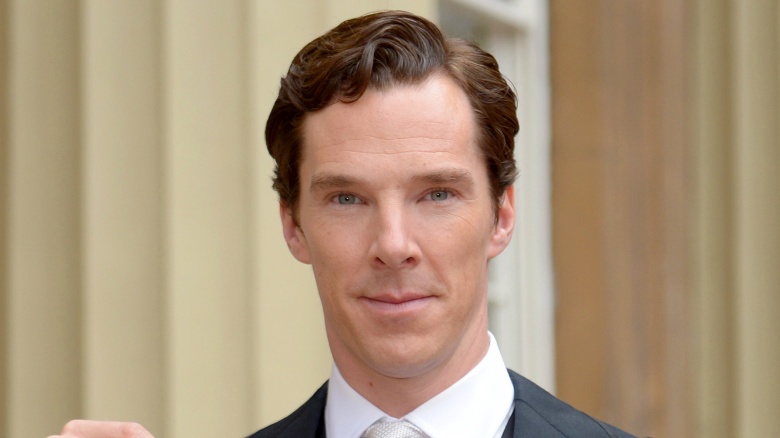 Getty Images
British actor Benedict Cumberbatch said he "enjoys being considered handsome, even though I think it's hysterical," according to The Sun. While the Sherlock star may not be traditionally handsome, he is quite a looker. There's nothing funny about that.
Taylor Swift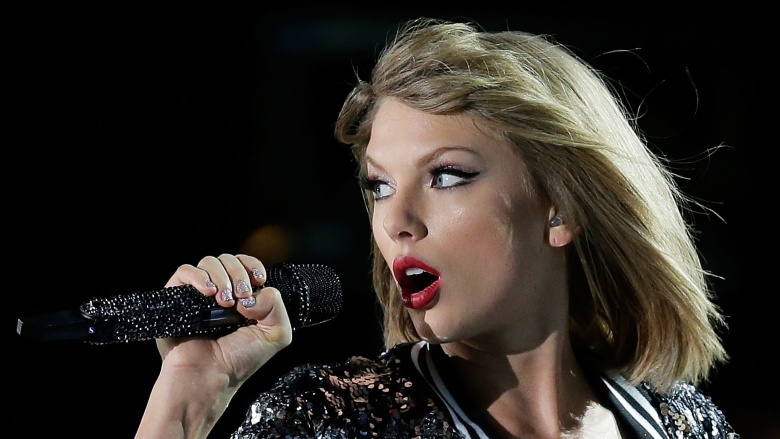 Getty Images
Taylor Swift told People that she likes to wear her signature red lipstick since, according to her, "my face looks worse without it." Ugh, come on Tay. You know that you are a natural stunner. You probably meant that your beloved crimson lip color perks up your face or that you love how you look when wearing the shade. But with or without scarlet lips, you are gorgeous. You know this. Your fans know this. Your infamous cadre of ex-boyfriends even knows this.
Mila Kunis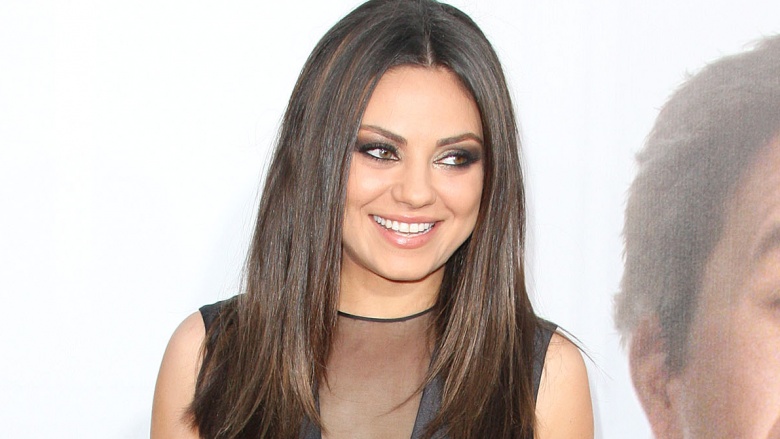 Getty Images
Mila Kunis is drop-dead stunning. Too bad she doesn't think so, telling Cosmo, "I don't see myself as not-sexy; it's just not [one of] the top 40 adjectives I would use to describe myself. But I do see myself as confident. But if someone sees me as sexy, I'm not going to argue that and say , 'No, I'm not, you're crazy.' I'll just say 'thank you' politely." Oh Mila! So modest.
Jennifer Aniston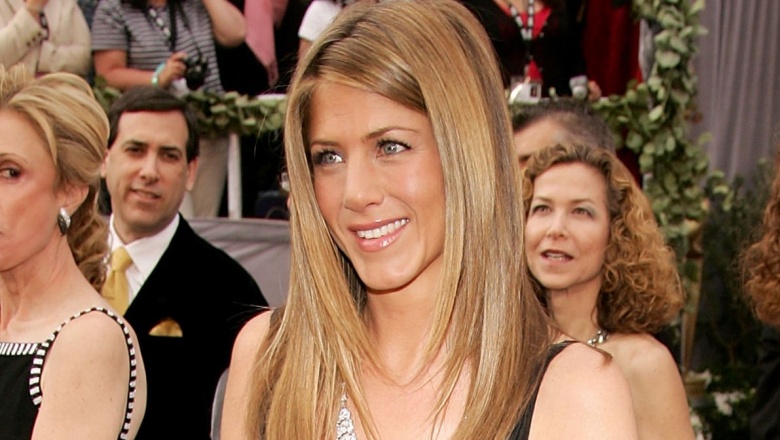 Getty Images
Aniston is known for her amazingly glossy and stick straight hair. She is a follicular goddess. Her choppy, layered shag, which she rocked in the mid-'90s during the height of her Friends fame, was oft-copied and one of the most popular cuts of the decade. Looking back, Aniston admitted she detested the 'do, known as "The Rachel." She told Glamour that it was "the ugliest haircut I have ever seen." Um, Jen, ever get a look at what Kate Gosselin was once pumping? Or The Donald's combover? Those are the ugliest haircuts we've ever seen.
Olivia Wilde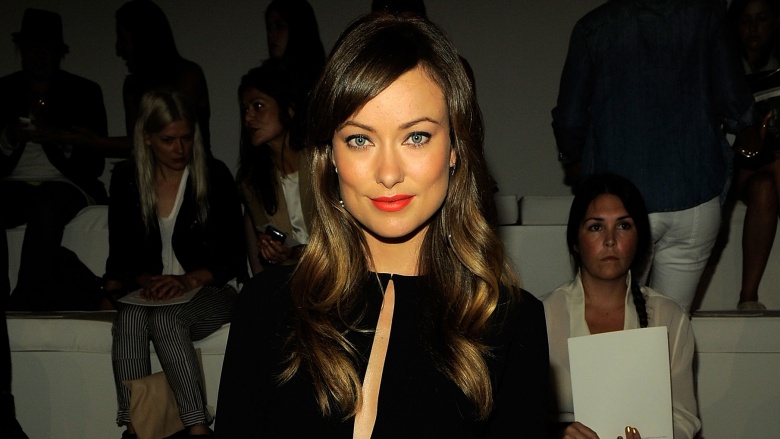 Getty Images
Olivia Wilde once confessed to thinking she was not a "contender" for funnyman Jason Sudeikis' affections, telling Marie Claire, "I thought, 'He won't be interested in me; I'm not a contender. He was so cool, so funny—I was such a fan of his and had always fancied his speed and his intelligence." She continued, "I thought, 'I'm not beautiful enough or his type.'" Wow. Just wow. Wilde is one of the hottest women on the planet and it's shocking she would have that sort of self doubt. She and Sudeikis have a son, Otis.
Ryan Gosling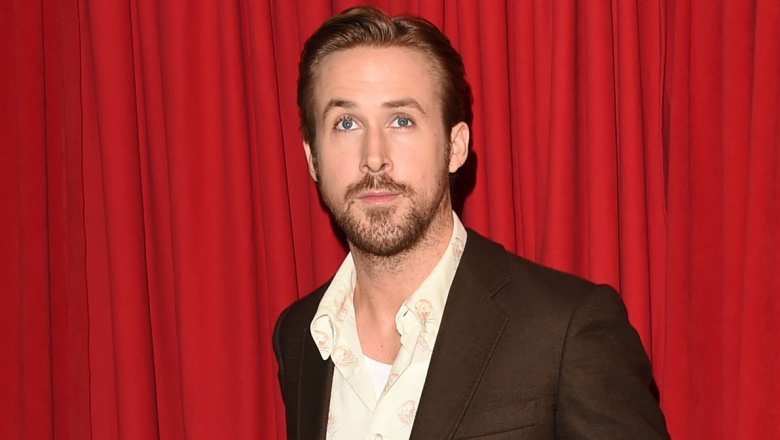 Getty Images
Ryan Gosling has played down his sex symbol status, saying, "I think I'm a pretty weird looking guy," according to the Daily Mail. We'd hate to see the opposite of his definition of weird. Gosling is in a relationship with the stunning Eva Mendes and his fanbase is largely female. So he's a bit off the mark with that "weird looking thing."
Megan Fox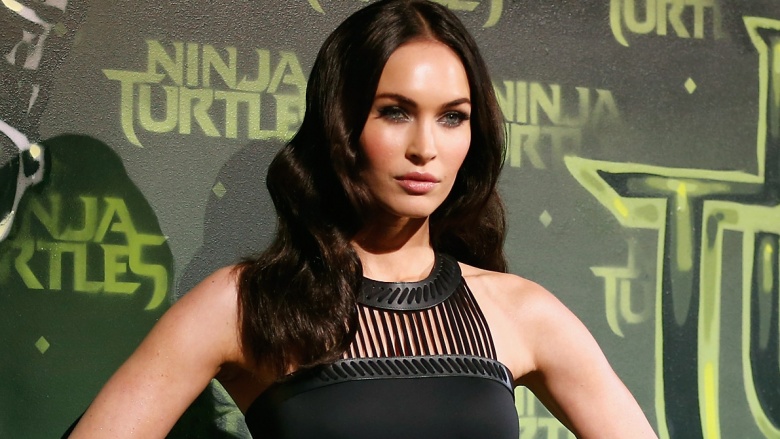 Getty Images
That sexpot known as Megan Fox said, according to Filmrise, that she doesn't look at herself as "sexy" or "beautiful." That's okay. Everyone else already does that for her.