What's Really Going On With Leo And Rihanna?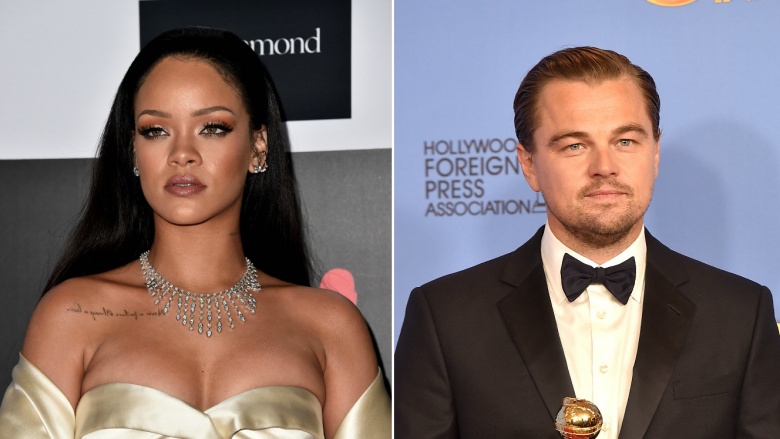 Getty Images
Spotted: two former lovers in the city of love. Leonardo DiCaprio was spotted smooching R&B star Rihanna while in Paris in late January, 2016. Their public rendezvous sparked rumors of a reignited relationship. Anyone else having deja vu? If these rumors sound familiar, it's because the same rumors circulated in January 2015...and those turned out to be 100 percent true. So if this new(ish) rumor isn't true, we'll be crushed. Literally smushed under a boulder crushed. Also we're pretty sure that they're totally back together, and here's why....
St. Barths 2015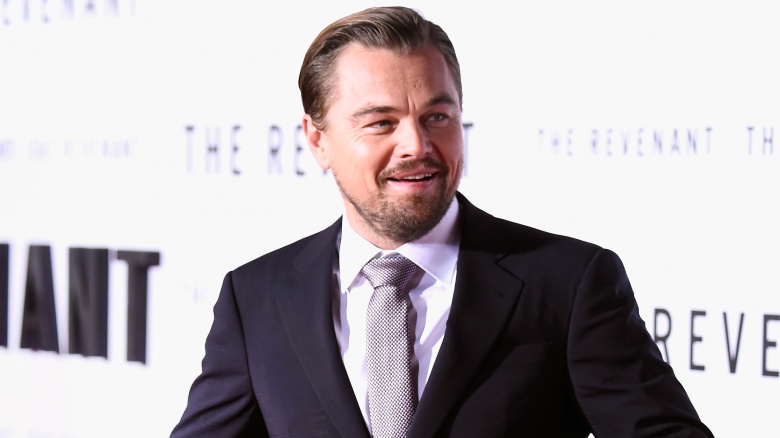 Getty Images
In case you were on a deserted island, without WiFi or living under a rock for the first half of 2015 here's the inside scoop: Leonardo DiCaprio went to St. Barths for New Years 2015 and was photographed while surrounded by approximately 30 desirable ladies. We wish we were exaggerating, but we really really aren't. Basically he was the Bachelor and everyone wanted his rose. Honestly, we're suprised Chris Harrison didn't show up. Then he was photographed with just Rihanna, who we can only assume snagged the final rose. Leo totally wanted to snuggle under her beach umbrella-ella-ella. What a way to kick off 2015.
The Playboy factor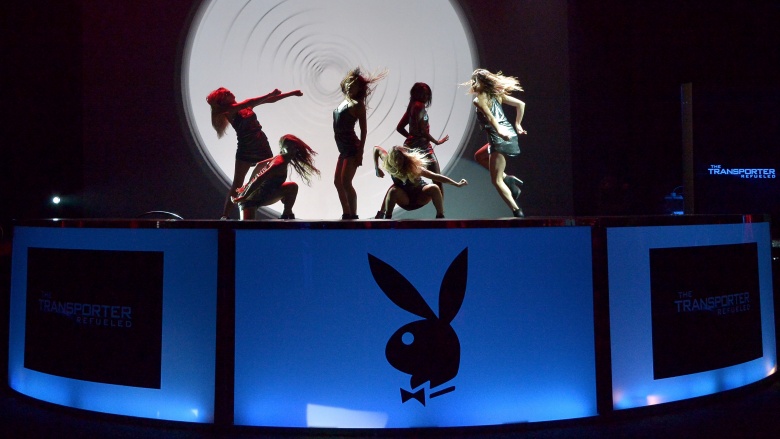 Getty Images
About two weeks after their sandy start to 2015, the pair were spotted at the Playboy Mansion "getting super steamy" according to TMZ. They brought that St. Barths magic to Heff's house. TMZ also reported that "sources" close to the actor said that Rihanna "was different from his model girlfriends." A notorious modelizer, Mr. DiCaprio was definitely dating out of his type, but TMZ's sources also said that the singer had "enough game to keep him on his toes." Also America got super excited about this relationship. Also it's really important to TMZ that you know that Hillary Duff was invited to this Playboy party and you were not.
Valentine's Day
Getty Images
Leo, word to the wise, if you're lucky enough to spend Valentine's Day with this babe, you do not let her go. Yes, The Revenant star spent not just Valentine's Day 2015 with Rihanna, but also the entire weekend with her. The two were spotted partying at Manhattan clubs and making eyes at Paul McCartney's concert that weekend according to UsWeekly. Apparently the music of a former Beatle just wasn't enough to lock down these lovers...
Splitsville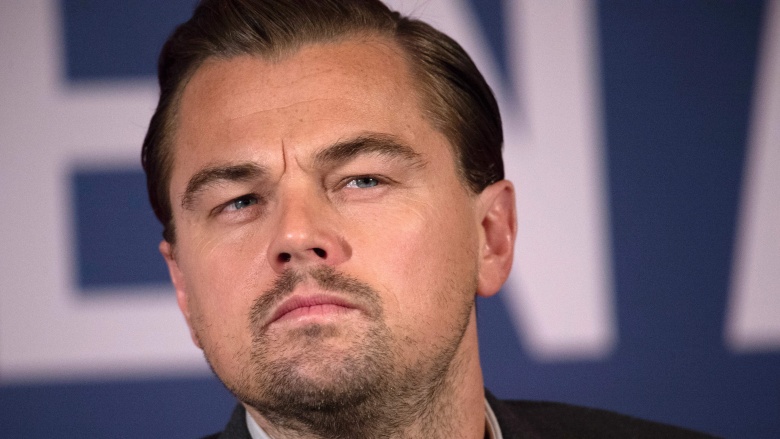 Getty Images
Despite looking cuddly as hell on the crooner's 27th birthday, at the end of February 2015 reps for the actor publicly stated in the beginning of March that he was single and "not dating anytime soon" according to the LA Times. This kind of made sense since, besides a grainy cell phone picture here and there, the two were never ever photographed together. Models everywhere rejoiced at the news while fans of the celebrity couple tried to mend their broken hearts. We thought sharing birthday cake meant wedding bells were in their future, but apparently we were wrong. So so wrong.
Deja Vu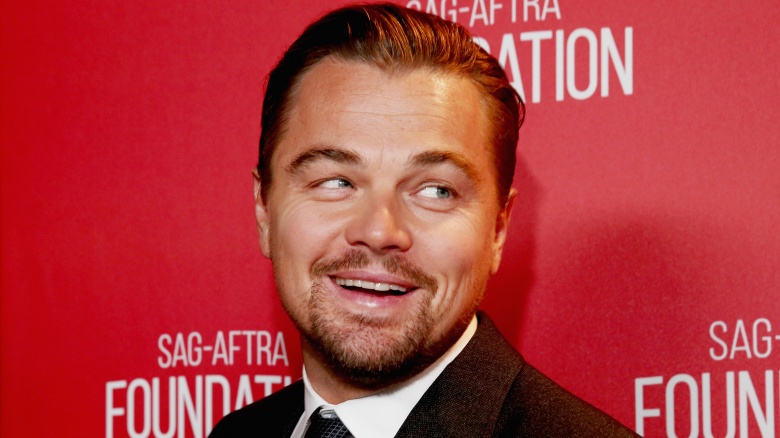 Getty Images
According to UsWeekly, DiCaprio was spotted in January 2016 in Paris partying it up at L'Arc, a popular Parisian nightclub. While he entered the club a lone wolf, he was later spotted smooching a certain pop princess we know and love. Who was it? None other than former flame Rihanna, who had arrived separately earlier that night with gal pal, Cara Delevingne. While reps have yet to confirm or deny the nature of the pair's new (old?) relationship, we know the truth. They are totally back together. And we love it.