Why Mariah Carey's Engagement Is Doomed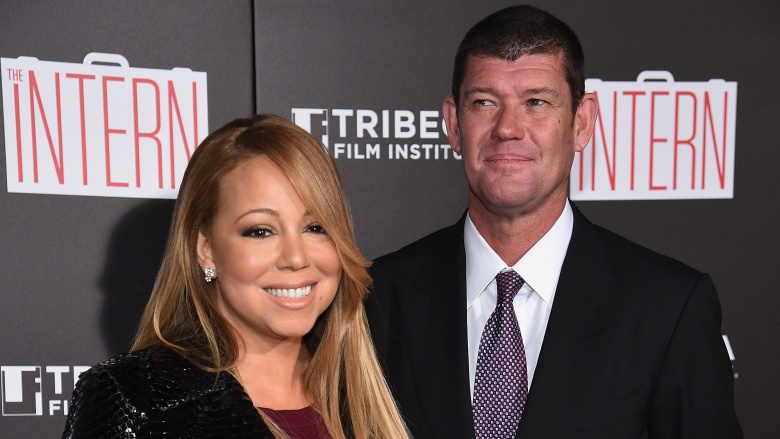 Getty Images
Mariah Carey and James Packer got engaged on January 21, complete with a whopping 35-carat rock that's big enough to give the chanteuse back problems. That's all fine and good, but it doesn't mean they're destined for an eternity together. Here's why we're side-eyeing the pairing a bit.
They're rebounding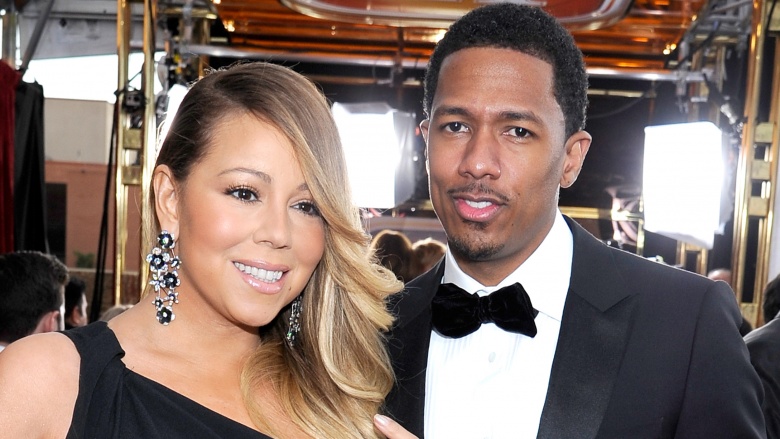 Getty Images
Mariah Carey and Nick Cannon split barely a year before she and James Packer got engaged. Packer and his ex-wife, Erica Baxter, divorced in 2013. Carey and Packer may be in a hurry to pick up where their previous relationships have left off, instead of letting their own union build in a healthy, organic way.
They don't have the best marital track records.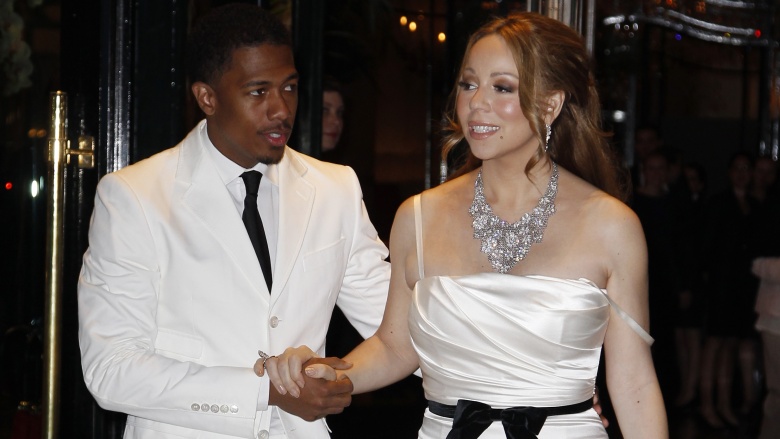 Getty Images
Both Carey and Packer have been married twice. At 24, Carey married then-manager Tommy Mottola, creating a pretty shady power dynamic that Vanity Fair reported was unhealthy: he wouldn't even let her go to the bathroom alone. Her second marriage to Nick Cannon was a whirlwind romance, but she hints in her song "Infinity" that he's broke and immature, singing, "Everything you own boy, you still owe." Packer was wed to model Jodhi Meares from 1999 to 2002, then to Erica Baxter from 2007 to 2013. But hey, third time's a charm...right?
James Packer may have Scientology ties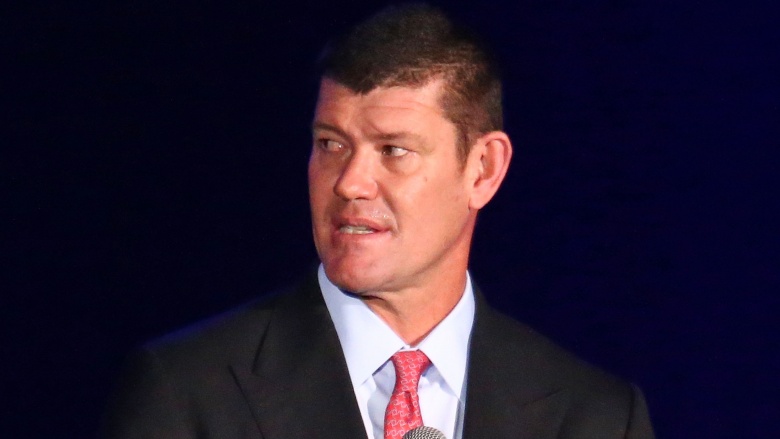 Getty Images
Carey is the Queen of Christmas and a practicing and proud Christian. Packer, on the other hand, may be involved with the Church of Scientology. People reports he attended their services when he was married to Jodhi Meares. If there's any group that can wreak havoc on a marriage (allegedly, of course), the documentary Going Clear says it's Scientology officials.
Their kids could pose a problem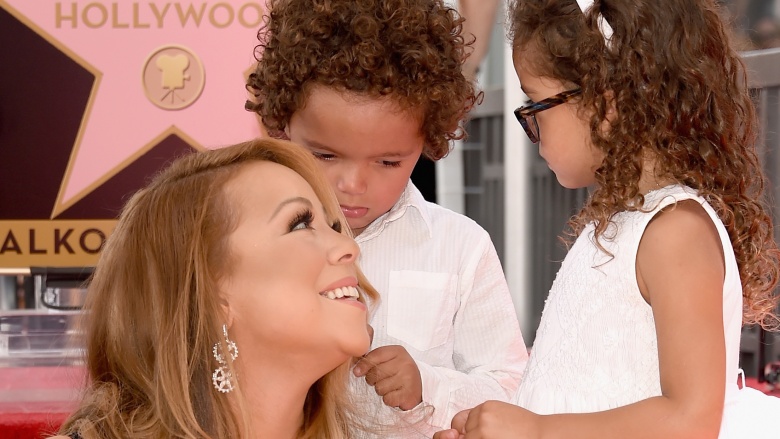 Getty Images
Blended families can be wonderful, but they can also bring drama with exes. While Carey's ex Cannon is rumored to be cordial with Packer, that doesn't mean Packer's ex Baxter is a fan of Mimi. Custodial agreements can get messy when spouses move on so rapidly.
They might be clingy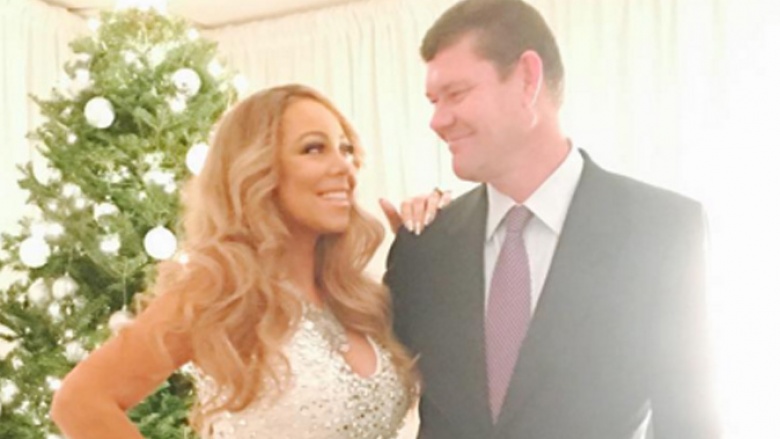 A source told E! News that the couple are constantly together. "As soon as their friendship turned romantic, they have wanted to spend every moment together. They have a connection that is unparalleled; it's been a very beautiful experience for them both. If you spend even five minutes with them, you can't help but believe in true love." Or co-dependency. It's important to maintain independence, especially if you're moving this quickly.
James Packer has a nasty temper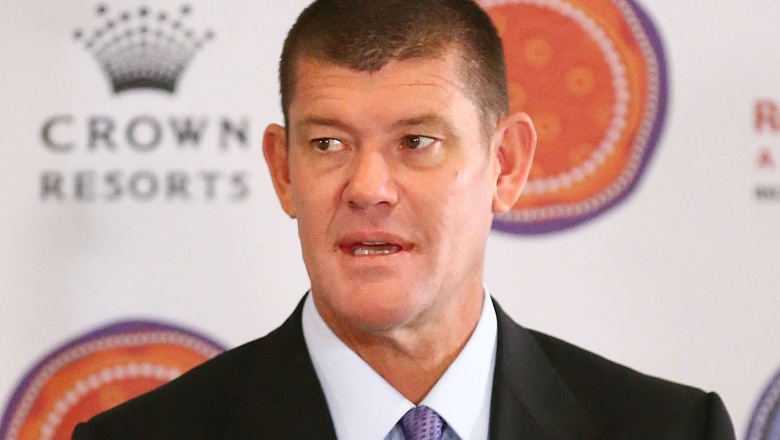 Getty Images
People reports that Packer allegedly got into fisticuffs with his own best friend, David Gyngell, in 2014. What were they fighting over? None other than supermodel Miranda Kerr, who was reportedly dating them both at the same time.
James Packer was born loaded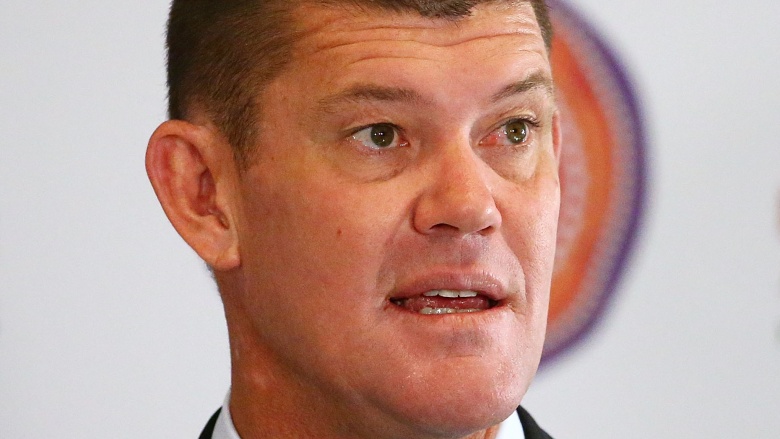 Getty Images
Carey is a rags to mega-riches story, going from having only one pair of shoes to an entire room full of them—remember her iconic episode of MTV Cribs? Packer, on the other hand, was born into a family of billionaires. He capitalized on his advantages to garner wealth in his own right, but the difference in their backgrounds may pose a problem later on if he starts acting too entitled.
James Packer may not be over his ex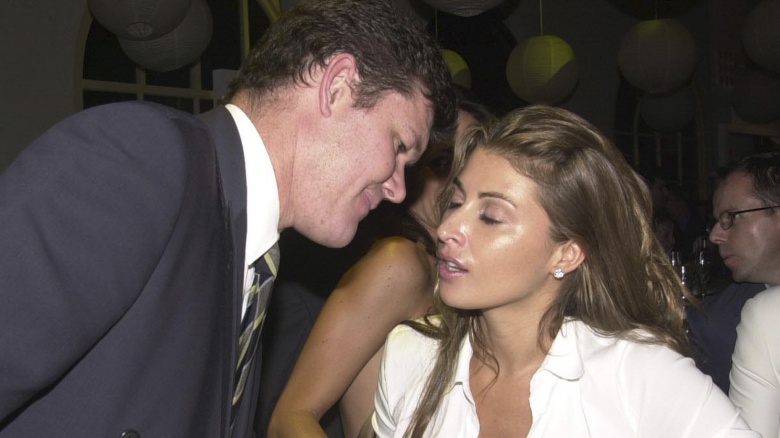 Getty Images
The Daily Mail reports that Packer took ex Jodhi Meares as his date to the Lexus Ball in Australia in October 2015, even wearing her clothing line and taking her in his private jet, while Carey stayed behind in the States. OK! reports that Carey went into a "jealous rage" and informed Packer in no "uncertain terms that she doesn't share." Kinda reminds us of her song "X-Girlfriend," right?
They're still married to other people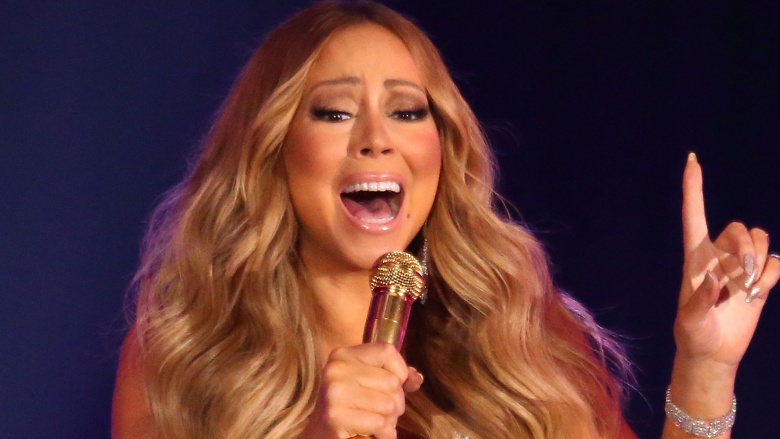 Getty Images
As of this writing, Carey is still legally married to Nick Cannon. TMZ reports that while the exes are getting along well now, they still have a slew of unresolved financial issues from their still-pending divorce, despite having a solid, super-specific prenuptial agreement in place...and that Cannon is the one dragging his feet in hopes of getting more of the music legend's money. Meanwhile, Packer and his ex, Erica Baxter, are still legally married in Australia, likely because of the country's divorce laws slowing the process down. If this engagement lasts, it's going to be a long one.