The Shady Side Of Bob Barker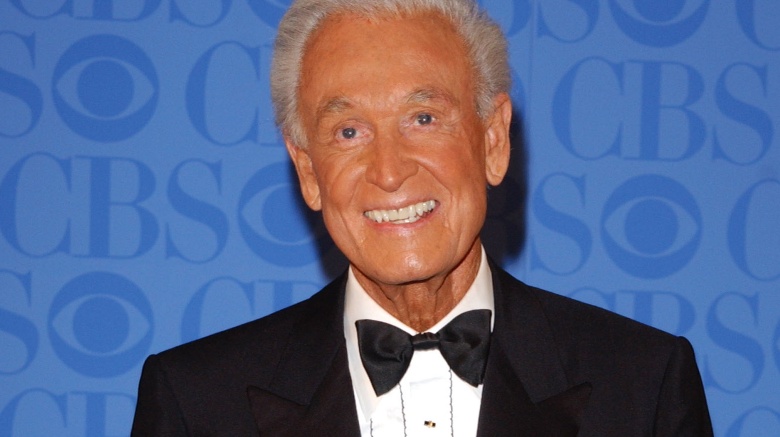 Getty Images
Bob Barker was a morning TV staple forever as the host of the wildly popular game show The Price Is Right. He was the consummate silver fox, complete with So Cal-tanned skin and that charming, winning personality. Though he retired and handed off his long and skinny mic to sitcom star Drew Carey, the nonagenarian is still making some headlines, something that he has done for his entire career. Barker's passionate animal activism has led him to make some remarks that don't really reflect too well on him, despite his good intentions. He was also sued many times during his The Price is Right reign by former coworkers. Could those have been part of some witch hunt? Maybe. But you what they say about smoke, right? There appears to be a somewhat shady side to Barker, depending on your perspective.
He said that the lion-killing dentist deserved a bounty on his head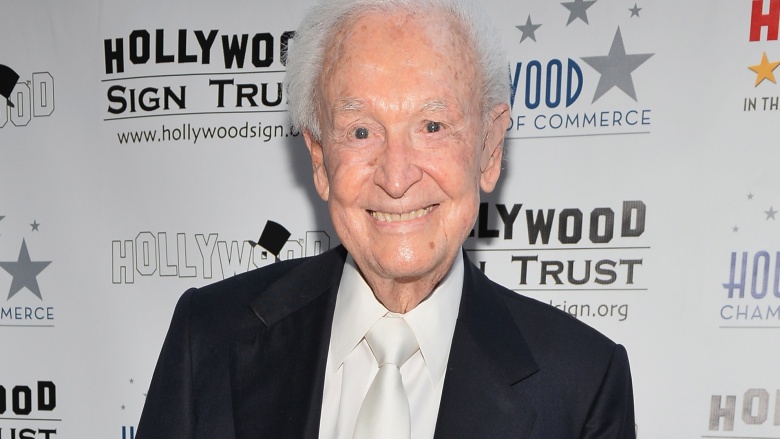 Getty Images
Barker was not subtle about his happiness that Walter Palmer, the Minnesota dentist who shot and killed the beloved Cecil the Lion, had a bounty placed upon his head. Most of the public was equally outraged about Palmer's actions and likely felt the same way. But it was Barker who was super vocal and unapologetic about it. "I think that whatever misery befalls him, he deserves it," Barker told TMZ. When asked about bounties being placed on the heads of poachers, he said, "I'll go for that." About Palmer specifically, Mr. Barker also stated, "I would love to see him extradited and in an African jail for a long time." While one can appreciate his animal activism and the fact that he wanted to expose trophy hunters for what he sees as a "personality defect," it's still a pretty extreme position to take.
He said his replacement sucks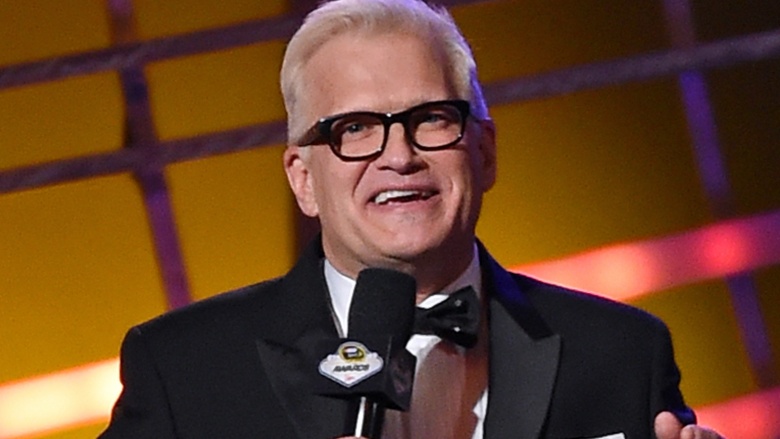 Getty Images
Is this a raging case of sour grapes? Barker was inarguably the best and longest host of The Price Is Right. But he retired and the show had to go on. That didn't stop the TV personality from airing his opinion about the post-Barker landscape. He reportedly told TMZ that the show is now boring and that Carey didn't exactly make things "exciting." While the general public and the show's fans no doubt miss Barker as the fearless, price-loving leader, we still enjoy Plinko, Cliff Hangers, Hi Lo, Three Strikes, and Punch a Bunch no matter who the host might be.
Barker's Beauties lawsuit: Dian Parkinson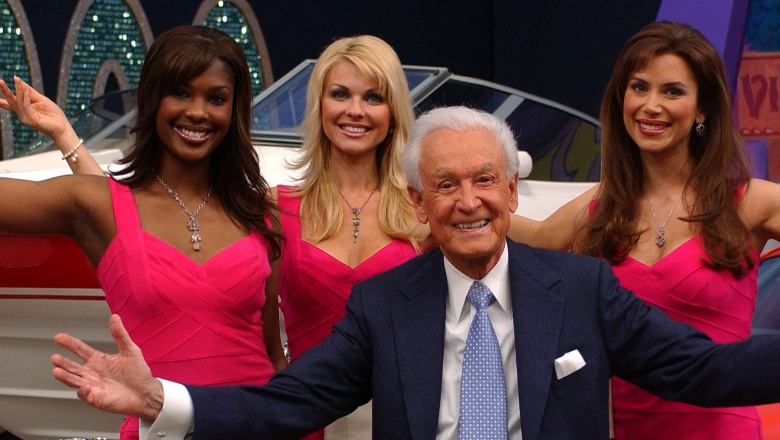 Getty Images
Barker was generally awesome in front of the camera, but his 35-year stint as a host was definitely marred by behind-the-scenes lawsuits. Former model Dian Parkinson, who was one of "Barker's Beauties," sued the host and the program in 1994, seeking a cool $8 million, according to TIME. Her claims? Oh, that she had to have sex with Barker in order to remain gainfully employed. She was eventually fired. Barker first denied Parkinson's claims, but he eventually admitted they had a mutual sexual relationship for over a year. The charges were eventually dropped and dismissed, but the damage was done.
Barker's Beauties lawsuit: Holly Hallstrom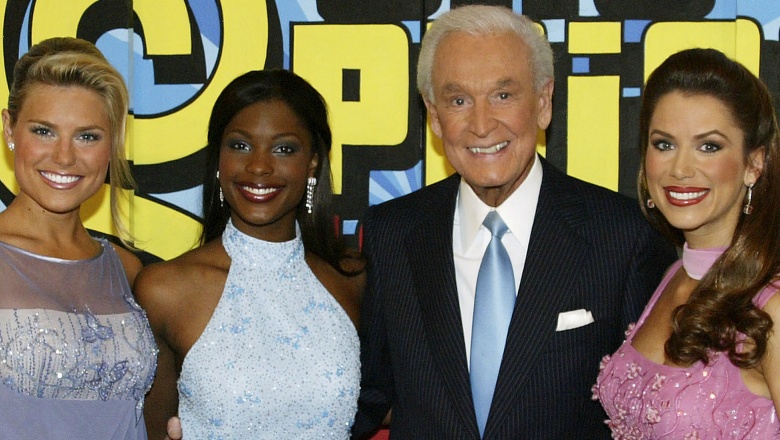 Getty Images
Former model Holly Hallstrom also sued Barker and The Price is Right in 1995. According to TIME, Halstrom said she was axed from the show due to a weight gain and for not giving interviews in defense of Barker over the claims made by Parkinson. Yikes. What a mess. Barker sued Hallstrom for slander but it was she who won a settlement. Hmm. So, there are some shady legal elements to his storied run as The Price is Right's beloved host.
Yet another workplace lawsuit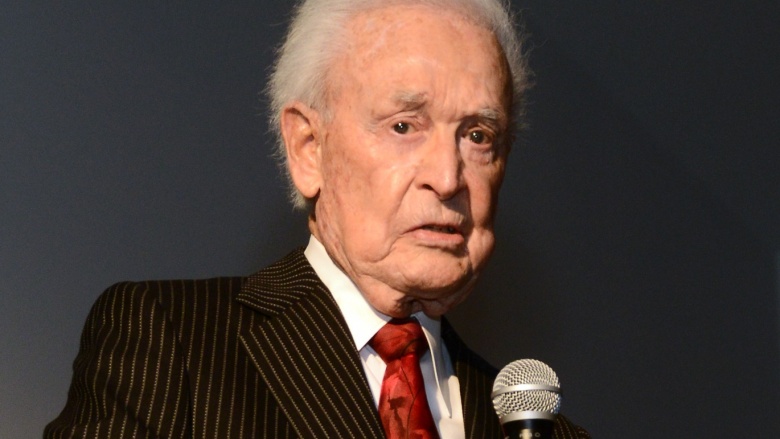 Getty Images
Before he left The Price Is Right in 2007, contestant screener Deborah Curling, who worked on the show for nearly 25 years and testified against Barker in an unrelated production assistant's case, sued both Barker and producers. She claimed all sorts of harassment, namely sexual and racial. One can't help but wonder why so many lawsuits popped up over the years and none seem to have been quickly tossed out by the courts. While Barker seems genial and sweet, he has dealt with the lion's share of shadester drama.