Times Kris Jenner Was Obsessed With Scott Disick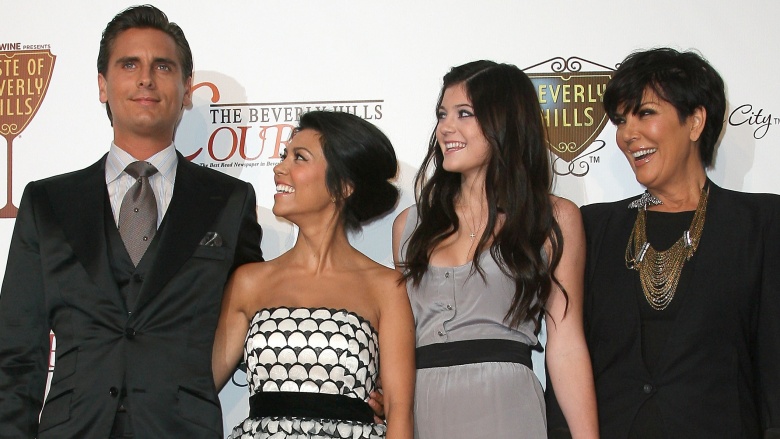 Getty Images
The "momager" and matriarch of the Kardashian Klan has certainly had her issues with her oldest daughter Kourtney's ex and longtime love, Scott Disick. There's no denying that the self-proclaimed "Lord Disick" is a ratings winner, and certainly has his hilarious and charming moments. But he's also shown fans a reckless, irresponsible, even disrespectful side. Despite many disappointments, Kris seems ever-ready to sing his praises, no matter what shenanigans the Lord D pulls.
On Instagram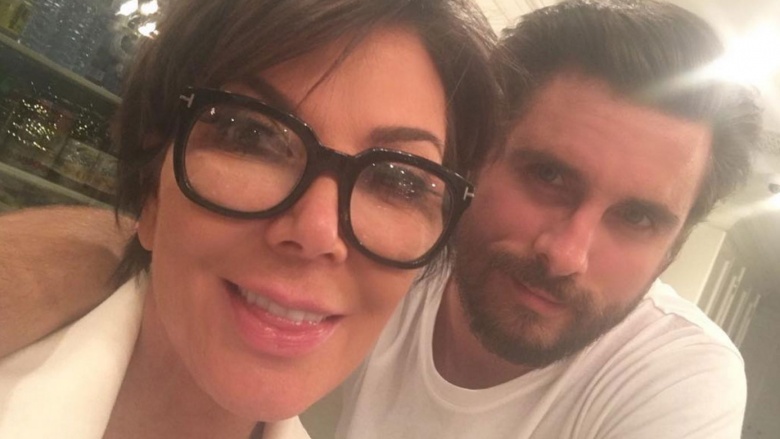 In December 2015, Kris shared a back-lit, slightly blurry pic of her and Scott on Instagram, in what appears to be a selfie taken in her kitchen. Kris layered it on pretty thick in her caption, referring to Scott as "one of the true loves of [her] life." She continued to gush: "Feel so blessed to have him as the baby daddy to my Grandkids...You are amazing @letthelordbewithyou and I love you." She further embellished her post by adding the hashtags #proudmama, #memories, #family, and #youareeverything, as well as four red heart emojis. Well, it's not like the Kardashians are known for being subtle. Kris's public show of support for Lord Disick came just after his fourth stint in rehab.
On a radio interview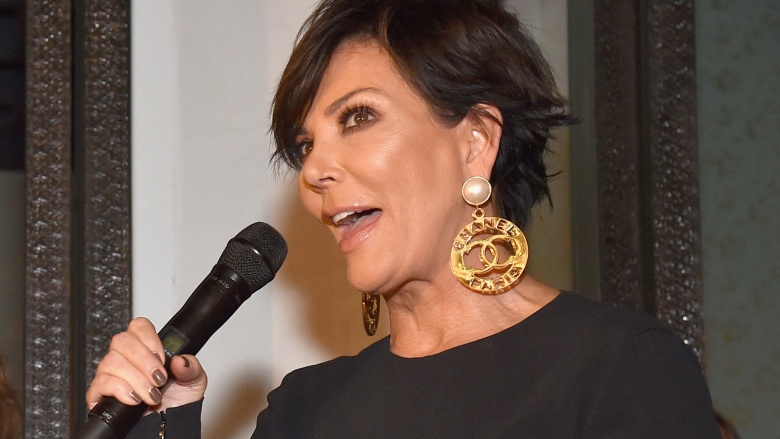 Getty Images
In July 2015, Scott was spotted looking quite friendly with his ex, Chloe Bartoli, while partying in Monte Carlo. Shortly after the photos surfaced, sources told E! that Kourtney had officially ended their nine-year relationship. Despite the estrangement, Kris fawned over Scott in a December 2015 interview with KIIS, a popular Australian radio station. Just a few days after her complimentary Instagram post, Kris told radio hosts Kyle Sandilands and Jackie 'O' Henderson that Scott was doing "very, very well." She added, "He's such an amazing person and amazing guy."
"We all love Scott"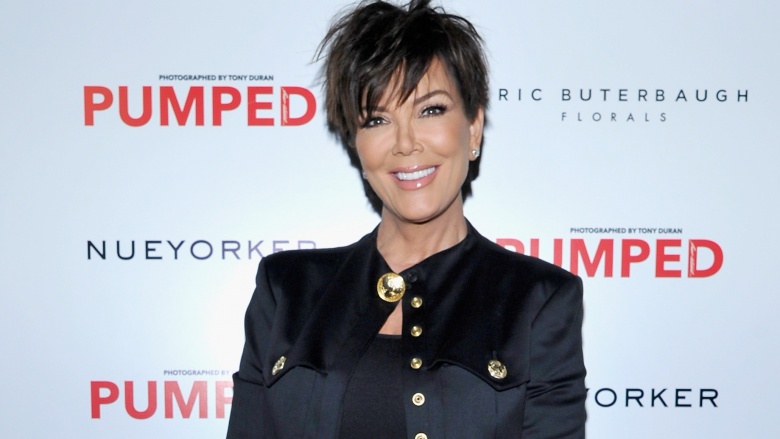 Getty Images
On the Season 10 finale of Keeping Up With the Kardashians, Kris called Scott "a piece of s***" and told Kourtney that jail might be the ultimate wake-up call he needed. But two short days after the episode aired, Kris took a decidedly different stance, telling reporters from Access Hollywood that Scott is "always gonna be a part of our family." She continued, "We love really hard...we all love Scott." Maybe Kris could teach us all a thing or two about forgiveness. Apparently, despite reports of cheating on Kourtney and wild nights of heavy drinking, Scott is still able to stay in Kris' good graces.
A rehab visit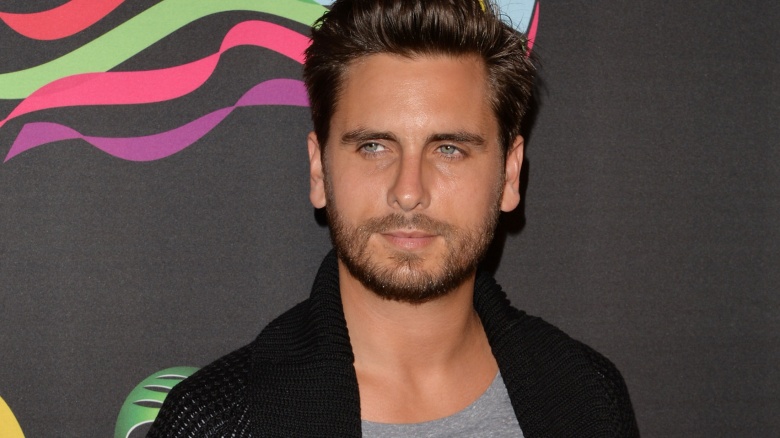 Getty Images
In October 2015, Kris brought Mason, Penelope and Reign, Kourtney and Scott's children, to visit their father at a rehab center in Malibu, where Scott was undergoing treatment for substance abuse issues. Kourtney, conspicuously, was not in attendance, according to Entertainment Tonight. A few weeks after visiting Scott at the treatment facility, E! News snapped photos of Scott and Kris getting dinner together in Malibu, just the two of them. They reportedly dined at Nobu, a Japanese restaurant and Kardashian favorite.
Getting emotional with Oprah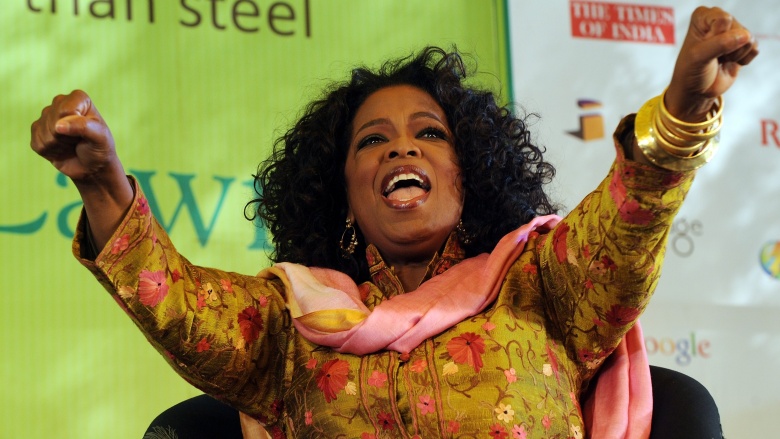 Getty Images
In a 2012 interview on OWN, Kris tells Oprah, "Scott's turned into the most amazing young man. And the best dad." Kris tears up as she explains, "When you go through adversity with someone, it brings you close." Oprah repeatedly presses Kris, asking if she was appalled by Scott's behaviors, and if she wanted more for Kourtney than her partnership with Scott. "No," Kris responds. "I just thought he was young." Oprah appears to be a bit shocked that Kris is able to brush off Scott's awful track record with the excuse that he was just "young." Same here, O.
In the Hamptons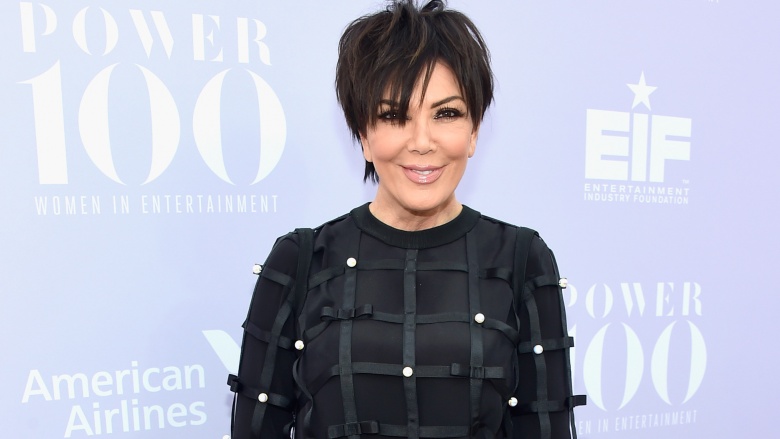 Getty Images
In a deleted scene from Kourtney & Khloe Take the Hamptons, Southampton Mayor Mark Epley swings by the Dash store while out shopping with his daughter, Marissa. Marissa mentions that Scott is Hamptons residents' "claim to fame," since the Lord attended private school in East Hampton. Without missing a beat, Kris smiles and says, "Scott's kind of our claim to fame, too." Clearly, Kris is deeply fond of her grandchildren's father.
When he co-hosted Kris
Remember when Kris hosted a daytime talk show in 2013? No? We don't blame you—Kris was a flop, cancelled after just six weeks. Frank Cicha, senior VP of programming for Fox Television Stations, told The Hollywood Reporter that Kris was "pretty uninteresting [on camera]...When the camera was on she looked not just like a deer in the headlights, but like a deer that already got hit." Yikes. Despite the show's short run, Kris made sure to feature Scott as a co-host on one of her episodes. At the top of the show, Kris acknowledged that her relationship with Scott wasn't always smooth sailing, telling him in front of an exuberant studio audience, "We have had our ups and downs. We have had our share of, you know, little turbulent times." She then gushes, "Now, I'm totally, fabulously in love with you. I love this guy." During a later segment, Kris is shown cozying up to Scott, intertwining her arm through his. Scott doesn't appear to reciprocate, leaving his arms folded behind his back. Kris just can't get enough!