Celeb Couples Who Called It Quits Right Before The Wedding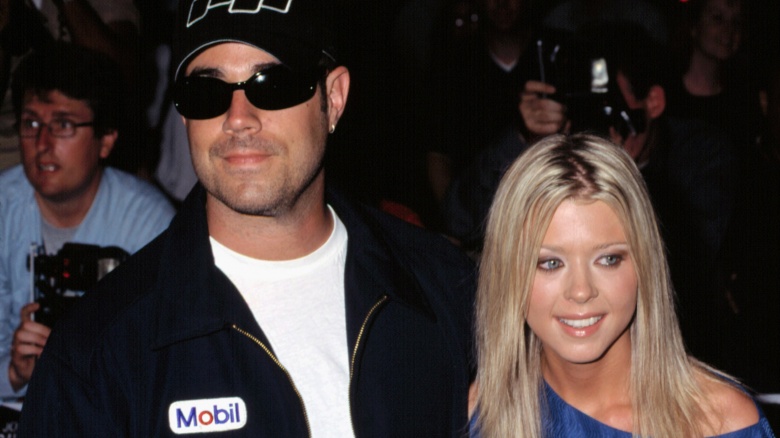 Celebrity breakups are brutal enough: the press, the stress, the cameras, the crying, the scrambling publicists...but for celebrities to break up right before their wedding? That's a breed of its own. These stars all got cold feet they couldn't shake.
Julia Roberts And Kiefer Sutherland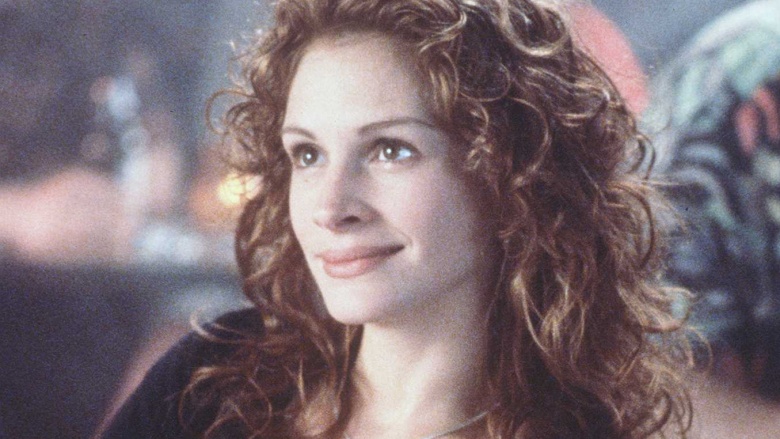 Getty Images
Runaway bride indeed: Julia Roberts and Kiefer Sutherland were just a ring away from being a full-fledged Hollywood power couple in the early 1990s, and the world waited with bated breath for the pair to tie the knot in June 1994. Well, that is, the world minus Roberts. The Pretty Woman star ditched Sutherland a mere three days before they were to walk down the aisle. Instead of meeting Sutherland at the altar, Roberts jetted off to Ireland with his best friend, Jason Patric. Ouch.
Crystal Harris And Hugh Hefner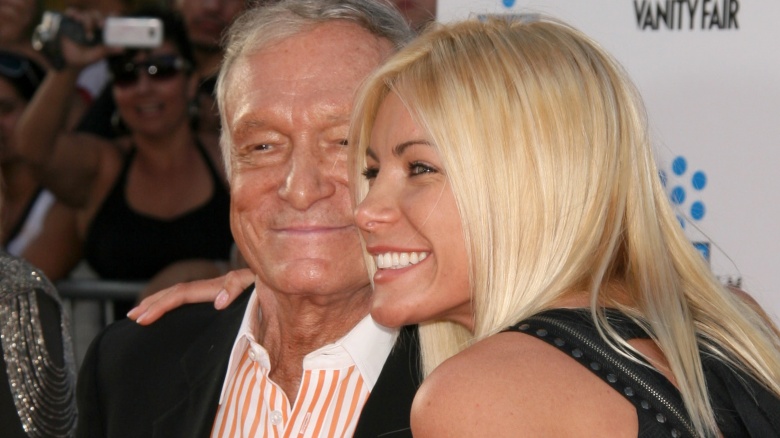 In June 2011, Playboy playmate Crystal Harris, then 26, was scheduled to wed Playboy founder Hugh Hefner, 86. Five days before the nuptials, however, Harris perhaps realized that integrity is worth more than anything she'd inherit: Hefner tweeted, "Crystal has had a change of heart." He drowned his sorrows with a screening of Runaway Bride. The pair eventually reconciled and married on New Year's Eve 2012, because love (or something like it) conquers all.
Jarret Stoll And Rachel Hunter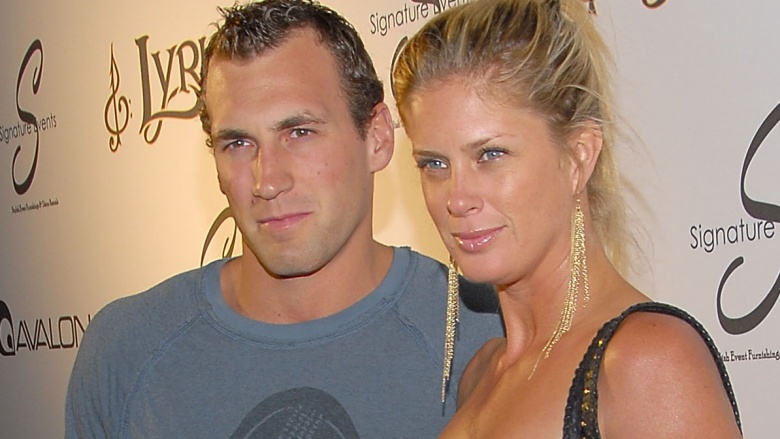 Getty Images
Most guys would rush to the altar if they were meeting supermodel Rachel Hunter there. That wasn't the case for hockey star Jarret Stoll. Stoll, who's 17 years Hunter's junior, stole her heart and ran: he called off their August 2009 with just two months to go, leaving the stunner stunned and heartbroken in his wake.
Big Sean And Naya Rivera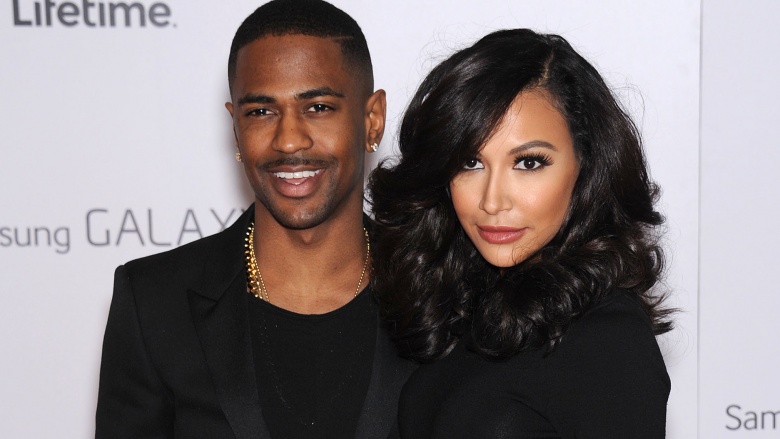 Big Sean and Naya Rivera announced their engagement in October 2013, less than six months after first publicly stepping out as a couple. However, the rapper stopped hanging with Rivera in April 2014, just months before the wedding, with TMZ citing her alleged violent, controlling nature for the split. It didn't faze the onetime Glee starlet, though—she kept the reservation and used it for her quickie wedding to childhood pal Ryan Dorsey.
Ben Affleck And Jennifer Lopez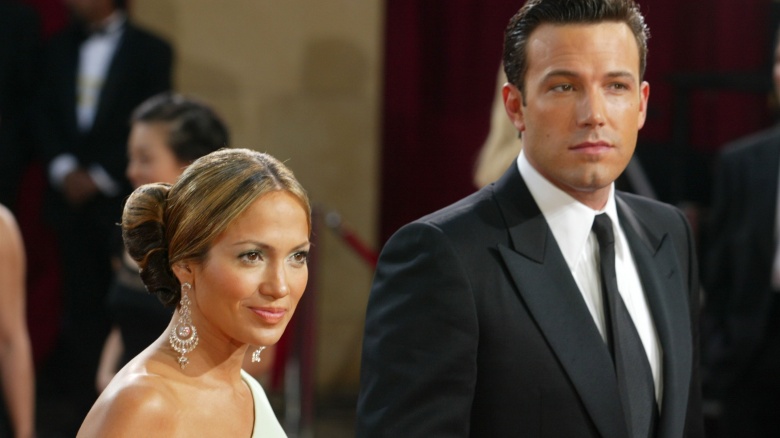 Getty Images
Ben Affleck and Jennifer Lopez comprised the original Bennifer. After a high-profile romance, complete with J. Lo's song "Dear Ben" and Affleck patting her famous patootie in her "Jenny From the Block" video, the pair got engaged (with a $2.5 million rock!) in 2002. Their wedding was slated for September 2003. It didn't happen: Affleck reportedly called off the ceremony four days before he was scheduled to exchange vows with La Lopez, who calls Affleck her biggest heartbreak ever.
Kat Von D And Jesse James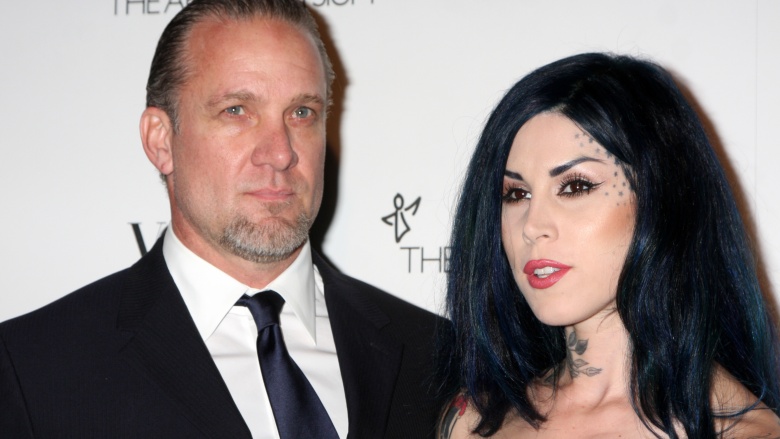 We're not sure what makes any woman look at Jesse James' dating history and say, "This will end well!" But Kat Von D tried anyway. The couple went on their first date in summer 2010, just days after James' divorce from Sandra Bullock was finalized. However, the couple broke off their engagement with only about a month to go before their nuptials. They reunited briefly, but split yet again, with Von D posting on Facebook that James cheated on her with a whopping 19 other women.
Gwyneth Paltrow And Brad Pitt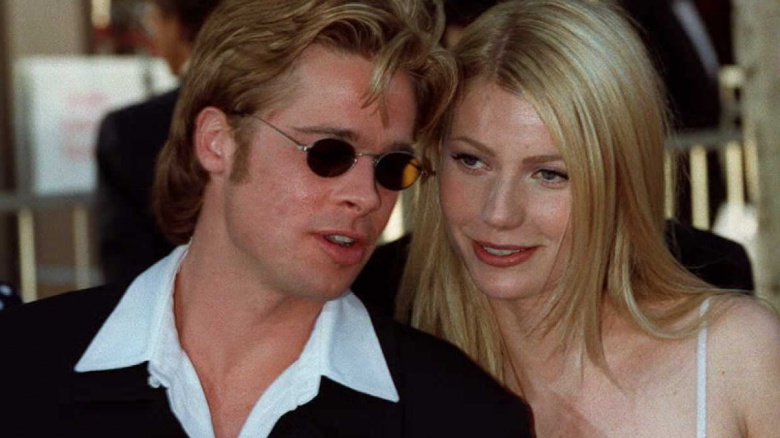 Getty Images
After meeting on the set of Se7en (1995), Brad Pitt and Gwyneth Paltrow (and their matching highlights) fell in love. They had an elaborate engagement party at the Paltrows' home in 1995 and the couple was rumored to have set the date for summer 1997. Unfortunately, a wedding wasn't in the box—er, cards. Sources told People that the wedding never even got to the planning stages before Paltrow dumped Pitt that June. The Oscar winner explained to Howard Stern in January 2015, "I was such a kid, I was 22 when we met...You can't make that decision when you're 22 years old...I wasn't ready, and he was too good for me. I didn't know what I was doing."
Jennifer Morrison And Jesse Spencer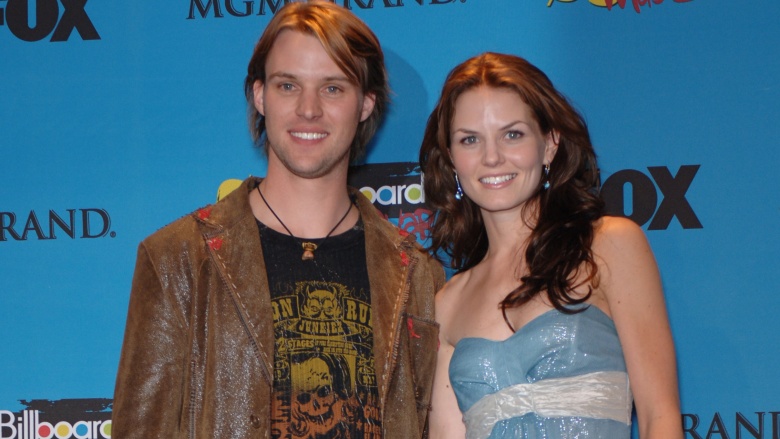 House stars Jennifer Morrison and Jesse Spencer were as adorable onscreen as they were off. When the pair got engaged in 2007, it seemed like a case of life imitating art. And it did, but in the worst way: the couple called it quits with just a few weeks left to go before getting married. Thankfully, the breakup was amicable and they saved the drama for the show.
Carson Daly And Tara Reid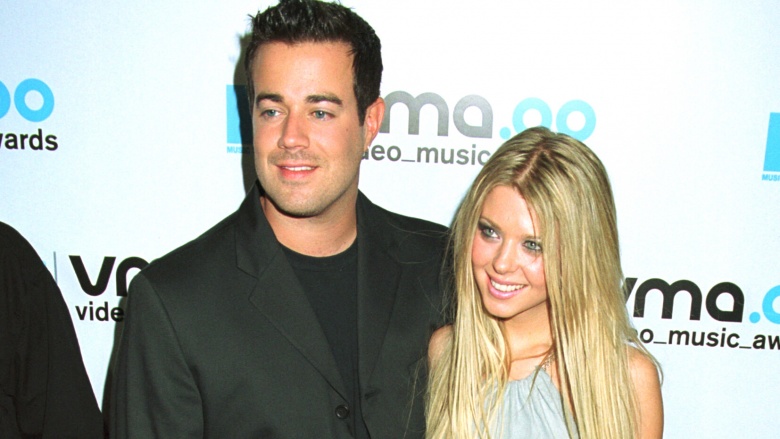 Getty Images
In 2000, Carson Daly and Tara Reid were both at the height of their relevance. The ersatz MTV VJ and the American Pie party girl called one another their soulmates, but even then these two couldn't make it down the aisle. Reid and Daly initially rescheduled their April 2001 wedding so she could film 2003's My Boss's Daughter, but they ended up never actually tying the knot. Their reps confirmed their split that June, leaving poor Reid to look elsewhere for an open bar.
Bristol Palin And Dakota Meyer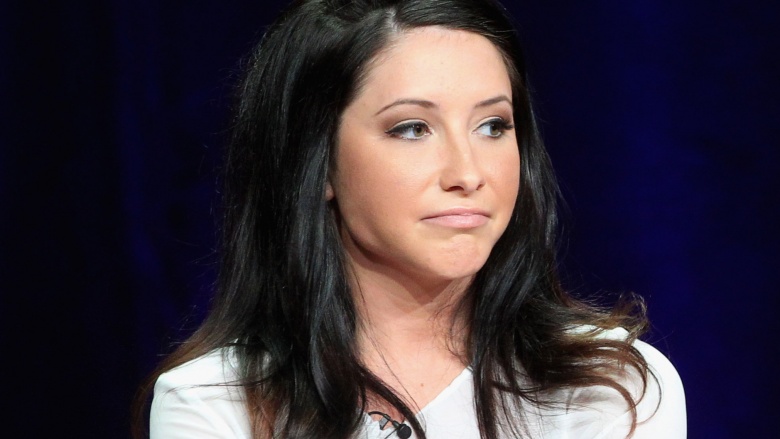 Getty Images
Yikes! Just five days before Bristol Palin and her Marine beau Dakota Meyer were going to get married, Meyer pulled the plug on the entire relationship. Palin's mom, Sarah Palin, announced the breakup on Facebook, informing the world that the two families and friends would still get together to enjoy a big expensive party, but that it would no longer be an actual wedding. Adding to the drama? Palin announced her pregnancy (presumably with Meyer's child) a month later.
Richard Jefferson And Kesha Ni'cole Nichols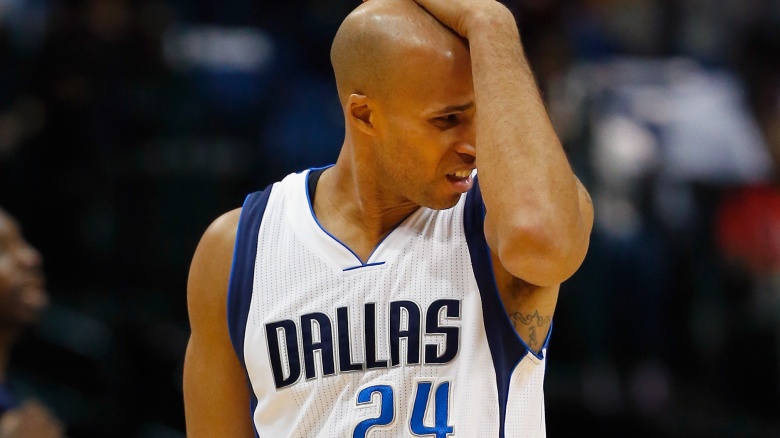 Getty Images
Maybe mixing teams was a bad idea: San Antonio Spurs forward Richard Jefferson was only hours away from marrying Nets dancer Kesha Ni'cole Nichols when he ditched her completely. To make up for the fact that a bunch of people had already shown up at the wedding, Radar Online reports that Jefferson let his guests enjoy the party and use of his AmEx black card. Jefferson also gave Nichols a career boost, helping nab her a spot on VH1's Basketball Wives...even though she technically never tied the knot.