Reasons Why Gwen And Blake Shouldn't Have A Kid Yet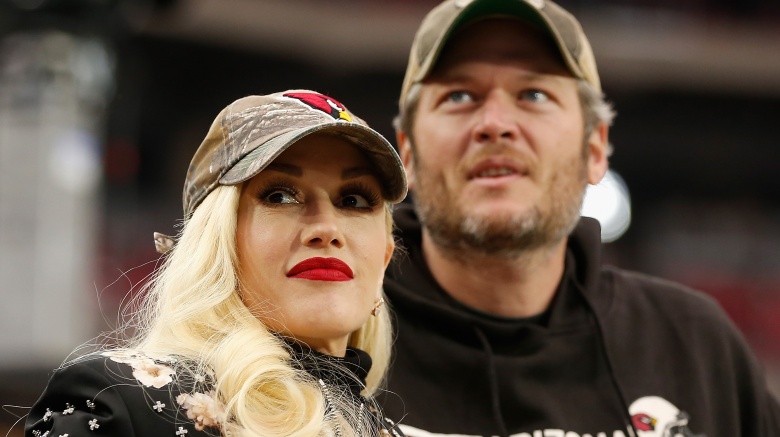 Getty Images
InTouch Weekly reports that NBC and The Voice producers' favorite new couple, Blake Shelton and Gwen Stefani, are expecting their first child together. A source told the tab, "Gwen is pregnant. She and Blake are overjoyed. He's always wanted to have kids and now his dream is coming true." Uh, yikes. Here's why the two newly divorced stars really shouldn't be bringing a kid into the world together just yet.
They're On The Rebound
Getty Images
Blake Shelton and Gwen Stefani are on the rebound with one another in a big way, and it doesn't look poised to end well. Shelton only just divorced his ex, Miranda Lambert, in July 2015, while Stefani called it quits with Gavin Rossdale just a month later in August 2015. Rushing into something serious after their spouses isn't the best idea to begin with, but adding a child to that mix can only do more harm than good.
They Don't Know How To Be Single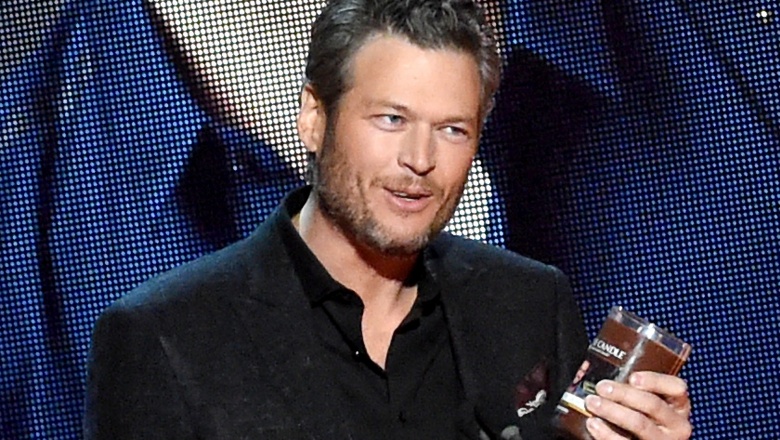 Getty Images
Shelton and Stefani are serial monogamists: he met Miranda Lambert when he was still married to his first wife, Kaynette Williams. Stefani moved on from Tony Kanal to Rossdale. After their most recent exes, Stefani and Shelton immediately became hot and heavy together. It sets an unhealthy example for her current children, as well as any they'd have together at some point, that it's better to settle and cling to someone—anyone—than it is to find yourself and be strong and independent without a partner to "complete" you. Being a single parent is always better than being a parent trapped in a cycle of unhealthy relationships.
Gwen Stefani's Age May Make For A Difficult Pregnancy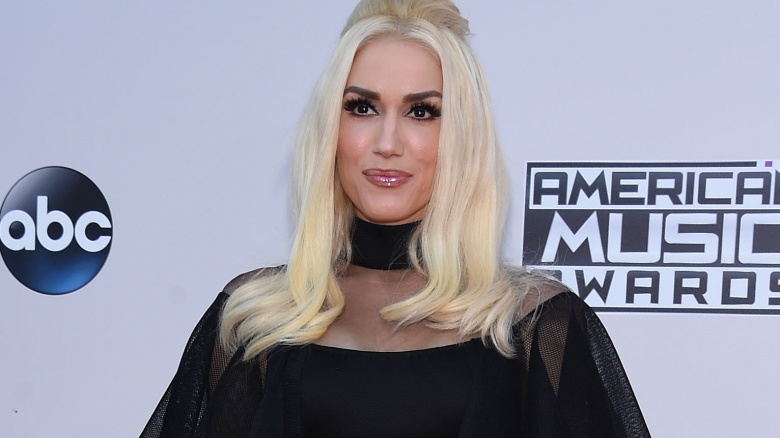 Sure, Stefani looks young, but the No Doubt frontwoman is 46 years old. Conception, pregnancy, and labor all only get more difficult with age. If the pair are actively trying to have a child naturally, it's not going to be easy or painless. If Shelton and Stefani want kids together, a surrogate or adoption are probably safer, healthier options for the stars.
Gwen Stefani's Too Career-Focused For Another Baby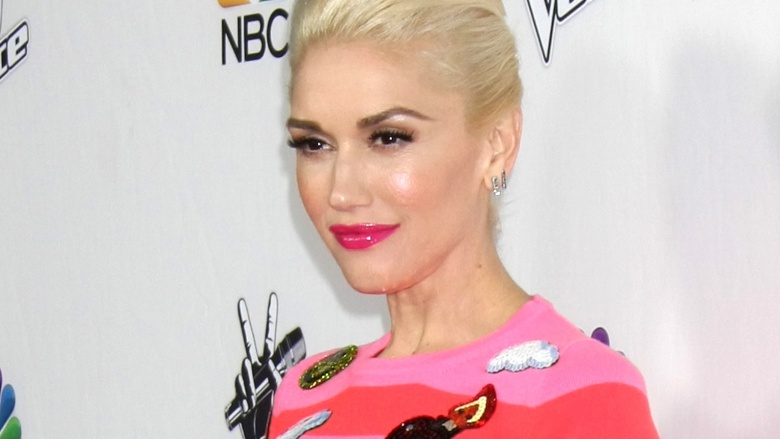 As a country music king, Shelton could take some time off from recording and touring and maintain his success. Unfortunately, the pop world isn't as forgiving for those who take breaks, and it's already affecting Stefani's work. Stefani's fashion line and stint on The Voice are doing well, but the onetime ska-pop queen's music career has been lackluster lately. No Doubt's comeback attempt, Push and Shove, fizzled, and Stefani's latest solo singles, "Don't Lie" and "Used to Love You," fell flat on the charts. As a result, the songstress is focused on writing and hitting the studio to try to make up for lost time and find herself a hit single and new album, which may require a tour to promote. All that plus a pregnancy or a baby isn't going to be easy and may require postponement or scrapping everything altogether.
They're Too Obsessed With PDA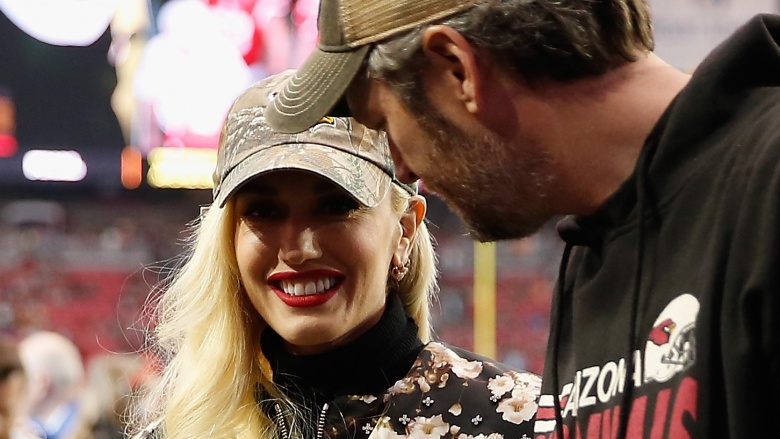 Getty Images
Shelton and Stefani are always all over each other: in public, at parties, on The Voice, on social media. Their lives look like neverending makeout sessions. And that's great! They're newly in love and in the honeymoon stages, so that's expected. But if it continues, that's going to be a little awkward for their kids to watch, especially when they get to their teens.
Gwen Stefani Is Juggling Enough Kids Already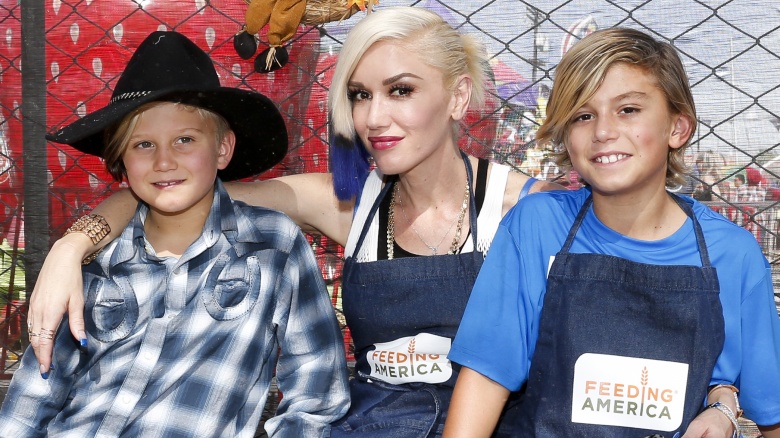 Getty Images
Stefani already has three kids with her ex Rossdale: Kingston, Zuma, and baby Apollo. Stefani admitted that her marriage to Rossdale was in trouble before Apollo was born, leading many to speculate that the baby was a last-ditch effort to save the relationship. Shelton should enjoy and appreciate Stefani's sons when they're ready to hang around him before the couple even considers bringing another baby into the brood.
It May Not Be A Girl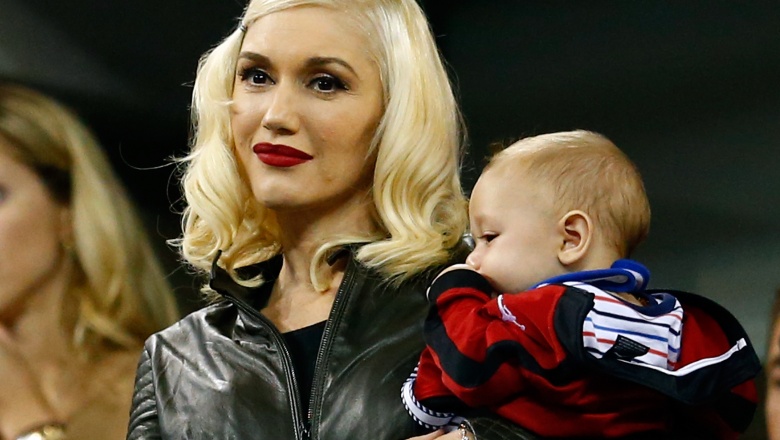 Getty Images
It's no secret that girly-girl Stefani has always wanted a daughter. After spawning three sons with Rossdale, maybe she thought Shelton would give her the elusive extra X chromosome necessary for a baby girl. Still, that doesn't mean Shelton is ready to be a dad, nor that Stefani is actually ready to be a mom for the fourth time.
Blake Shelton Is A Big Kid Already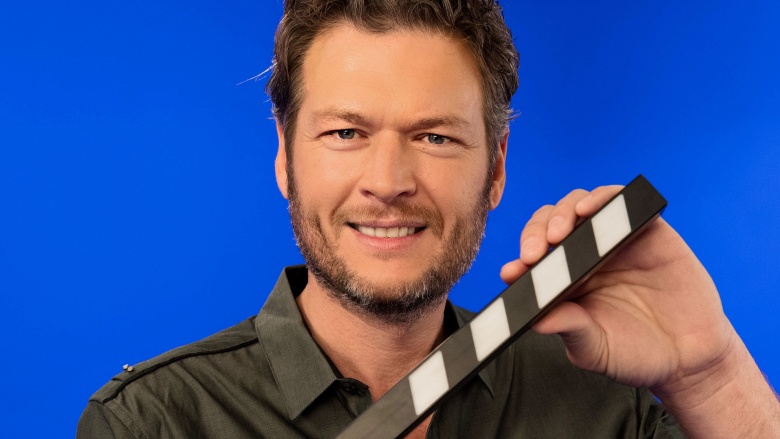 Getty Images
Let's be honest: after watching Shelton on The Voice or at awards shows, can you really picture the guy changing a diaper? Paying attention at a parent-teacher conference? Disciplining a rebellious teenager? Add the age difference to that and dating Shelton may make Stefani feel like she has a fourth son already.