Everything We Know About Kaley Cuoco's New Boyfriend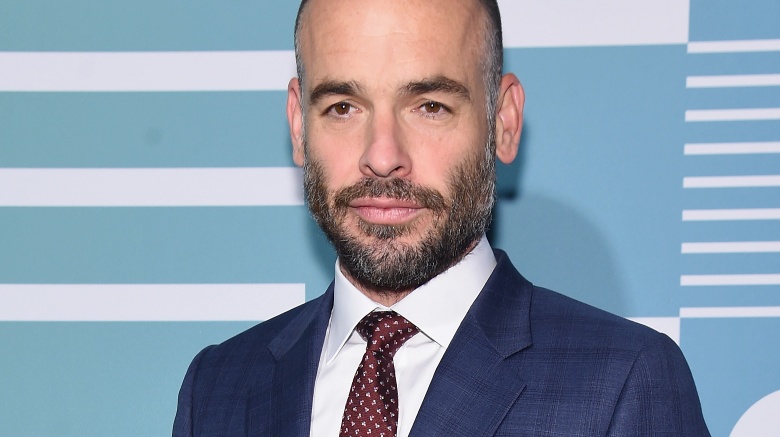 Getty Images
That was quick! Just months after announcing her divorce from tennis semi-pro Ryan Sweeting, Kaley Cuoco has a new boyfriend: actor Paul Blackthorne. Us Weekly reports that the romance is new, but that she's excited about it. That's great, but who is this guy, anyway? (And, uh, why can't she take some time to be single? Seriously, girl.)
He's A Lot Older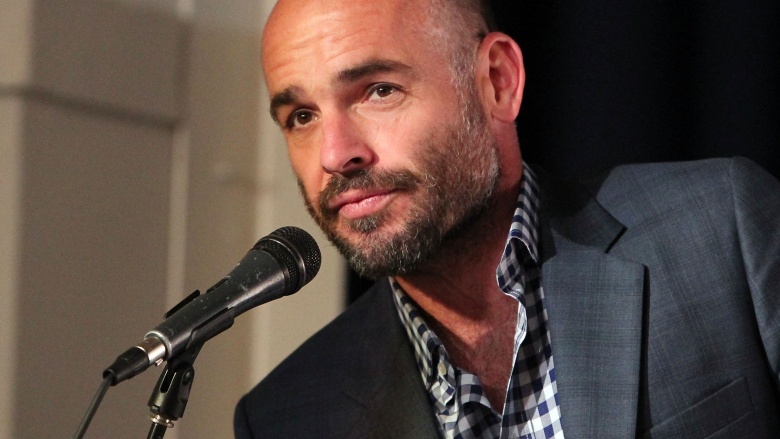 Getty Images
Kaley Cuoco just turned 30 at the end of November. Her new beau, Paul Blackthorne, will turn 47 in March. (Ryan Sweeting was even younger than Cuoco!) While the age gap does close as couples get older, it's still a little weird to go from a younger dude to a significantly older one, right?
He's Cultured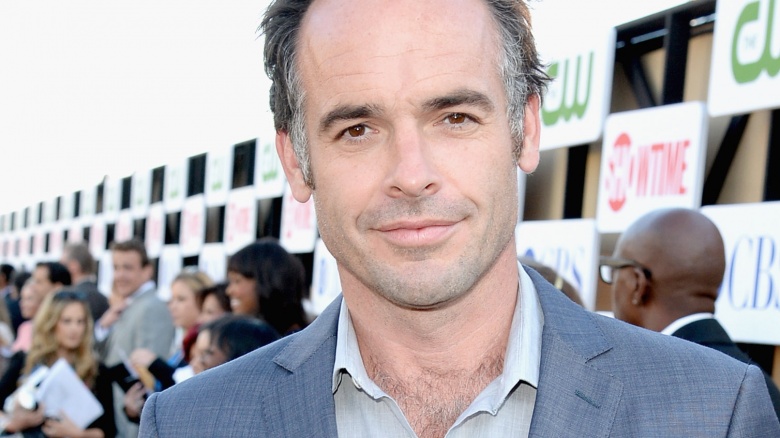 Getty Images
Blackthorne was born in Shropshire, England. However, he was a military brat, so he's lived all over the place, calling military bases in both the U.K. and Germany home. He owns a home in London and currently has an apartment in Beverly Hills.
He Was In An Oscar-Nominated Movie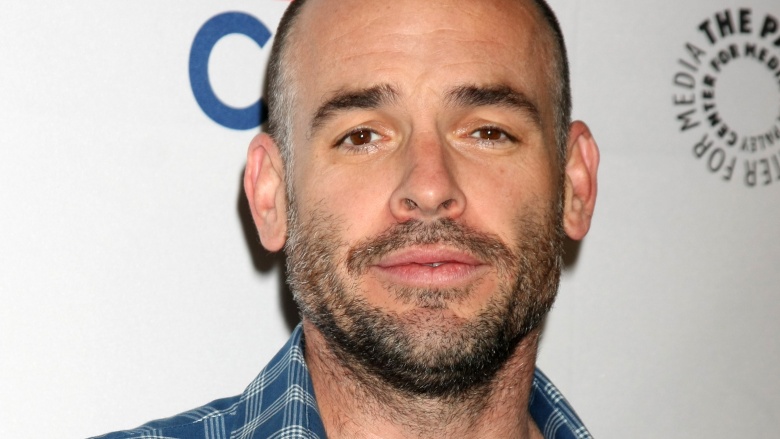 Blackthorne spent six months teaching himself to speak Hindi for his debut role as Captain Andrew Russell in Lagaan: Once Upon a Time in India (2001). The movie was nominated for Best Foreign Language Film at the 2002 Academy Awards.
He's Into Animal Rights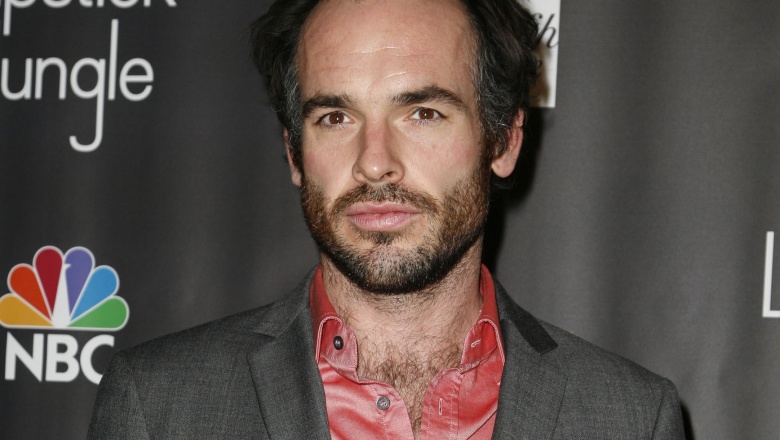 Getty Images
Like Cuoco, Blackthorne is a fierce supporter of animal rights. The actor runs charities for wild elephants and rhinos, using cheeky slogans like "Poach Eggs, Not Elephants" and "Keep Rhinos Horny." Cuoco's been spotted on Instagram (his and her own) wearing shirts supporting his pet causes. In fact, Cuoco rocked one of his shirts on Instagram just two days after getting her wedding date tattoo covered up!
He's a Sweet Photographer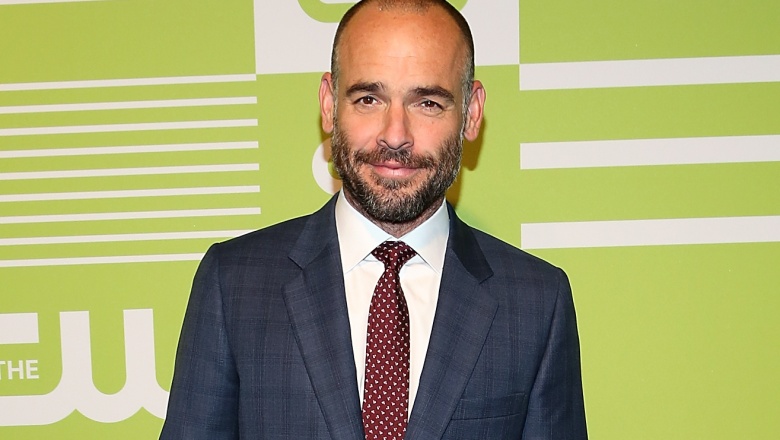 Getty Images
Blackthorne is as talented behind a still camera as he is front of movie cameras. In 2001, Blackthorne hosted an exhibition of his photography to benefit the town where he'd filmed Lagaan: Once Upon a Time in India after it was leveled by an earthquake. He had his own exhibition, Delhi to Manhattan, in New York from April to June 2009. Proceeds benefited Tibetan children in Dharamsala.
He's Not a Doctor, But He's Played One on TV…a Lot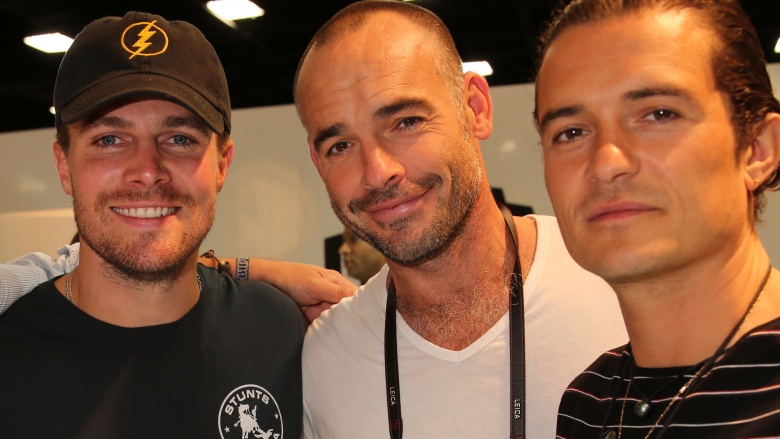 Getty Images
For whatever reason, casting directors think Blackthorne has the look of an MD, or at least a serious scientist. He guest-starred as a biological terrorist on 24 and has played doctors on Presidio Med, E.R., Peak Practice, Holby City, and Monk, as well as in the movie Dumb and Dumber To (2014). He currently stars as Detective Quentin Lance on the CW's Arrow.
He Might Be Into Blondes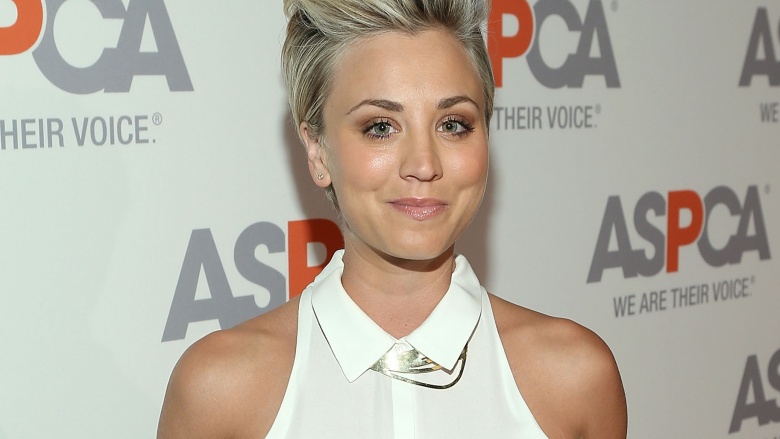 Getty Images
Blackthorne keeps a low profile, but his personal life did make headlines briefly pre-Kaley. He was linked to eccentric actress and activist Daryl Hannah. The couple dated for a year before quietly calling it quits in 2011.