Why Joshua Jackson And Diane Kruger Were Always Doomed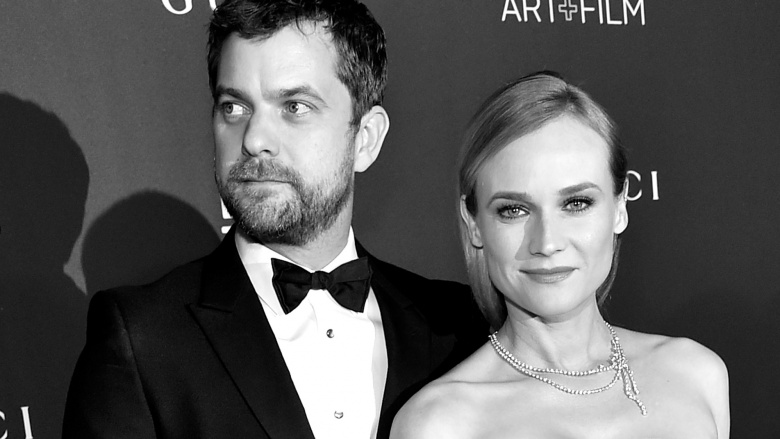 Getty Images
Joshua Jackson and Diane Kruger's reps swear up and down that the couple is still together. Still, there are rumors that Kruger got hot and heavy with The Walking Dead star Norman Reedus this week, and typically where there's smoke, there's fire. It makes sense when both parties are this hot. Here's why, even if they try sticking it out, Jackson and Kruger likely won't last much longer.
First Things First: The Cheating Rumors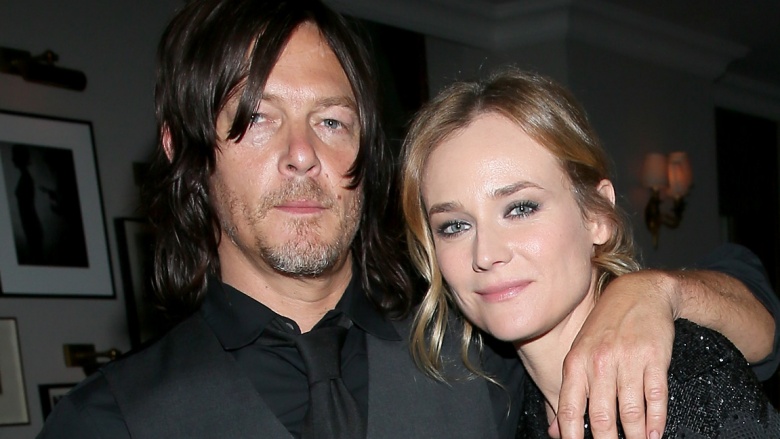 Getty Images
The New York Daily News was the first to report a potential hookup between Diane Kruger and Norman Reedus. Multiple sources told the paper that Reedus and Kruger were tipsy (he on whiskey, she on vodka) and making out in full view of other patrons at an East Village dive bar. Radar Online witnesses corroborated the story, saying, "They were both dressed very casually. Norman was wearing a hat, and Diane had barely any makeup on...and immediately walked hand-in-hand to a table in the back corner." The witness says the pair had a "high school makeout session" just ten minutes after walking in.
Kruger Moves On Quickly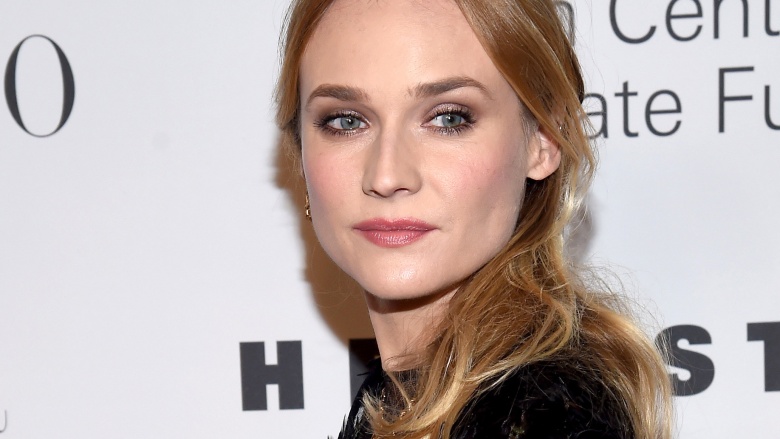 Getty Images
Kruger was married to French actor Guillaume Canet from 2001 to 2006. Kruger and Jackson first went public with their romance in 2006. It's unclear if there was any overlap between those two relationships, but it's apparent that Kruger was over her ex before her marriage officially (and legally) ended.
They Wouldn't Put A Ring On It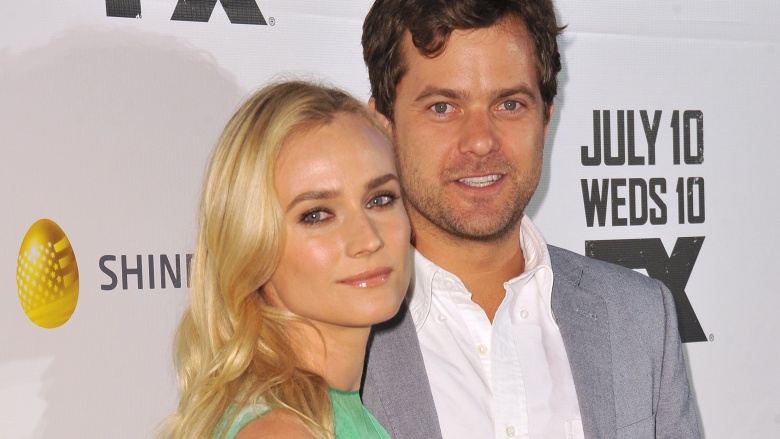 When asked why she and Jackson never married, Kruger told Us Weekly, "Marriage is important for the people it's important for, but neither one of us is particularly religious, so I don't think there's any particular push. But never say never!" Perhaps that noncommittal attitude is what led to her dalliance with Reedus—as long as she and Jackson don't have a legal arrangement in place for their relationship, if one of them wants to walk, they can.
Distance Doesn't Always Make The Heart Grow Fonder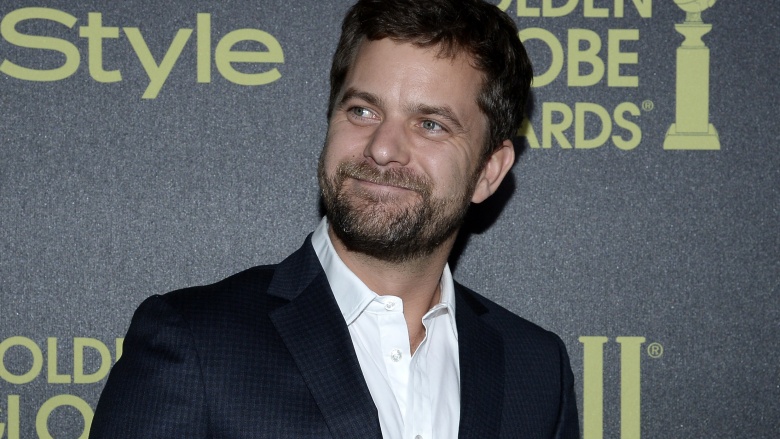 Getty Images
Kruger and Reedus' alleged hookup went down when Jackson was away—far, far away. The onetime Dawson's Creek star was in Manila, Philippines. Jackson is reportedly on a 21-day trip around the world without his German-born paramour. Long distance romances are tough on most normal people, and they're even tougher on stars who make out with other beautiful people for a living.
Seriously, No One Can Resist Norman Reedus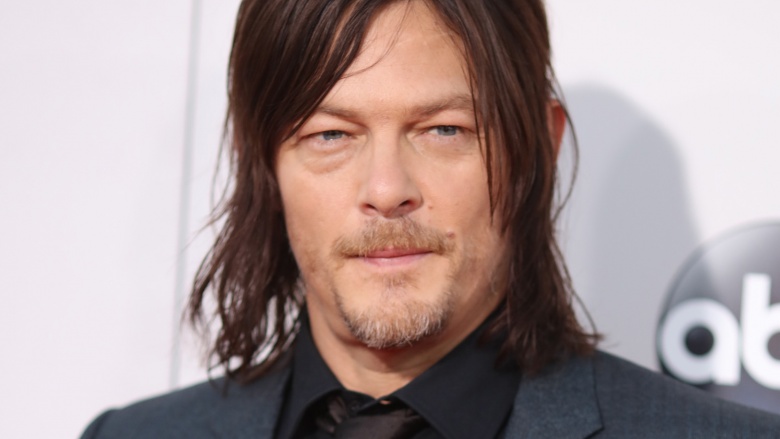 Getty Images
Sorry, Trey Songz, but there may be a new "Mr. Steal Yo' Girl" in town. Reedus' brooding good looks have caused a few issues lately. Aside from the rumored Kruger affair, Reedus was so irresistible that TMZ reports a fan actually bit the hunk at a Walking Dead fan convention last month. (Reedus, apparently understanding of the effect he has on hot-blooded women, declined to press charges against the chomper.)
Diane And Norman May Have A History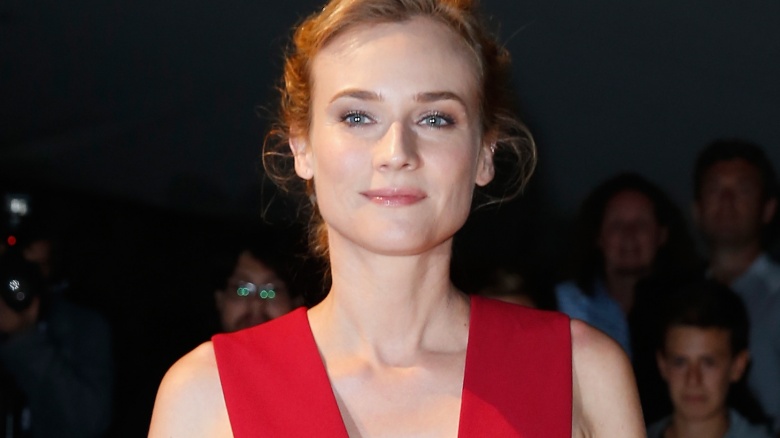 Getty Images
A source told Entertainment Tonight that Kruger sat on Norman's lap at a party in September. "They were close all night and talking about relationship stuff," the insider said. "She was talking about how he wasn't ready to settle down...They seemed like they were more than just friends." It's unclear whether the "he" in question is Reedus or Jackson, but if they're okay with Kruger splitting her time between them, it really could apply to either guy.
Business Gets Mixed With Pleasure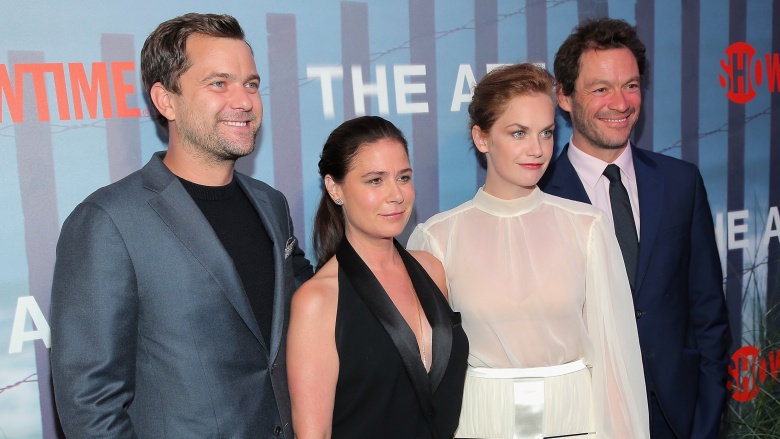 Getty Images
Jackson stars on Showtime's The Affair, so he has a slew of on-screen hookups. It's not far-fetched to imagine that lifestyle can bleed from his professional life into his personal one. "I mean, that's what I do for a living," he dished to Ellen DeGeneres. "And then I go home and I'm like, 'Oh, babe, I had a great day today. I had sex with two different women, and I felt like it went really well."
Life Imitates Art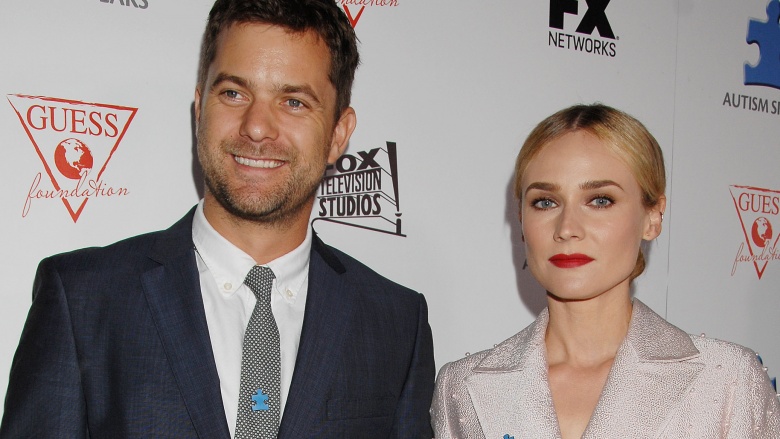 Reedus starred as Kruger's love interest in Sky (2015), while Jackson played a detective. Kruger and Reedus may have incorporated some method acting into their love scenes in the film, in which Kruger ditches her husband. While Kruger and Jackson aren't married, they've been together for almost a decade, so it's close enough.