What Really Happened Between Kourtney And Bieber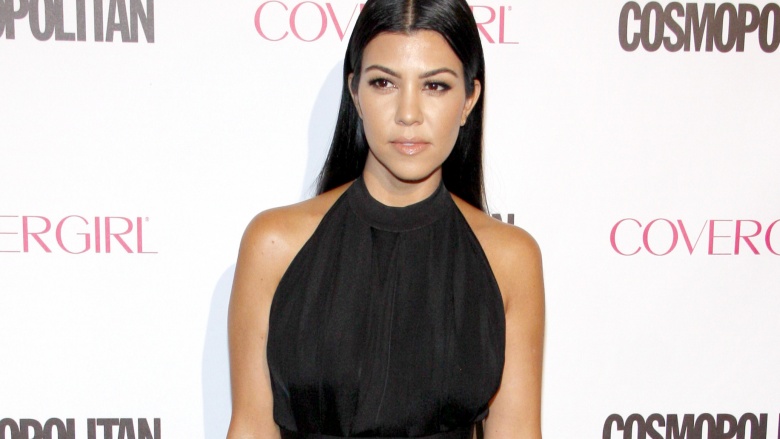 Are Kourtney Kardashian and Justin Bieber hooking up? If they're not, why would she be leaving his hotel room at 4 in the morning? And the best question of all: are we actually about to embark on an entire article about whether or not two insipid "celebrities" are swapping bodily fluids? You know the answer to that last one is a resounding YES.
The Instagram Photo Is Fake But The Trolling Is Real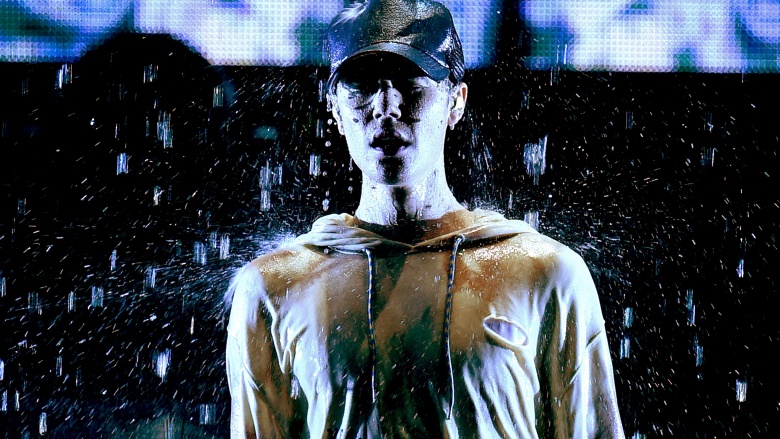 Getty Images
This whole situation seems to have gotten started after two things happened. One late Friday night in December 2015, Kourtney was spotted leaving the Montage Hotel in Beverly Hills, where Bieber's been staying. That incident followed many weeks of rumors that the two might be getting close. But then, on Sunday afternoon, Bieber seemed unable to resist seizing a perfect opportunity to troll Scott Disick, Kourtney's former flame: he posted a photo of himself in a "romantic" position with an unidentified woman. Since the photo came out it's been confirmed that the woman in the photo isn't Kourtney at all. And yet, Bieber knew exactly what he was doing with that photo, because of its highly suggestive caption: "Lord Knows." And, in case you weren't aware, Scott Disick has a penchant for calling himself "Lord Disick." Because he is gross. But then, so is Bieber, so it seems they're evenly matched on this one.
Kourtney Needed A Rebound After Breaking Up With Scott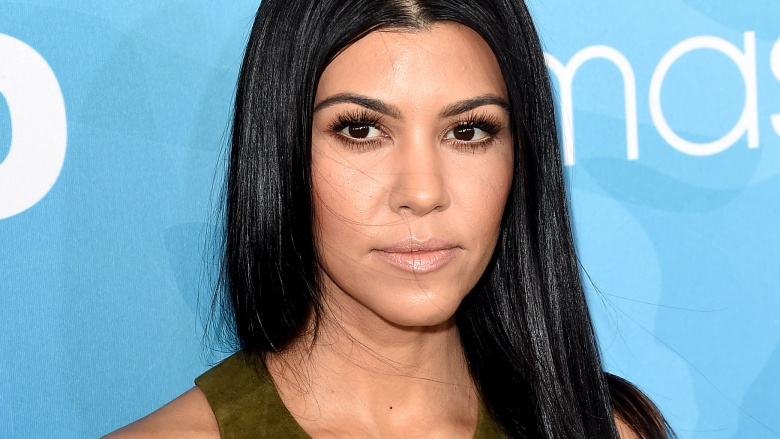 Getty Images
The on-again, off-again drama between Kourtney and her baby daddy Scott Disick seemed to come to a full halt when the pair broke up in July of 2015. After dealing with that kind of heartache, there's no question that Kourtney's been in need of a good time, one that doesn't drip with the kind of serious drama that comes from trying to have a relationship with a self-obsessed addict like Disick. Enter Bieber, a man who doesn't even know the meaning of the word "drama." Seriously, he's not that smart.
The Biebs Is Kardashian Approved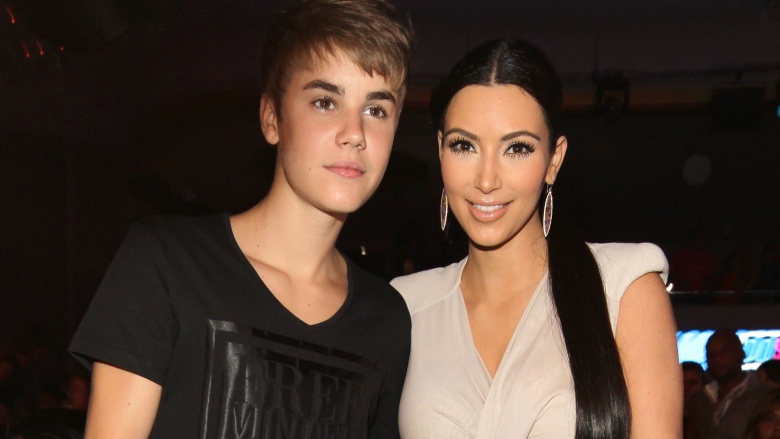 Getty Images
Think about it. Kourtney's mom Kris Kardashian is in a relationship with Bieber's friend Corey Gamble. Meanwhile, Bieber has already hooked up with younger sister Kendall. And in the meantime, Kim K and Justin have been in a photoshoot together, resulting in something resembling a friendship. In fact, it seems as though Bieber should be an honorary member of the Kardashian clan already.
They've Been At This Since October
Getty Images
While the Disick seemed to have hit the fan in December, there's evidence that the duo started sucking face as far back as October. TMZ reports that the fling got its start at a place called The Nice Guy in West Hollywood in early October, where Kourtney was flirting and "Justin decided to make a move." When it comes to Justin Bieber, of course, the best move would probably have the words "back to Canada" or "into the sea forever" or "into the mouth of a live volcano," but we can't always get what we want.
"Nothing Serious"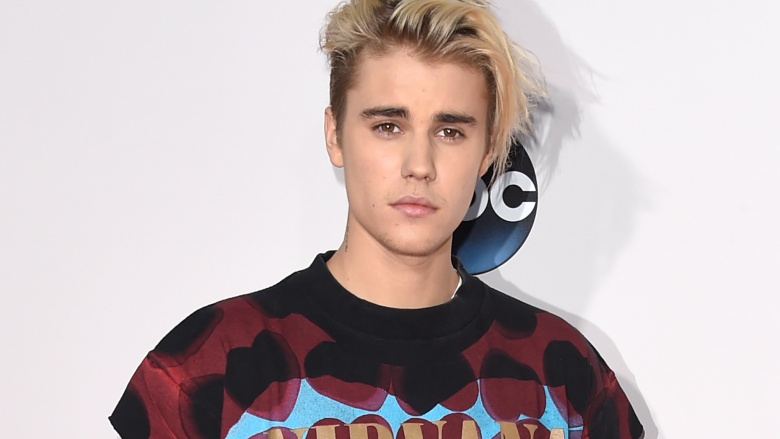 Getty Images
Since the hookup rumors have started to hound the pair more intensely, Kourtney and her reps have denied that she and Bieber are anything more than friends. Meanwhile, Bieber seems to not be in a rush to dismiss said rumors, with an anonymous source telling TMZ, "He's single, she's single and they're just having a good time. Nothing serious." It's really nice that they're having a good time. Especially since literally everyone else who's had to hear about this media-generated "fauxlationship" surely isn't.