Why Tim Tebow And Olivia Culpo Were Doomed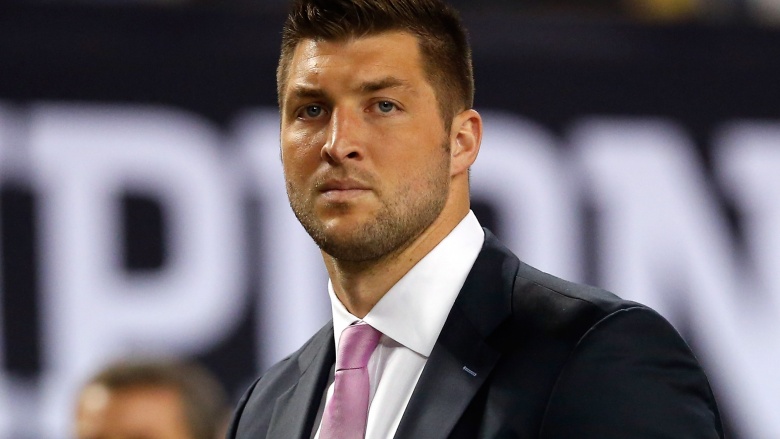 Getty Images
After a whopping two months together, former Miss Universe Olivia Culpo split from struggling quarterback Tim Tebow. What went wrong? A lot did. Here are just a few reasons this couple was destined for failure from the start.
She Was Rebounding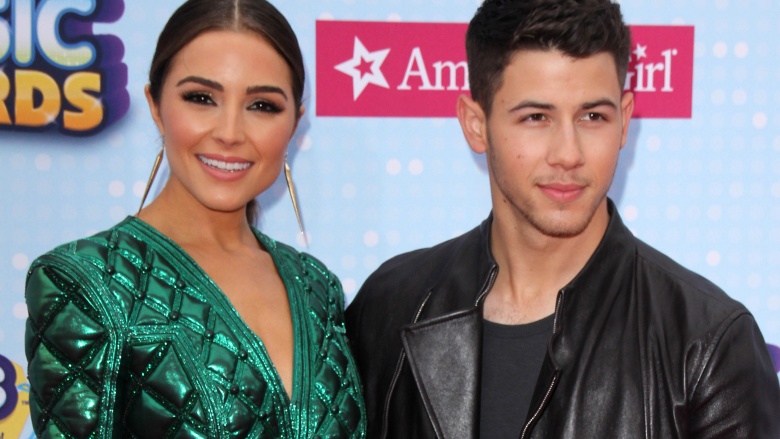 Olivia Culpo dated Nick Jonas for two years before their breakup in June 2015, even inspiring his massive hit "Jealous" with her hotness. Chances are she's not totally over the split just yet, so any hookups (or lacks thereof—but more on that later) probably wouldn't get too serious, too soon. A source told Us Weekly, "He was very into her, but she just got out of a long-term relationship and wasn't interested." Even with a devout Christian like Tebow, Culpo may have just wanted to freedom to enjoy her right to be hellish.
He May Not Be Famous Enough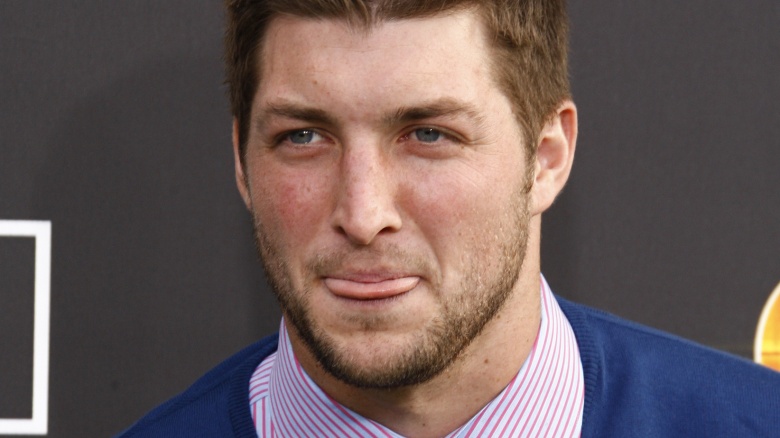 Culpo likely got used to being in the spotlight and hitting up red carpet events with her former Jonas Bro beau. Tebow keeps a lower profile, especially since he's an "unsigned free agent," which is NFL-speak for "currently unemployed." Without the flashing lights and paparazzi lenses to keep her relevant, Culpo can easily go the way of other pageant queens—the way of obsoletion.
She Isn't Into Purity Rings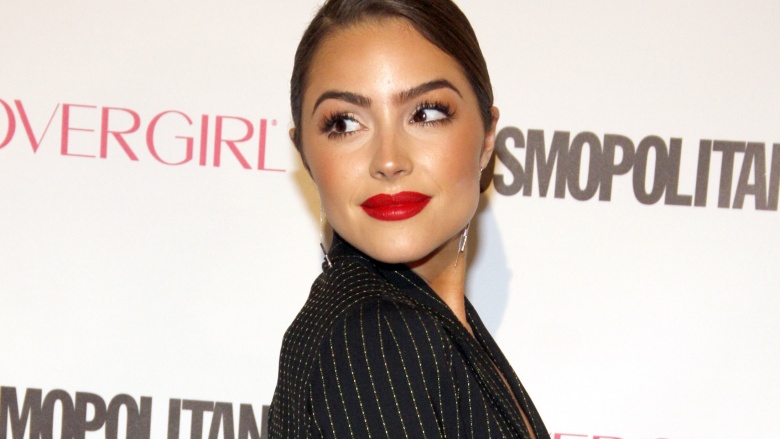 Jonas kept his purity ring intact until shortly after he began dating Culpo. To be clear, that's just as much his own decision as hers. However, it's telling that Culpo didn't push him to keep his virginal appearances up and to behave, you know, like a normal guy in his 20s. The New York Daily News claims that Tebow's vow of abstinence until marriage is ultimately what did the ultra-brief relationship in.
They Thought They Could Change Each Other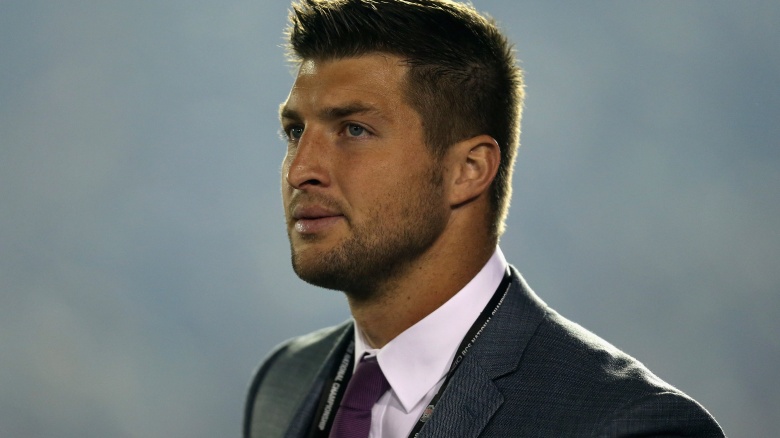 Getty Images
Tebow may have believed he could tame Culpo, who he reportedly met in church through mutual friends. Culpo, meanwhile, may well have thought she could tempt another grown man—a grown man with his own brain and free will—into a more intimate relationship. Ultimately, neither were compatible with the other, nor were either half of the couple willing to falter from their own needs and beliefs to accommodate the other. It was better for both to end it quickly than for them to drag it out.
He May Have Moved Way Too Fast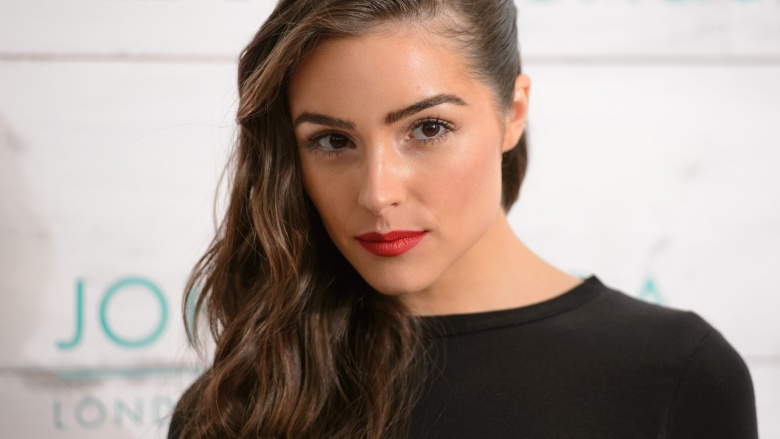 Getty Images
The New York Daily News reports that despite not being comfortable going to bed with Culpo, Tebow still got hot and heavy in the emotional sense. A source told the tab, "He was sending her love letters and cute notes and professing his love for her...She had to break up with him because she just couldn't handle it." Considering they reportedly only dated for two months, it's no wonder why she couldn't handle it. That's creepy, bro. Especially when you consider that TMZ claims the pair only ever hung out in groups of mutual friends, never on one-on-one dates to begin with. Maybe instead of a lack of nookie that was the problem, it was Tebow's abundance of thirst.
He Has A Type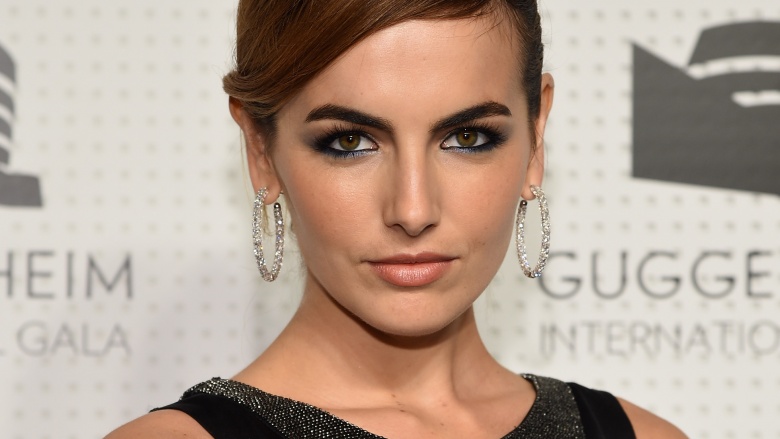 Getty Images
What's Tebow's type? Jonas Brothers' exes: Culpo dated Nick. Tebow's last famous ex, Camilla Belle, dated Joe Jonas and starred in the Jonas Brothers' "Lovebug" video. Tebow was also reported to have gone on a few dates with another famous ex of Joe's, Taylor Swift, in 2012. None of those relationships lasted, so maybe it's time he found another...or hit up Selena Gomez or Gigi Hadid.
They Need To Focus On Their Careers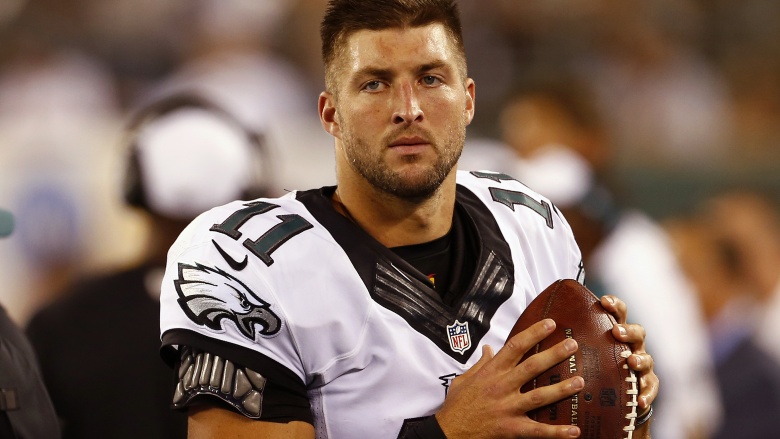 Getty Images
Culpo was Miss Universe, which is great, but isn't really a sustainable career. There's no retirement plan there, and when your business is being pretty, well, you have to retire early or risk looking like a Real Housewife in the face. Meanwhile, free agent Tebow's luck on the literal field has barely been any better than his luck playing the metaphorical field.