What Kylie Jenner's Family Really Thinks Of Tyga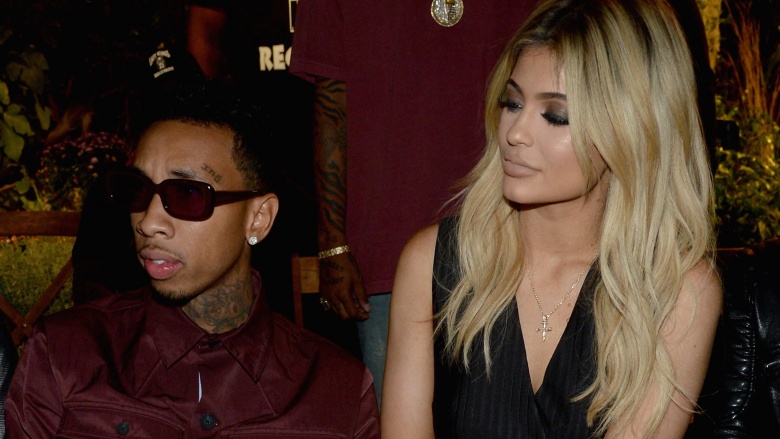 Getty Images
On-off, on-off, on-off. Kylie Jenner and rapper Tyga didn't officially confirm their relationship until after she turned 18, since he is in his mid-20s. After wallowing in the throes of breakup rumors, with sources suggesting that the rapper may have cheated on the reality starlet with a stripper, the two were seen holding hands after the 2015 AMAs and Jenner allegedly posted a Snapchat video urging people to relax with the rumors. You need a dry erase board to keep up with these shenanigans. Let's move on to a more critical topic. How do the close-knit Kardashians really feel about Tyga? The results are decidedly mixed.
Kris Jenner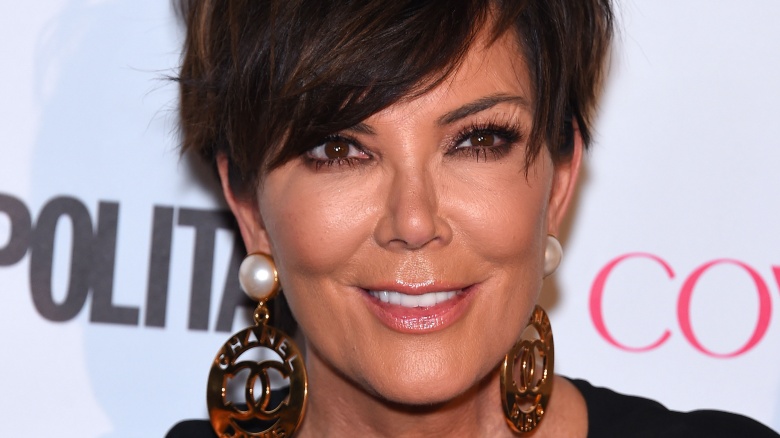 The teen's mother was not all "rah rah rah" about Tyga, nor was she a part of his squad. According to Hollywood Life, Jenner was "one of the non-cheerleaders of a Tyga and Kylie relationship because all she saw was Tyga hanging on to the Kardashian name and making his money off them." A source also said, "Kris wants more for Kylie, and more for Kylie is less of Tyga. Kris would play the part and like Tyga in public forums but it ended behind closed doors. It just came to be too much for Kylie to juggle." Mother knows best, right? Kris is the momager of the crew, who looks out for all business interests.
Kendall Jenner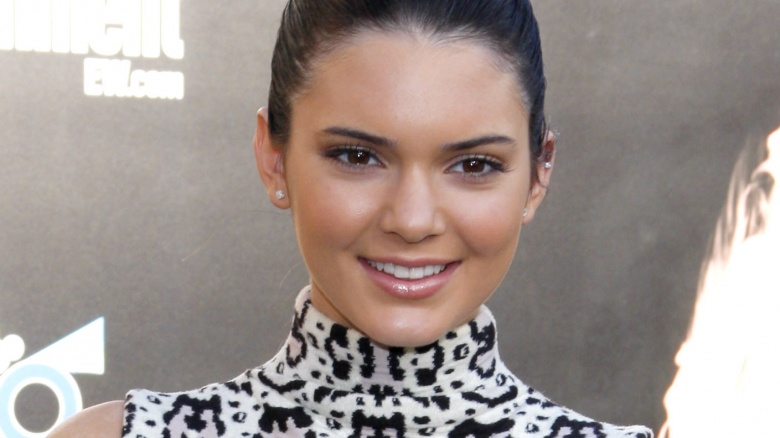 After the breakup rumors first surfaced, Kylie's reserved, gossip-avoiding big sister Kendall Jenner posted a photo on her Instagram of someone bent over and giving the finger between their legs. It was raunchy, especially for Kendall, who is the family's quiet killer. Many interpreted it as her digital message for Tyga on two levels. It was out of character, sure. But then again, since Kendall isn't ostentatious or bold, it could have been her cleverly and powerfully coded way to get a dig in on her sister's alleged ex.
Khloe Kardashian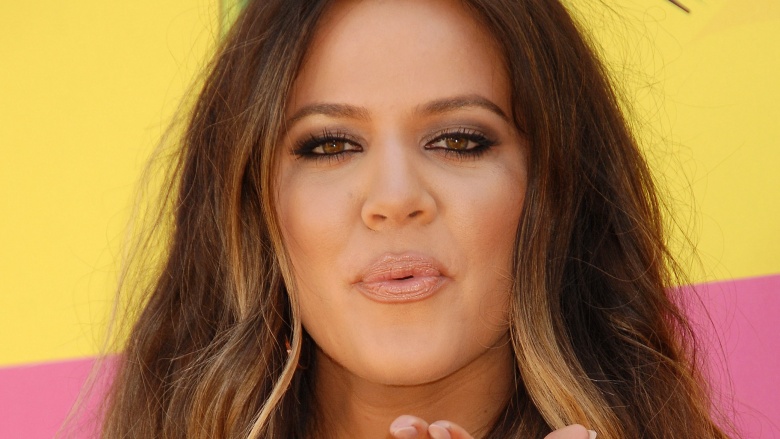 Khloe Kardashian vigorously defended Kylie and Tyga's May-December pairing, since there are several years of age difference between the two, which has been the source of the gossip. Koko told Complex, "I think at 16 I was probably f–king someone that was in their 20s, for sure. I wouldn't say I was even dating, probably just sleeping with them. But again Kylie is not a normal 17-year-old." Kardashian also pounced on Amber Rose via Twitter, since Rose dared to publicly criticize the romance, as she is BFFs with Tyga's ex and baby mama. Drama, drama, and more drama. You still with us?
Kim Kardashian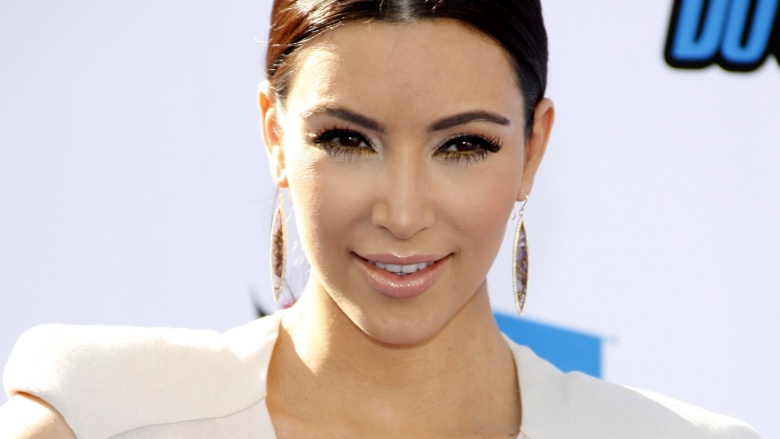 Hollywood Life reported that Kim was "sad" for her baby sister. But the reality star also thought that the split was a blessing in disguise," as she doesn't think Tyga is the right choice for her youngest sis.
Kourtney Kardashian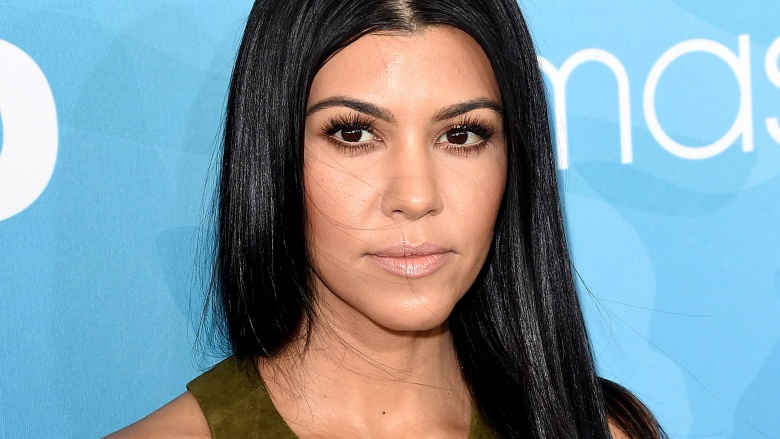 Getty Images
According to US Weekly, Jenner's eldest sister Kourtney Kardashian hung out with the rapper at Diddy's party on November 21 of 2015. This was after the news that Tyga and Jenner had split began running rampant. It may have been a matter of being at the same place, at the same time, and running in the same celeb circles. Or it may be that the oldest of Jenner's sisters isn't anti-Tyga.
Caitlyn Jenner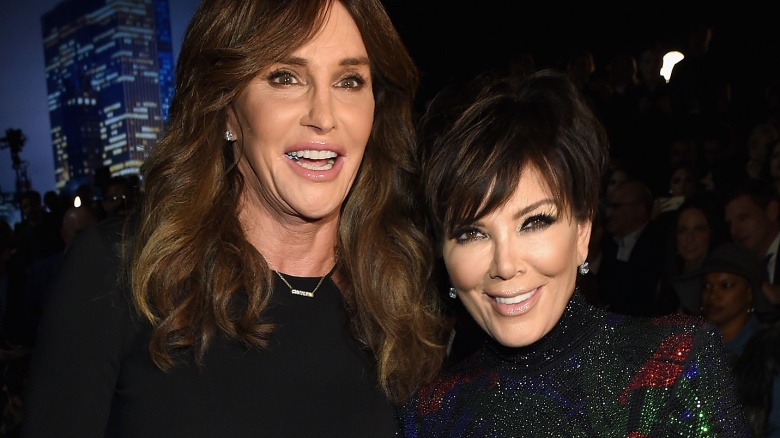 Getty Images
Caitlyn and Kourtney reportedly crashed Tyga and Jenner's dinner date at Nobu in October, according to Just Jared, with Cait and Ky posting some Instagram selfies. There aren't too many rumors about how Caitlyn truly feels about Tyga, although Hollywood Life reported that Tyga's Kylie-starring "Stimulated" video brought Caitlyn to tears since she was happy that someone had that strong of a love for her daughter. So if that's to be believed, she was crying tears of joy over young love, not over her displeasure with Tyga and her daughter's budding romance. That's...nice?