Stars Who Will Probably Get A Razzie Nomination In 2015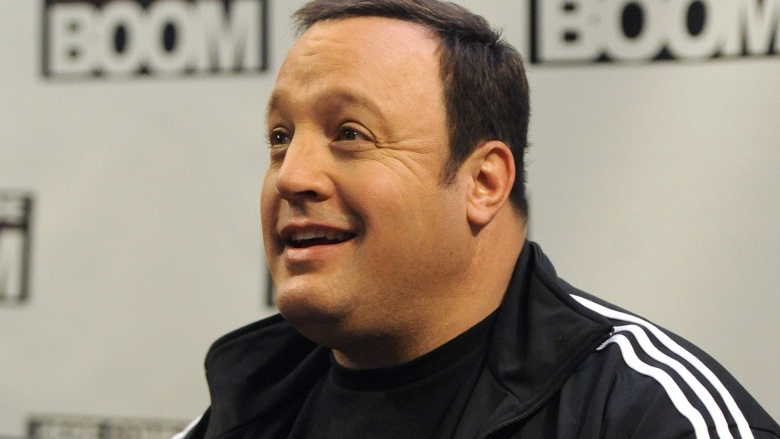 Getty Images
Since its inception over three decades ago, the Razzie Awards have become notorious for calling out the worst movies, performances and celebrities—yes, sometimes you can get nominated for being bad at being famous—Hollywood releases each and every year. In 2015, there's unfortunately been no shortage of bad work to sort through. We've done a bit of sorting already and picked out a few performances that are most likely to end up on the Razzie Awards' ballot. Read 'em and (you'll probably) weep.
Reese Witherspoon - Hot Pursuit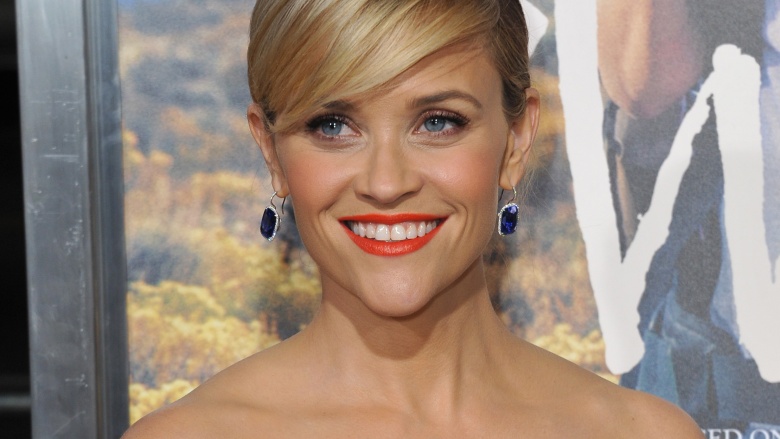 Even in the worst stage of her career (Four Christmases, anyone?), Reese Witherspoon has managed to fly quietly under the Razzies' radar. That's likely going to change this year now that Hot Pursuit opened to arguably the worst reviews of Witherspoon's entire career. Razzie voters love nothing more than to catch an A-List beauty in the middle of a high-profile Hollywood bomb. Suffice to say: Reese is ready for her closeup.
Johnny Depp - Mortdecai
Ten years ago, Johnny Depp was one of the most respected actors in Hollywood. Now, he's pretty much a joke. Expect Razzie voters to have quite a laugh at the expense of his performance in the ill-fated and ill-received Mortdecai, which earned Depp another round of disastrous reviews. In fact, between Mortdecai and his 2014 Razzie nomination for The Lone Ranger, Depp's likely to be a Razzie contender for many years to come. File this under "Depressing things we never thought we'd ever say about Johnny Depp."
Dakota Johnson - Fifty Shades of Grey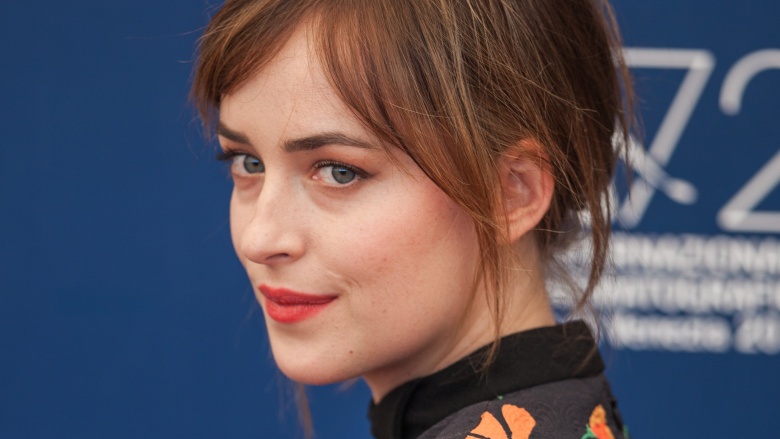 Fifty Shades of Grey, the trashy adaptation of EL James' bestselling novel, was pretty much made for the Razzies; between the movie's terrible reviews and even worse performances, one could anticipate at least five nominations. Among those likely to be nominated: Dakota Johnson, whose wooden, awkward performance re-defined the words "Worst Actress." It certainly doesn't help that she's the daughter of two-time Razzie winner and seven-time nominee Melanie Griffith. In other words: she's arguably the biggest lock on our list.
Adam Sandler - The Cobbler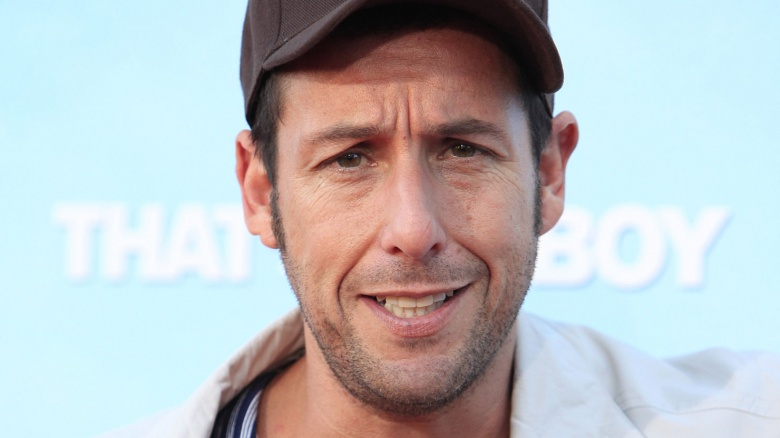 What would the Razzies be without Adam Sandler? Over the years, the (former?) funnyman has been nominated a disastrous 20 times for a Razzie, taking home six "wins" total. Look for The Cobbler to add at least nomination number 21 to Sandler's list. In fact, given the film's bad reviews and terrible box office performance, it's not a matter if The Cobbler will get nominated for a Razzie, but how many. Ugh. Well, if it's any consolation, at least The Cobbler's presumed nomination total will pale in comparison to however many nods Sandler's controversial Netflix comedy, Ridiculous Six, racks up in 2016. Great.
Emma Stone - Aloha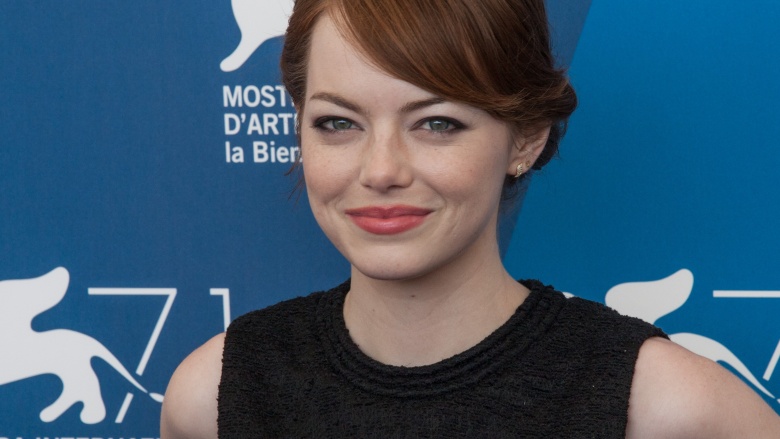 Technically, Emma Stone didn't give a terrible performance in Cameron Crowe's romantic dramedy, Aloha—or, not nearly as bad as, say, past Razzie nominee Elizabeth Berkley (Showgirls), anyway . But she'll probably get a big ol' slap on the wrist from the Razzie voting committee for agreeing to play a character who is supposed to be part Chinese and part Hawaiian, especially given the amount of bad press she's already received. If there's one thing the Razzies can't resist, it's hitting a celebrity when they're already down, and Stone provides the perfect opportunity for them to do just that.
Kevin James - Paul Blart: Mall Cop 2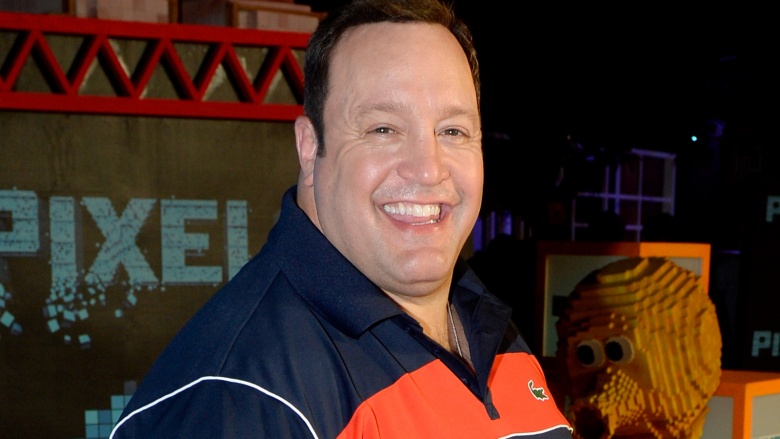 Getty Images
Somehow, some way, the original Paul Blart managed to segway right past Razzie voters in 2009, despite being one of the worst-reviewed movies released that year. This time around, though, the franchise—ugh, please don't tell us we can call it that—isn't going to be so lucky. The film currently holds a five percent fresh score on Rotten Tomatoes, which is pretty much a VIP pass to the Razzie ceremony. Couple that with the fact that nobody ever asked for a sequel to Paul Blart in the first place and you've got yourself an official frontrunner for Worst Picture.
Katherine Heigl - Home Sweet Hell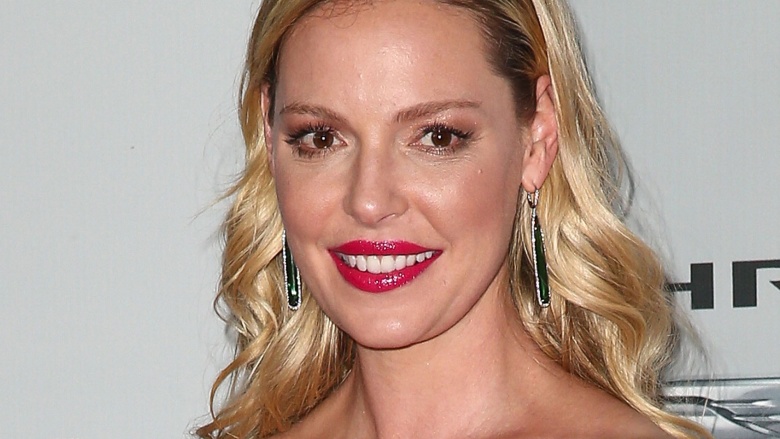 Getty Images
Oh, Katherine Heigl. The former Grey's Anatomy star has been a target of the Razzies for the last two years, picking up back-to-back nominations for One for the Money and The Big Wedding, respectively. Look for her to add a third-consecutive nomination to her resume this year thanks to the horribly reviewed "comedy," Home Sweet Hell, which one critic so aptly described as a "noxious piece of crud." Yeah. That pretty much sums it all up.
John Travolta - The Forger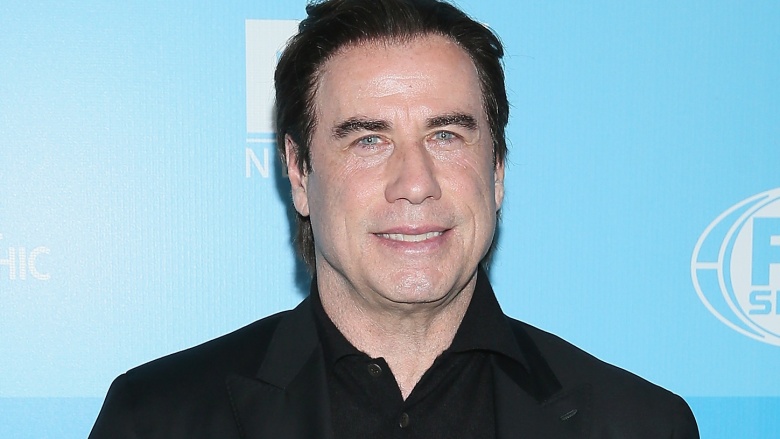 Getty Images
Like so many of the men featured on our list, John Travolta has been nominated for a Razzie so many times, he's basically an honorary member of the organization. As much as the Pulp Fiction fan inside of us refuses to admit it, Travolta has been nominated a whopping ten times since 1984. At this point, a nomination for his badly reviewed performance in The Forger seems inevitable at this point, if only for the awful hairdo he sports in the movie. As one critic put it best: Travolta is "practically comatose" in the movie, turning in what may be his worst performance this decade. Considering the low-level acting he's delivered over the last few years, that's saying a lot.