People Who Knew About Charlie Sheen's Diagnosis All Along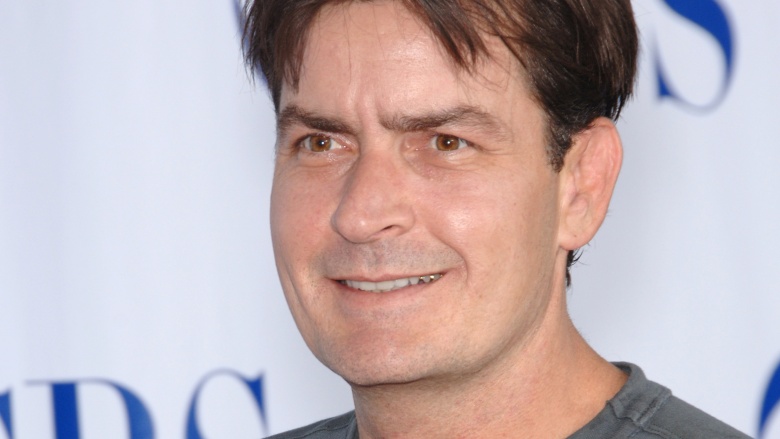 Charlie Sheen opened up on the Today show in November 2015 about his HIV diagnosis. Though the world at large was shocked by the revelation, not everyone was surprised to hear the news. In fact, some people have known about Sheen's HIV-positive status for years.
Brooke Mueller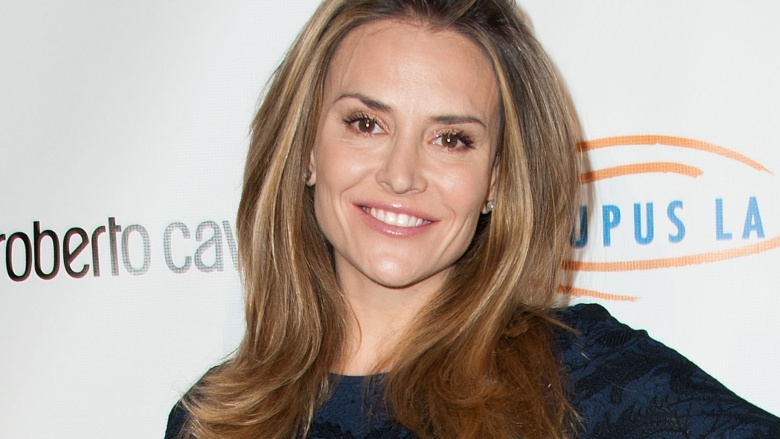 Getty Images
Charlie Sheen's ex-wife, Brooke Mueller, was one of the first to learn of the Anger Management star's diagnosis. Sheen reportedly learned he was HIV-positive in 2011, which is when he went on his infamous "#winning" streak—and also around the time Mueller went to rehab. Thankfully, Mueller told People that she and her twin sons with Sheen, Bob and Max, don't have the virus.
Denise Richards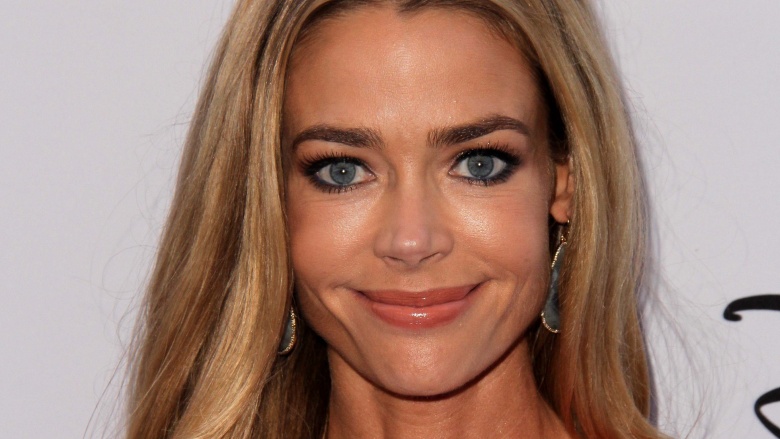 Us Weekly reports that Sheen's fellow ex-wife, Denise Richards, has known about his HIV-positive status for about four years. Access Hollywood reports that Sheen contracted the disease around 2007, a year after he and Richards split. Richards and Sheen reportedly haven't been intimate since their breakup, and her own tests are clean.
His Kids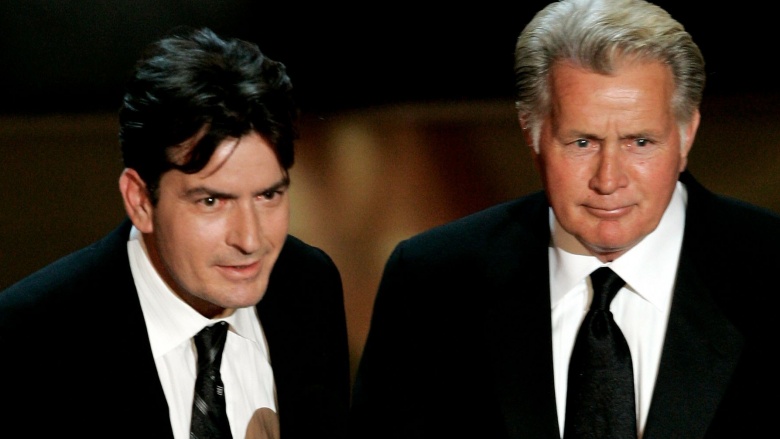 Getty Images
Sheen revealed that he told his children about his diagnosis shortly after he found out. He admitted on Today that he had a particularly hard time breaking the news to his daughter, Cassandra, 30. "It hit her hard, but she recovered," Sheen said. "But she's tough like her dad. She was a rock star about it."
A Previous Hookup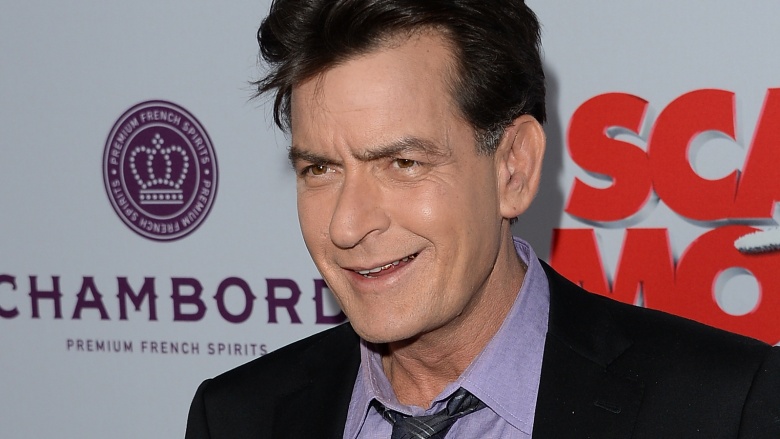 Getty Images
A former one-night stand of Sheen's reportedly photographed some of his HIV medication and threatened to sell the photo to tabloids if Sheen didn't pay her to delete it. Sheen says that encounters like that one are what led him to reveal his status to the world—it's his way of preventing any more extortion or blackmail attempts later.
Jeff Ballard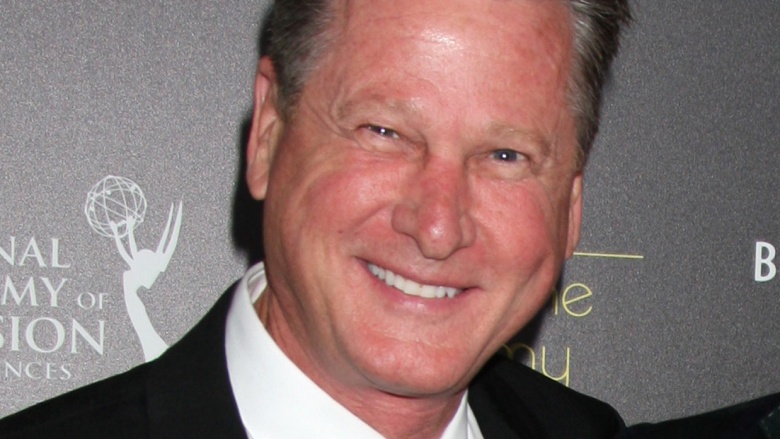 Sheen's longtime publicist says that they actually parted ways over Sheen's diagnosis. "We had a disagreement how to handle a situation and we parted ways," Ballard said in a carefully worded statement to People. "We have had a 35-year friendship and I love him. I wish him nothing but the best."
Howard Bragman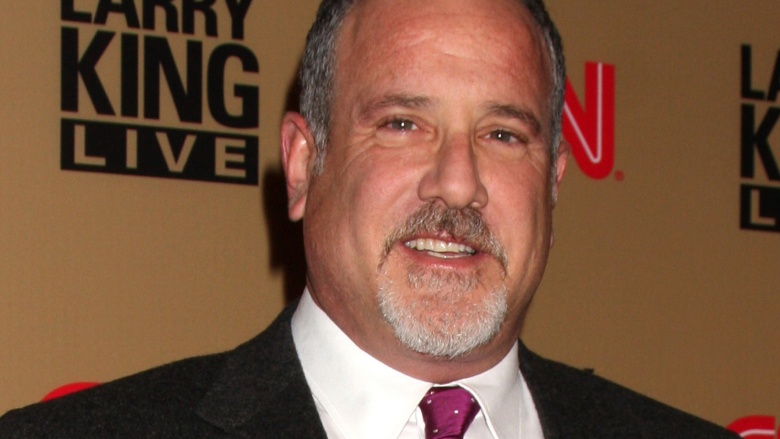 High-power Hollywood publicist Howard Bragman says he's known about Sheen's diagnosis for some time as well. He told People, "It's been going on for quite awhile. He's not necessarily comfortable talking about it. It was very hard to get up the courage for him to talk about it."
The Cast And Crew Of Anger Management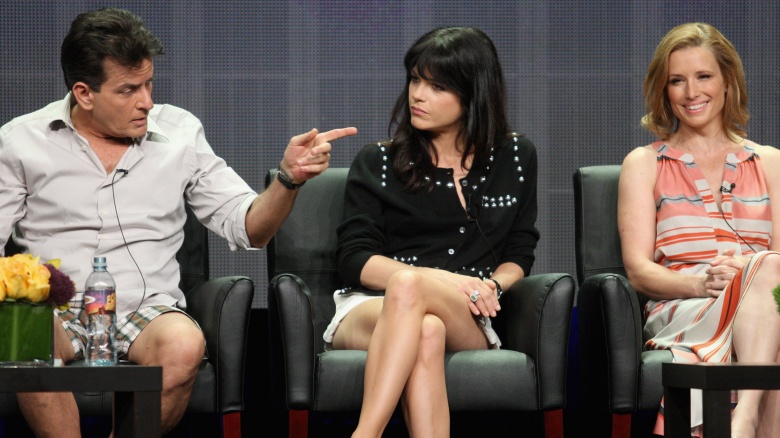 Getty Images
Insiders told Radar Online that Sheen's illness was "an open secret on the Anger Management set. Before the show's cancellation, filming had to be halted a few times while Sheen dealt with complications from HIV, though he reportedly told cast and crew that he had injured himself in various accidents or had laryngitis.