Why Gwen And Gavin's Breakup Is Incredibly Shady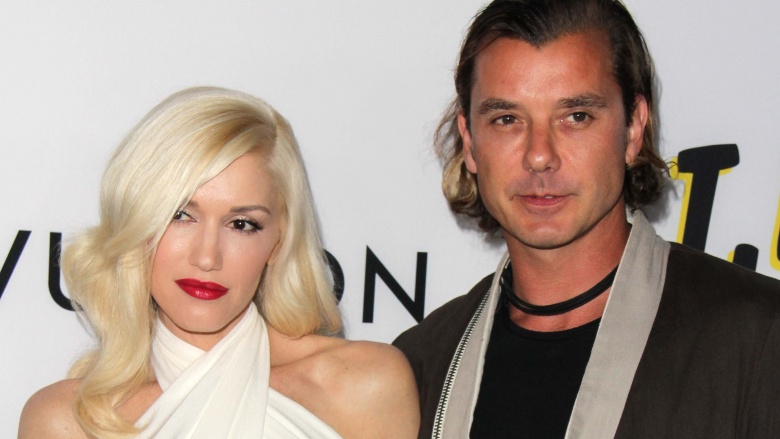 Gwen Stefani and Gavin Rossdale were married for 13 years before their summer 2015 split. Despite whatever their reps may claim, it seems like there's a lot more than meets the eye to this pair's allegedly "irreconcilable differences." Here's why the breakup seems super sketchy to anyone with a brain.
The Timing
Blake Shelton filed for divorce from longtime love Miranda Lambert on July 20, 2015. Gwen Stefani filed for divorce from Gavin Rossdale less than a month later. If something smells fishy, it's not low tide—it's this. TMZ reports that the suspicious scheduling of the splits isn't lost on Rossdale, either.
Gwen Stefani Denied The Blake Shelton Rumors Before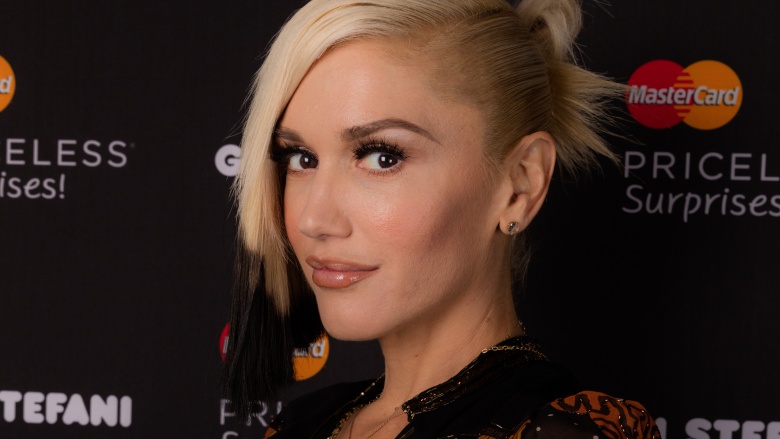 Getty Images
In September 2015, Stefani's rep shot down rumors of a romance with Shelton to Page Six. It seems Stefani deliberately avoided breaking the news about her relationship with Blake until after her divorce from Rossdale was finalized. Rossdale reportedly believes she did it to avoid having to fork over more cash in their settlement.
The New "Nanny-Gate" Is Awfully Convenient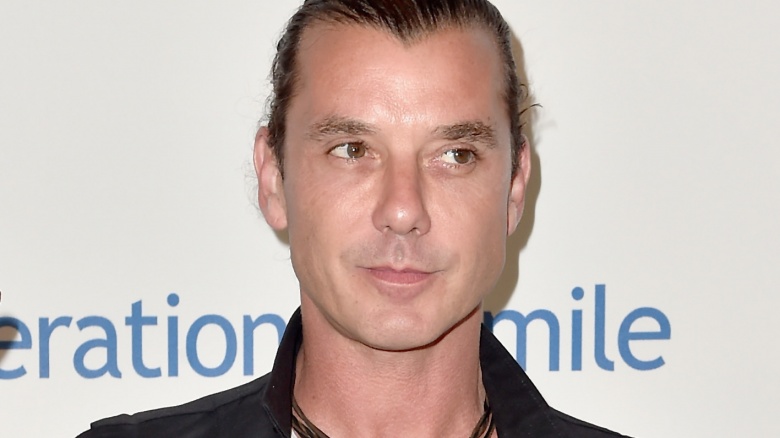 Getty Images
While there were whispers of Rossdale stepping out on Stefani for years, there were never any rumors of him hooking up with the nanny, Mindy Mann, until after Stefani faced backlash for her rebound romance. While it may well be true, the timing of the story's going public is pretty suspect—and if Stefani released the news herself through her rep, it's a pretty bad move as a mom. (Granted, cheating on your spouse is a worse one.)
Gavin Rossdale's No Angel, Either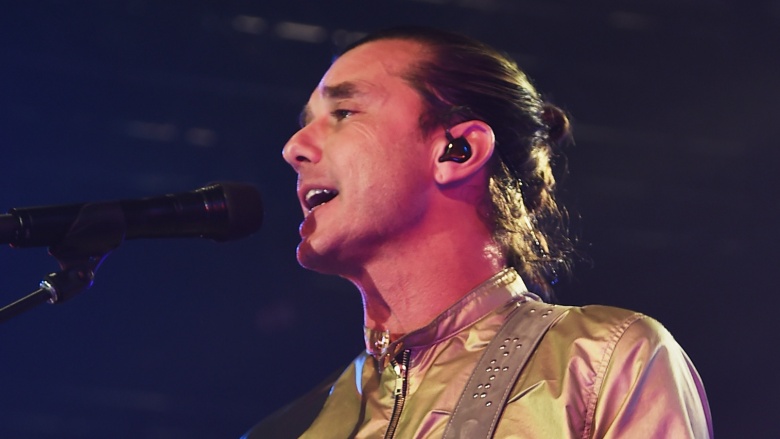 Getty Images
Rossdale has been plagued by cheating rumors pretty much forever. Why his alleged three-year relationship with Mann went unnoticed and unreported is a mystery to us all—especially considering news of his love child with ex Pearl Lowe and his previous relationship with a man, Marilyn (born Peter Robinson), all made headlines previously. Maybe he just got better at covering his tracks over time.
Gavin May Have Resented Gwen's Success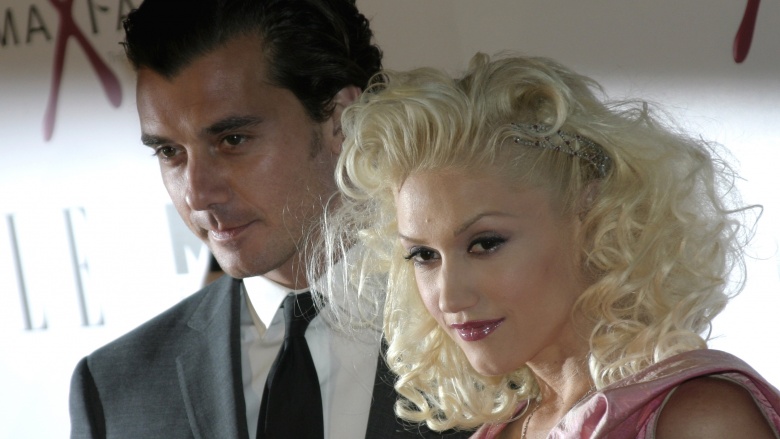 In January 2015, Rossdale revealed to Rolling Stone that while he's thrilled for Stefani's success, he's also a little intimidated by it. "She's so successful and so good at what she does that it always keeps you in check at the house. You might come in with two of something, and she's got 12 of something," he lamented. "You can never get over-excited, there's something about that."
The Control-Freak Accusations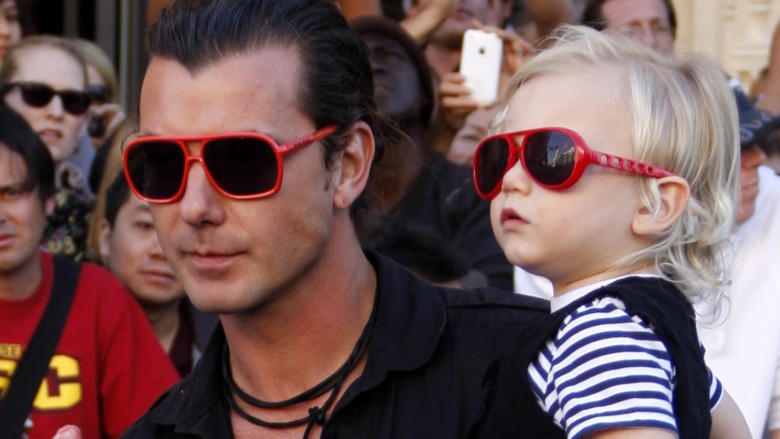 Rumors surfaced that Stefani split from Rossdale in part because of his alleged control freak nature. However, Rossdale's camp countered that Stefani was actually the paranoid bossypants in the relationship, alleging that Rossdale avoided going on tour—and making serious bank—because she demanded he stay home with her and their sons for fear he'd cheat.
Gwen Is Already Trying To Capitalize On The Split...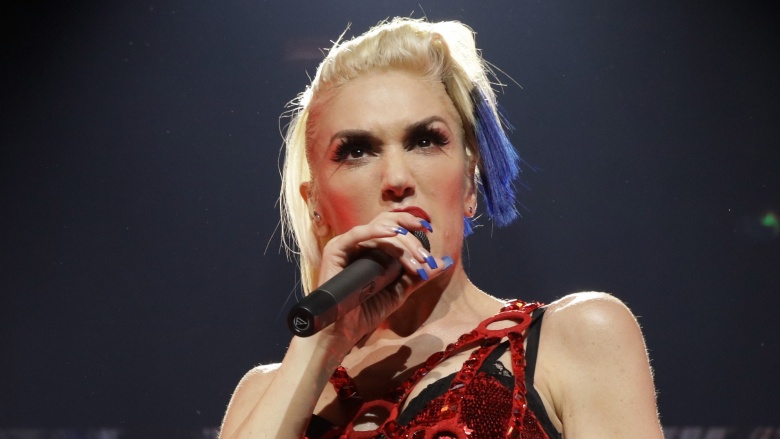 Getty Images
Before the ink on her divorce papers dried up, Stefani wrote and released "Used to Love You." Unfortunately, the convenient timing of her big breakup isn't helping the song chart, peaking so far at No. 84 on the Billboard Hot 100.
...And on Her Rebound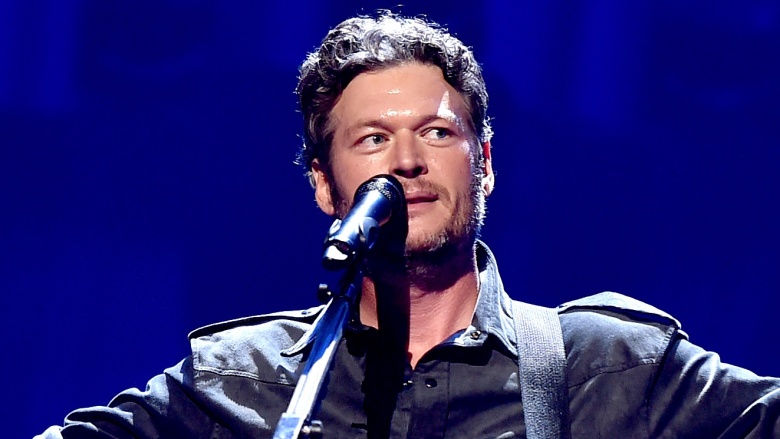 Getty Images
Stefani and Shelton's relationship just happened to make headlines when the live rounds of NBC's The Voice were about to air. While sources close to Stefani insist she's not into publicity stunts, it's hard to believe that the network wouldn't make the most of the press...especially when she and Shelton already announced that they wrote a duet together. C'mon, guys. We weren't born yesterday.