Why We're Not Surprised About Gwen And Blake's Romance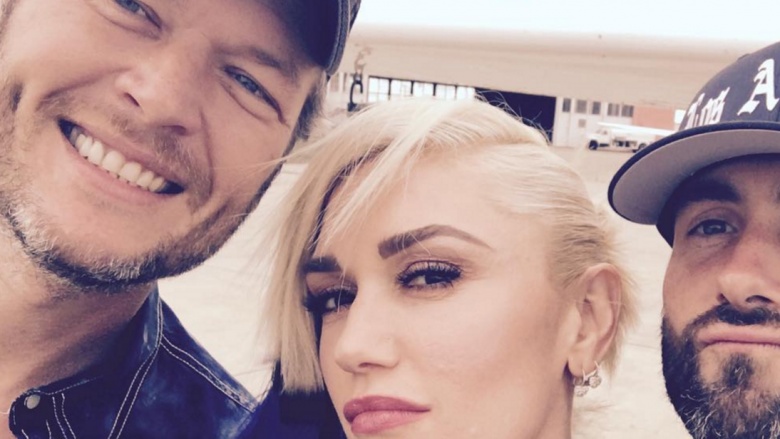 Who's ready for "Stefton"? "Sheltani"? Or will they be "Blen"? Okay, so maybe Blake Shelton and Gwen Stefani don't have a rolls-off-the-tongue portmanteau or mashup name to coincide with their announced romance, which the couple confirmed in November 2015 after weeks of rumors (and divorces from each of their spouses only a few months prior). But what they do have is some serious star power and couple chemistry. Here are some of the key reasons that we saw the romance between Blake and Gwen a mile away.
They Hung Out On Halloween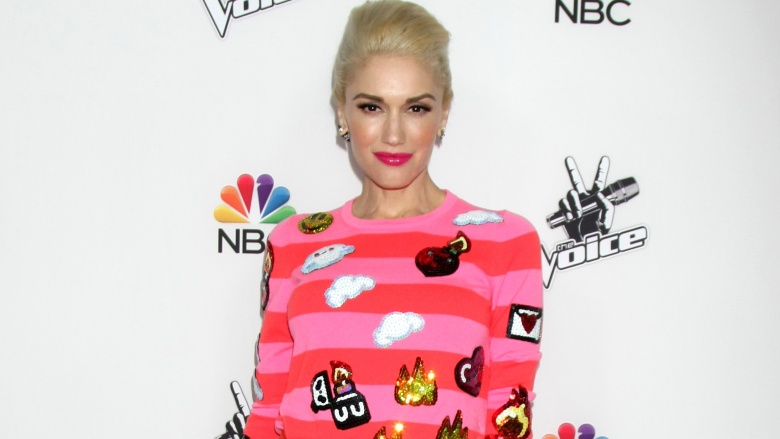 Sure, they're friends and co-workers who serve as coaches and talent evaluators on the smash hit reality performing competition The Voice. But do you hang out with all of your friends and co-workers on off days and holidays? No, you don't—unless you're tight. Or you're dating one of them. The point is this: you need a reason. These two were traipsing around town, hitting fabulous Halloween parties hosted by George Clooney and Jared Leto over Halloween weekend, according to The Daily Mail. Stefani has three young and cute sons at home; she could have been trick or treating with them. But she was out and about with Blake Shelton.
The Photos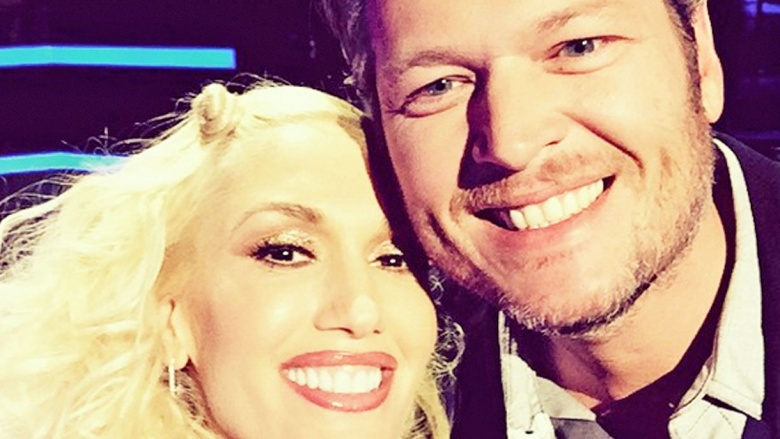 What else do you need for proof? There is photographic evidence of these two hanging out and being all sorts of playful and affectionate with one another. Entertainment Tonight reported that they were holding hands, too. Okay, we'll give them the fact that photos can be misinterpreted. Yet it doesn't seem so in this case. They were all up in each other's grills, all smiles, and having a good time. The only more definitive clue we'd have needed is a photo of them making out.
Both Of Their High Profile Marriages Imploded At The Same Time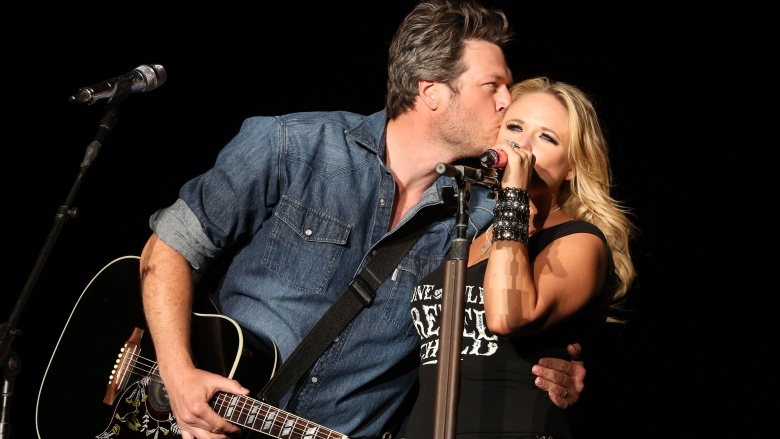 Getty Images
Both Shelton and Stefani were in extremely high profile marriages: he with fellow country singer Miranda Lambert and she with Bush frontman Gavin Rossdale, to whom she was wed for 13 years. Both were the fan-adored "first couples" of their genres, country and alt rock, respectively. So all eyes were squarely fixed on their individual unions. Both of the relationships ended quickly and without much explanation and a whole lot of conjecture. TMZ noted that Shelton and Lambert were pretty much legally divorced by the time they announced their split, but they continued to communicate publicly on social media despite cheating rumors on both their parts. Meanwhile, Stefani and Rossdale were polite and quick about their split, too. It can't be a coincidence that both Shelton and Stefani became suddenly single at the same damn time. Something had to be brewing.
They Have Chemistry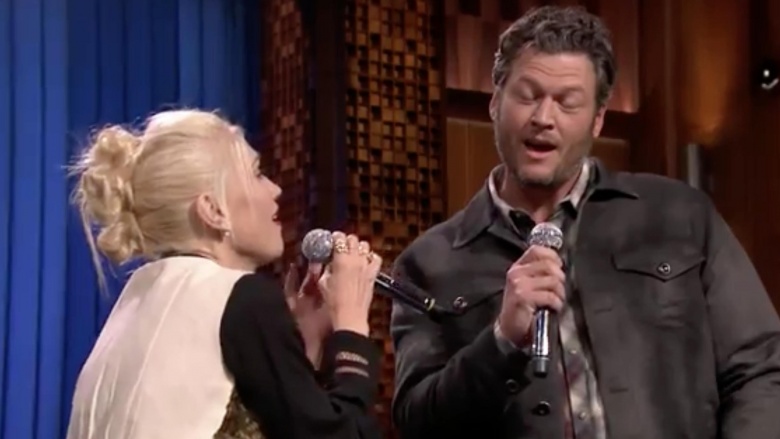 Ever see these two bonafide talents flirt with one another on The Voice? Or the way they looked at each other when they did lip sync karaoke on The Tonight Show Starring Jimmy Fallon? They are totally playful with each other and seem like they're genuinely into one another. It wouldn't shock us if they both ran to the set every day upon meeting so that they could further enjoy one another's company and get to know each other better.
Opposites Attract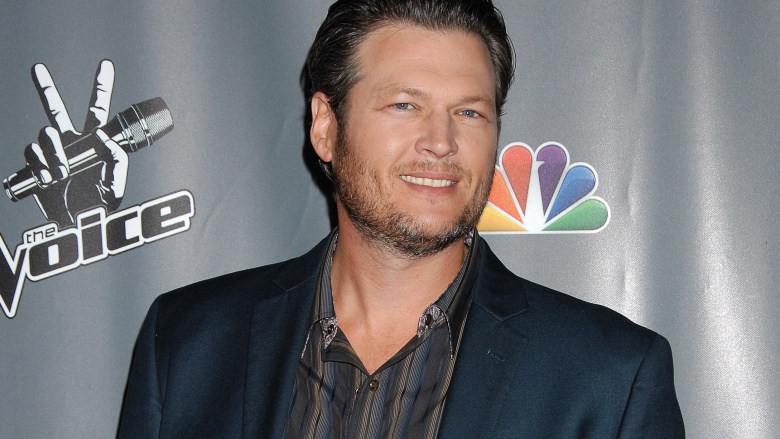 Here's a rhetorical question: who doesn't love Blake Shelton? He is hilarious, self-deprecating, and a goofball. He's also a man's man from the country. He is arguably the most visible male pop country star working today. Meanwhile, Gwen Stefani is a high style, high-powered pop singer and quintessential Cali girl with several fashion lines. He could soften her a bit and she could have so much down-to-earth fun with him. This is a perfect case of opposites attracting. Plus, did we mention that they are both insanely and unfairly good-looking? They pretty much belong together.
Power Couple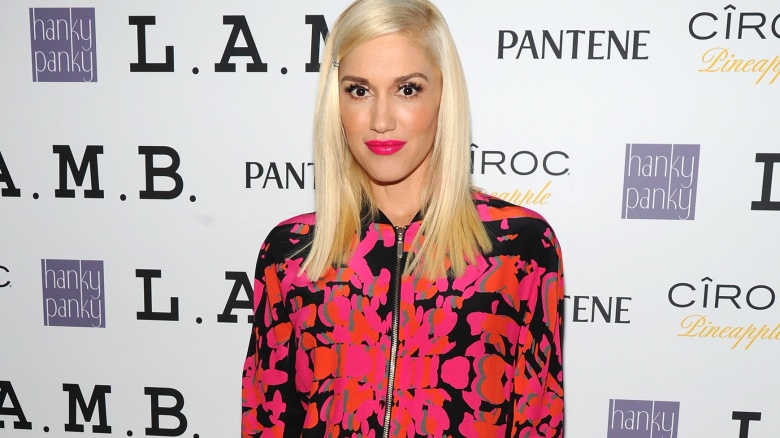 Getty Images
As we've established, both were in power couples with their former relationships. If they are indeed consciously coupling, their combined status dwarves the star power each had with their prior partners. Shelton and Stefani will generate way more heat on a mainstream, Hollywood level than Shelton and Lambert or Stefani and Rossdale. If it was 1996, sure, the Stefani and Rossdale union would still be alt rock romance royalty. But it's 2015, and Shelton is an A-lister, as is Stefani. It's no shock that "Sheltani" or "Stefton" is indeed a thing. We back it. We co-sign it. What a fun couple to watch.