The Rise, Fall, And Resurgence Of Lady Gaga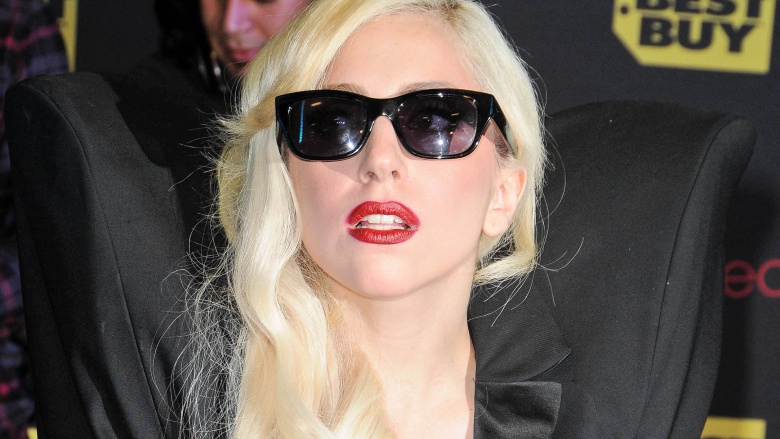 Lady Gaga enjoyed quite a meteoric rise and then endured an equally accelerated tumble from grace, hitting several rungs on the way down the pop music ladder. But what goes down goes right back up...right? Because of gravity or something? Well, that, and the fact that the the public loves a comeback story. Here's a rundown of Lady Gaga's rise, fall, and resurgence. Strap yourself in. It's a bumpy but thrilling ride.
True Talent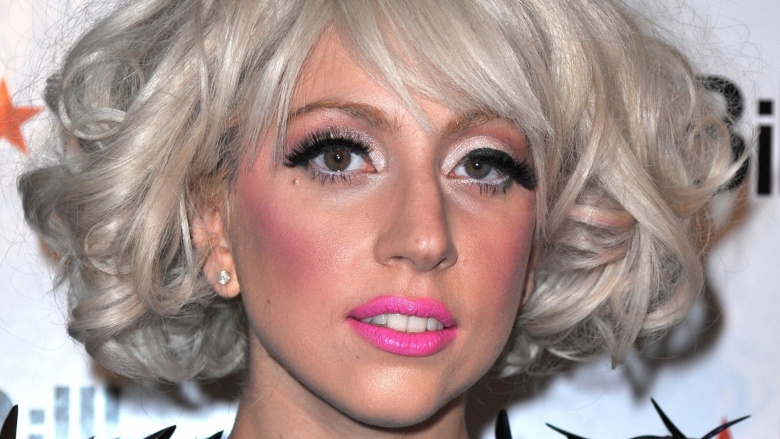 Do yourself a favor and Google her performance of a song called "Hollywood" on the Lower East Side from back in the day. She had long, brown hair and serious piano chops. She was still known as Stefani Germanotta. But she had supreme talent and wrote and performed some catchy poppy ditties.
Island Then Interscope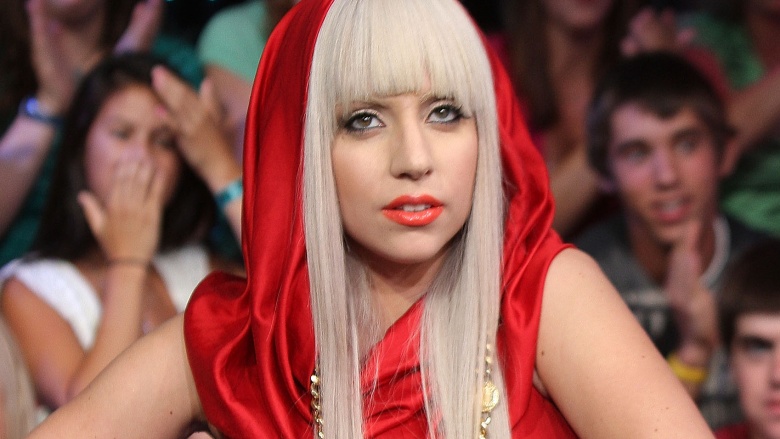 Getty Images
Gaga worked daily with producer/songwriter Rob Fusari, who became her boyfriend. She was signed and dropped by Island's LA Reid. Yes, that LA Reid, who signed Justin Bieber. Gaga eventually signed to Interscope, where her career would slowly but steadily take off. She eventually shed Fusari, who later sued her and spoke about her early days to Billboard.
Bad Romance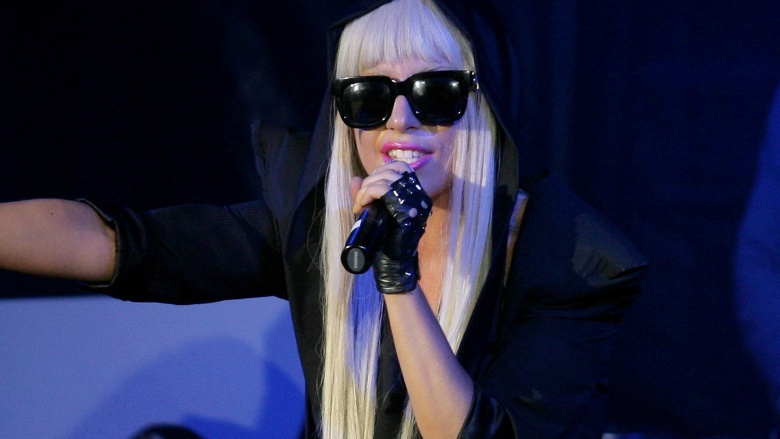 Getty Images
Gaga really and truly broke when "Bad Romance" from The Fame Monster took off on the radio in 2009 and 2010. It cemented her status as a dance diva and a legit fashion icon. Remember the anime eyes in the video?
The Meat Dress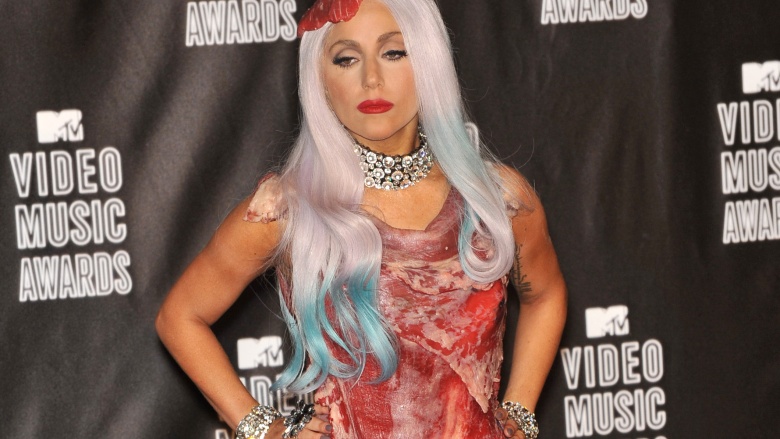 Speaking of fashion, she wore that infamous meat dress to the 2010 VMAs. Jerky is totally not a viable fabric. Meat spoils. But Gaga's intention was to tell the world she was an artist, not a piece of meat. That was also the night she announced the title of her watershed album, Born This Way.
Born This Way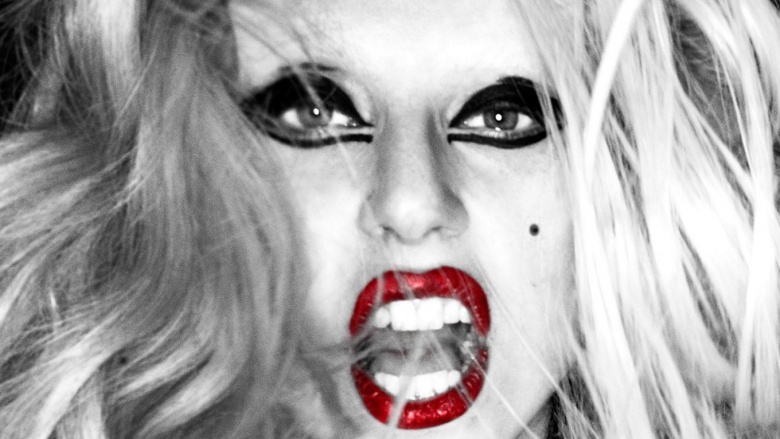 While the title track was criticized as "reductive" by Madonna, Gaga hit her professional peak with Born This Way. It was a perfect pop album, with each song—from "Judas" to "You & I"—more memorable than the next. Everyone wanted to work with her and/or dress her from 2011 through 2012. She hit the top of the pop food chain. Producer Akon, who worked with Ma Monster early in her career, eventually told SiriusXM that he "cashed out" around this point, selling his stock while it was still high since he knew there was nowhere to go but down.
Artpop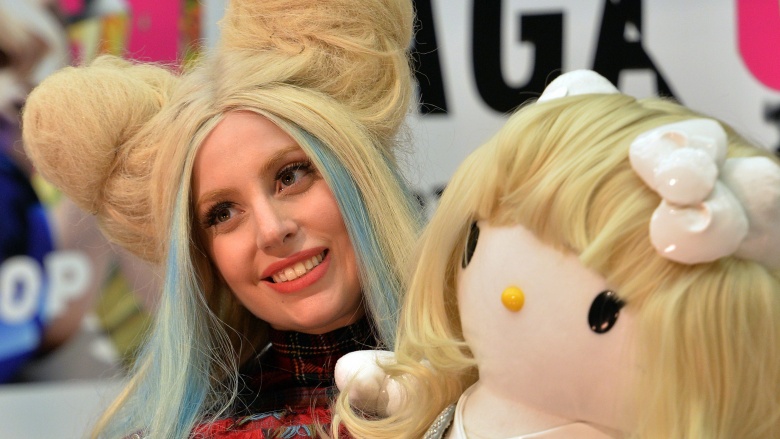 Getty Images
And down she went. Gaga set about working on ARTPOP, which had crazy (and likely unrealistic) expectations on its head. But internally, things were going off the rails before the album landed with a thud in November 2013.
Firing Her Manager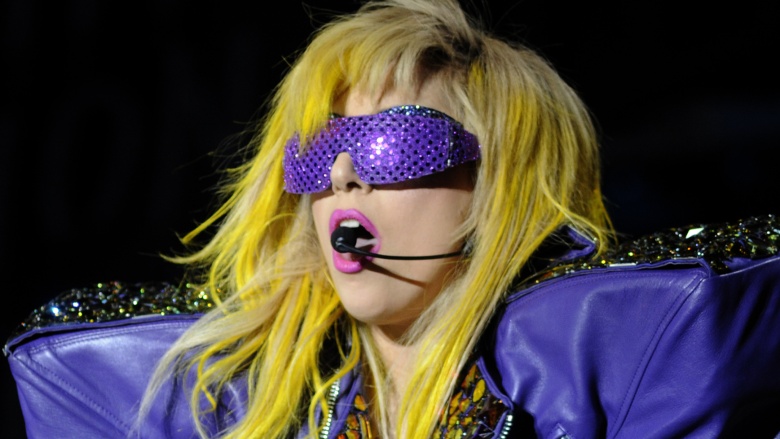 Getty Images
On the eve of ARTPOP's November 2013 release, Gaga fired her longtime manager Troy Carter. He had guided her career from seedling to mighty oak. It was like pulling a cornerstone brick out of the foundation of the Haus of Gaga. ARTPOP didn't do as well as had hoped, and there needed to be a scapegoat. In several posts on her Little Monsters site, she noted that she felt betrayed by those closest to her.
Hip Injury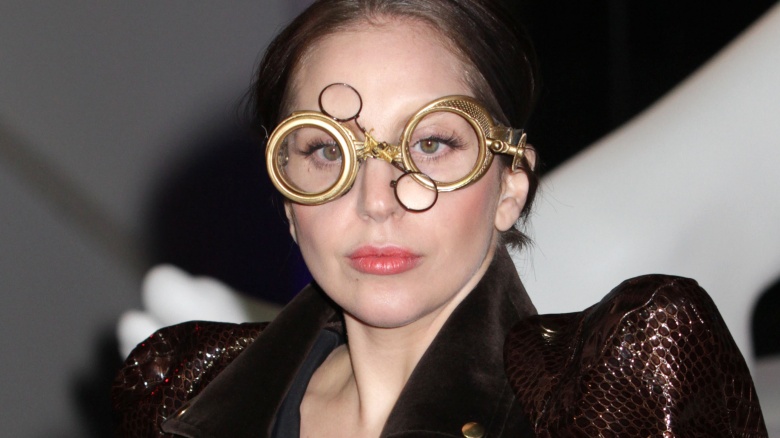 A nagging hip injury required surgery, which meant Gaga had to cancel much of her Born This Way Ball tour in 2013 in order to recover. A critically panned and commercially underperforming album, along with a canceled tour, found Gaga hitting a serious low. Billboard reported that the tabled tour resulted in millions of dollars in lost revenue.
That Shelved R. Kelly Video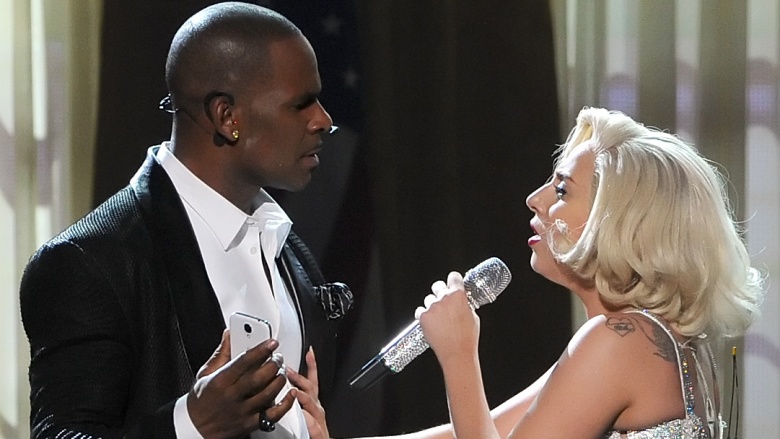 Getty Images
Gaga dueted with R. Kelly on "Do What U Want," a sexy ARTPOP song. They performed it at the 2013 AMAs and on SNL, on the episode where Gaga served as host and music guest. She killed it as the host, but she and Kelly pretty much dry humped during the performance. The video was teased and promoted and then... never aired. It was shelved since the content showed Gaga being abused. It was meant to be a metaphor for the media's treatment of her, but it sent the wrong message. It leaked online via TMZ and it's obvious why it was never released. It was the lowest point of ARTPOP.
That SXSW Throwing Up Nonsense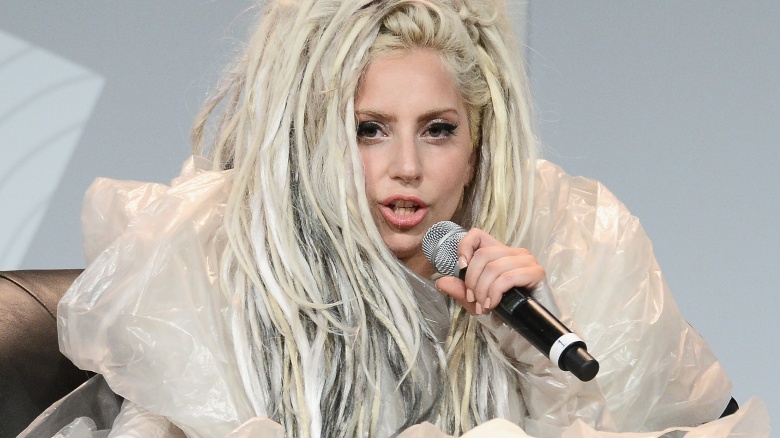 Getty Images
Gaga hit SXSW in 2014 and it was cool for her to show up at the music festival and fraternize on that level. But she made a (mother) monster of a mistake by participating in this performance art thing where someone vomited on her and called it "art." It was disgusting, dirty, and made Gaga seem desperate for attention.
Taylor Kinney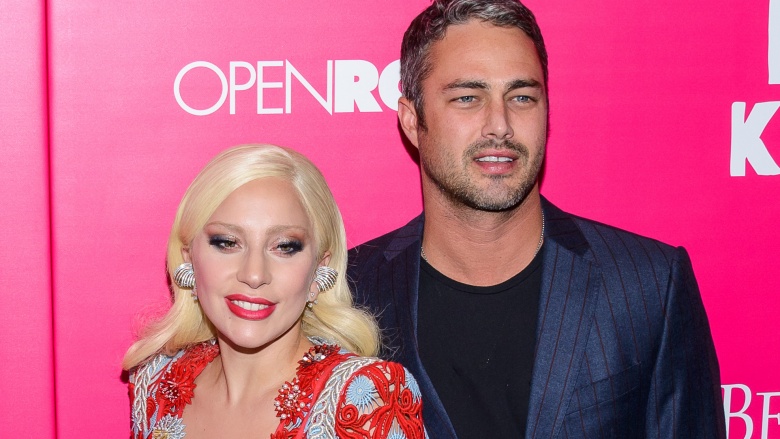 One thing that kept Gaga grounded and "real" was her relationship with actor Taylor Kinney, co-star of her "You & I" video and now her fiance. When he entered the picture and became a prominent fixture on her social media, it felt like things were generally looking up for her.
Tony Bennett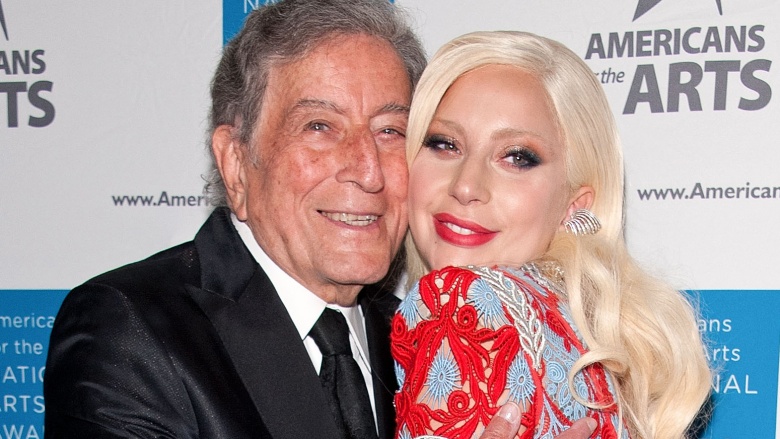 Getty Images
When Gaga teamed up with class act crooner Tony Bennett for a duets album, her true talent, which is that beautiful voice of hers, re-asserted itself. She started being recognized for her music again, as opposed to her antics. 
American Horror Story: Hotel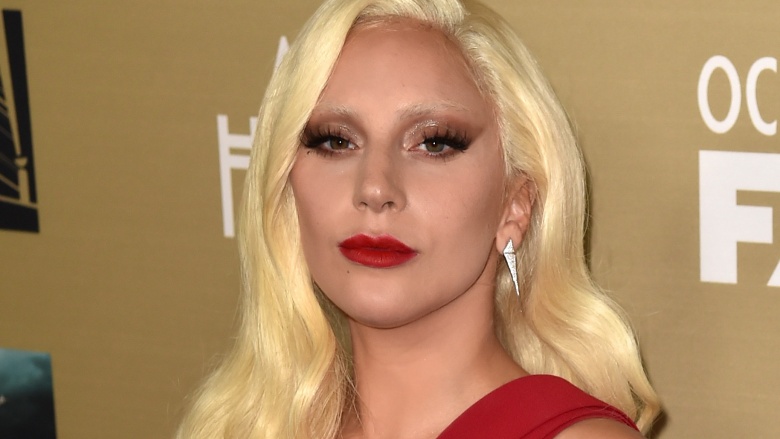 Getty Images
With Bennett by her side, Gaga, was once again viewed as a singular talent. She took a role in American Horror Story: Hotel and won rave reviews. She seemed to relish in playing The Countess. Suddenly, all the talk was about Gaga's skill as an actress and a singer, and we anxiously await the follow up to ARTPOP.