Why Halle Berry's Marriage Was Always Doomed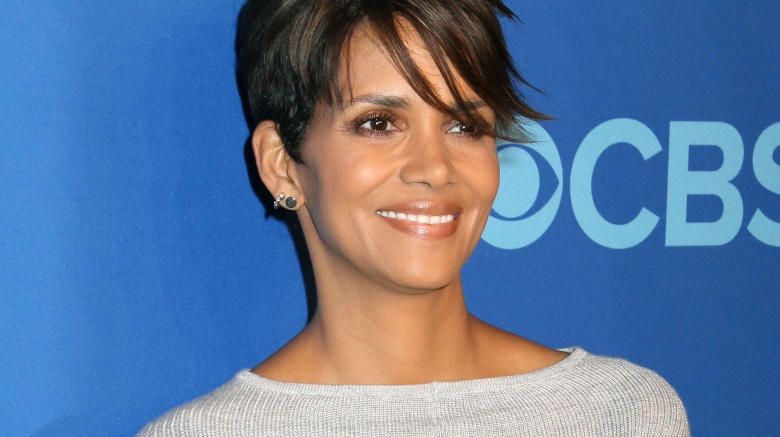 Halle Berry and Olivier Martinez are splitting after two years of marriage. The couple first met in 2010 on the set of Dark Tide (2012), had a shotgun wedding in July 2013, and became parents to son Maceo-Robert in October 2013. Sources told People, "[The relationship had] run its course" and that the split is amicable. Still, there were a lot of red flags that this union wasn't going to go the distance.
Halle Berry Was Anti-Marriage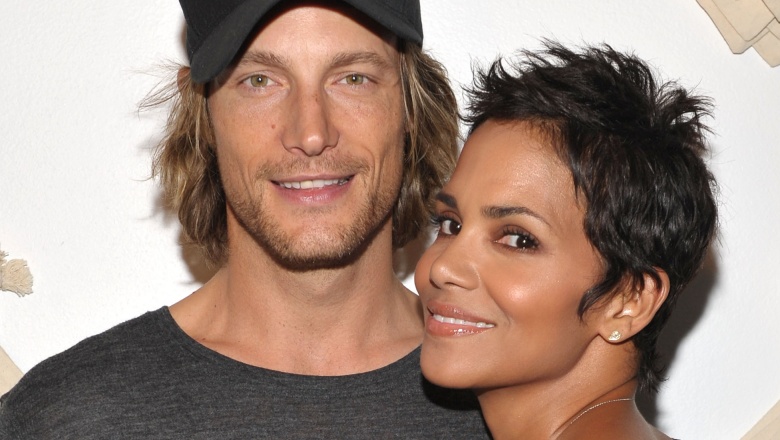 Getty Images
When she was still dating model and baby daddy Gabriel Aubry in 2007, Halle Berry told InStyle, "I will never, never get married again. Actually it's just that now I've come to a place where I think two people can share their lives without the ring, without the piece of paper." Maybe she shouldn't have changed her mind.
Berry Might Be All About the Benjamins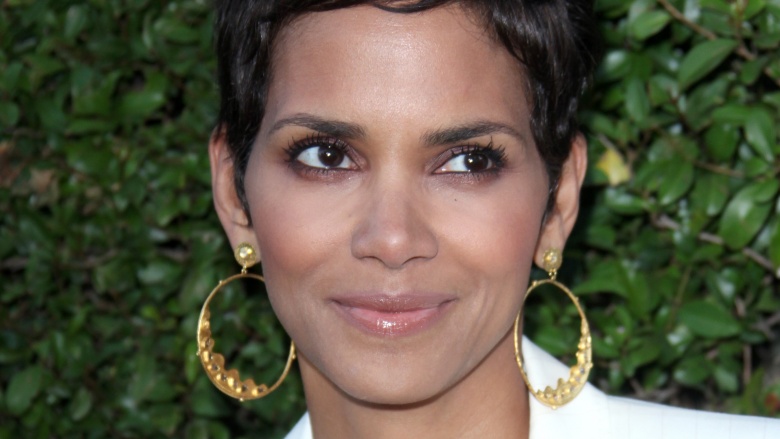 From 1989 to 1991, Berry dated a dentist, who later sued her for $80,000 worth of cash he said he spent to launch her career. Berry denied the allegations, saying the money was a gift, and the case was dismissed. Since her split with Aubry in 2010, Berry has tried to reduce her child support payments to the model in a messy custody battle that raged until November 2014.
Olivier Martinez Was a Ladies' Man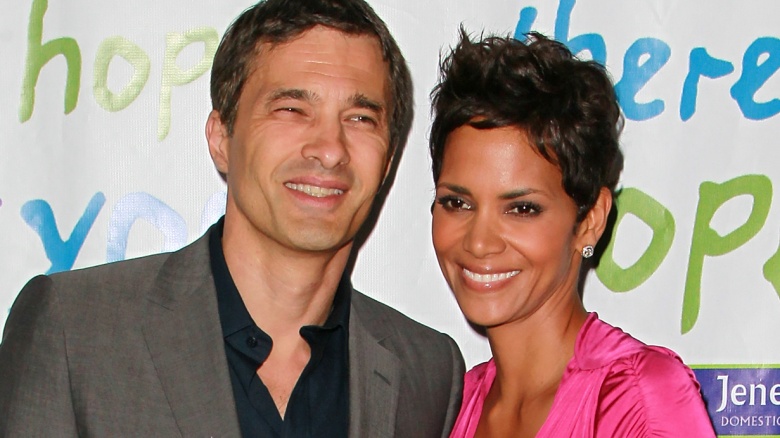 Getty Images
Before impregnating and tying the knot with Berry, Martinez dated a string of starlets, including Mira Sorvino, Michelle Rodriguez, Rosie Huntington-Whiteley, Juliette Binoche, and Goya Toledo. He then dated Kylie Minogue for five years without putting a ring on it, so maybe commitment just isn't in the cards for this Casanova. 
Bad Things Come In Threes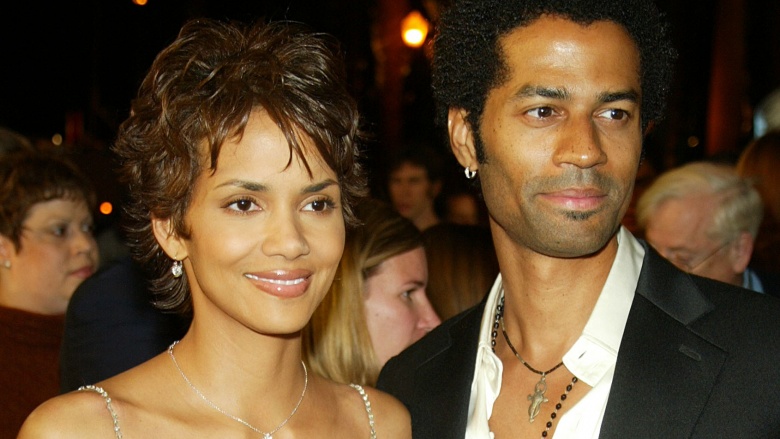 Getty Images
Perhaps part of why Berry was so against marriage in the first place was because she already had two failed ones under her belt. She was wed to one-time Atlanta Braves outfielder David Justice from 1992 to 1997, and sought a restraining order post-split. Berry admitted to Parade in 2007 that she actually contemplated suicide after the breakup. Sadly, her luck didn't get much better: in 2001, she married singer Eric Benet, separating two years later when it was revealed Benet cheated. Their divorce was finalized in 2005.
Berry Comes With Heavy Baggage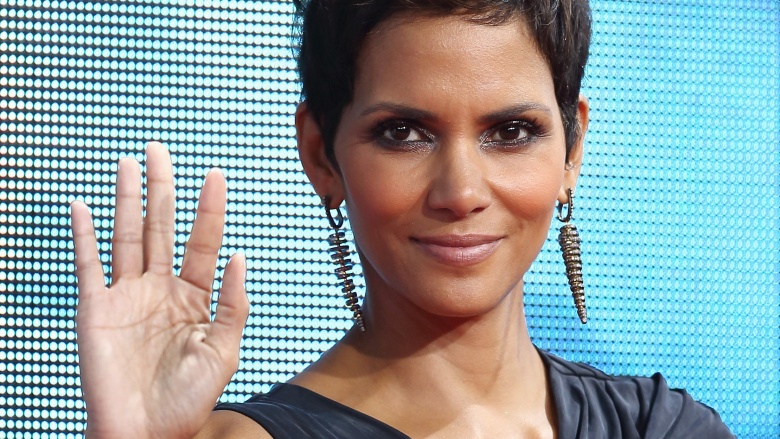 Getty Images
Berry revealed that while filming The Last Boy Scout (1991) she suffered severe physical abuse from her then-boyfriend, resulting in a punctured eardrum and the loss of 80 percent of her hearing in her left ear. Berry never disclosed the creep's name, but asserted to People that he is "well-known in Hollywood." Abuse of any kind is extremely damaging to anyone, making it difficult for the victim to find the self-worth necessary for a healthy relationship with anyone else later on.
Olivier Martinez May Have a Temper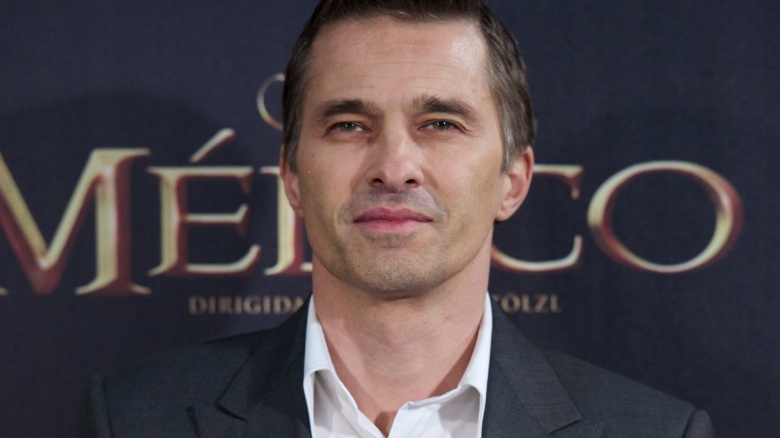 Getty Images
On Thanksgiving Day 2012, Olivier Martinez and Berry's ex, Aubry, were embroiled in a brawl, with each eventually obtaining restraining orders against the other. Martinez performed a citizen's arrest on Berry's ex Aubry, who claimed that the fight began when Martinez threatened to kill Aubry for objecting to his and Berry's desires to move to France with Aubry and Berry's daughter, Nahla. Martinez's handiwork was seen 'round the world when Aubry's battered mugshot was plastered all over the Internet after the incident.
It wasn't Martinez's only violent tantrum: in January 2015, the former boxer attacked an airport employee with their son's (thankfully) empty car seat at LAX. The employee is suing the couple for $5 million, and TMZ reports that the lawsuit was a breaking point for Berry.