Why Khloe And Lamar Are For Sure Getting Back Together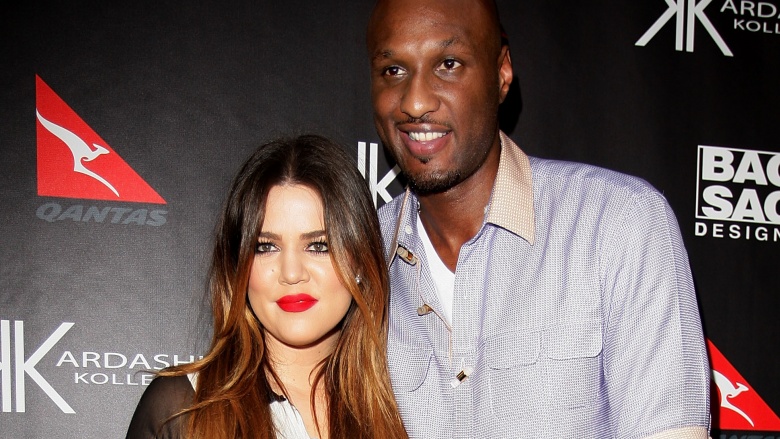 Getty Images
Lamar Odom is out of the woods after a devastating cocktail that reportedly included herbal Viagra, a legal Nevada brothel, cocaine, and other assorted and illicit substances, which landed him in the hospital and had him breathing with the assistance of machines. But even though he's stabilized, he still has a long and winding road ahead of him as his body and mind fully recover. CBS Sports reports that the baller has headed back to Los Angeles with his estranged wife Khloe Kardashian, who did not leave his side the entire time, and who was responsible for making medical decisions on his behalf while he lay incapacitated. Clearly, Lamar could live to be a thousand years old and never repay the debt of gratitude he owes his wife. Once the former NBA-er is back to normal, we wouldn't be shocked if he and Khloe end up renewing Dem Vows—on an E! reality show, of course. In fact, TMZ reported that the pair put a halt to their divorce proceedings shortly after Odom's release from the hospital. Here's why we think Khloe and Lamar are definitely getting back together.
She Held Court At His Bedside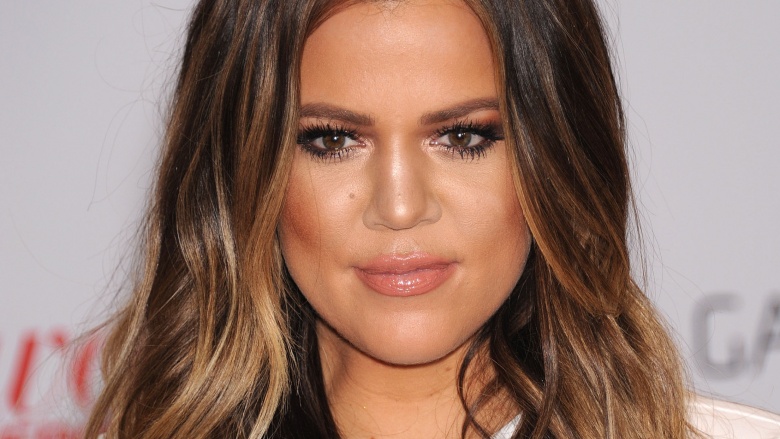 Us Weekly reported that the reality star held court at the former hoops star's bedside the entire time he was in a coma. She rushed to be with her man, with her famous family in tow. But—amazingly—it wasn't for photo opps or for publicity. It was because she needed their support so she could support her ailing husband. Koko literally dropped everything in her busy, fabulous life to be with Odom.
She Went Totally Silent On Social Media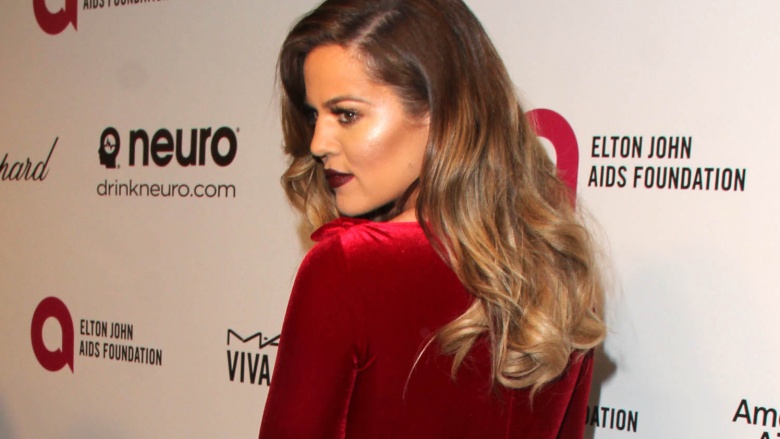 Kim Kardashian's little sister didn't tweet or Instagram for a week. That's an virtual eternity in Kardashian time, since the family makes its money via its visibility and its social media prowess. She was fully focused on supporting Odom as he was reportedly knocking on death's door. He was her sole priority, as was his family, which she had flown to his bedside as well.
They Are Still Married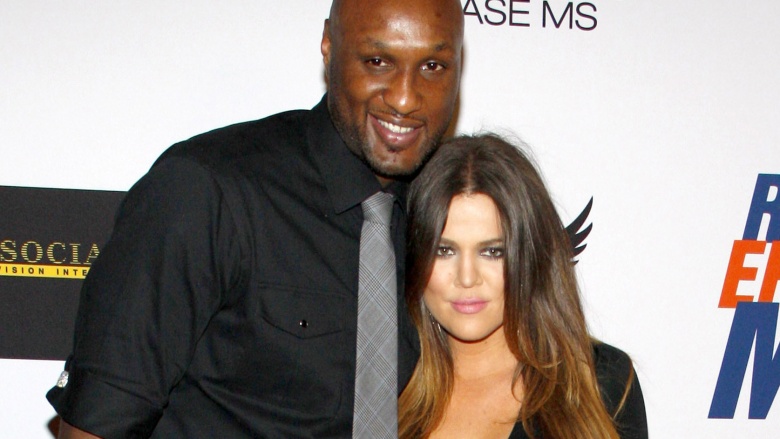 A major bombshell was revealed during the around-the-clock media coverage of Odom's condition. TMZ reported that Koko and Lam Lam were actually still married, even though everyone thought they had finalized their divorce. While each party had signed the papers and was looking to dissolve the union, the papers were held up in a backlog in the family courts. That meant Khloe was still legally responsible for all medical decisions made during the ordeal. If that kind of pressure and depth of caring doesn't reawaken old feelings, nothing else will. His life was in her hands and she made all the right decisions, since he wasn't taken off artificial means and didn't die.
They Were Both Slow To End Their Relationship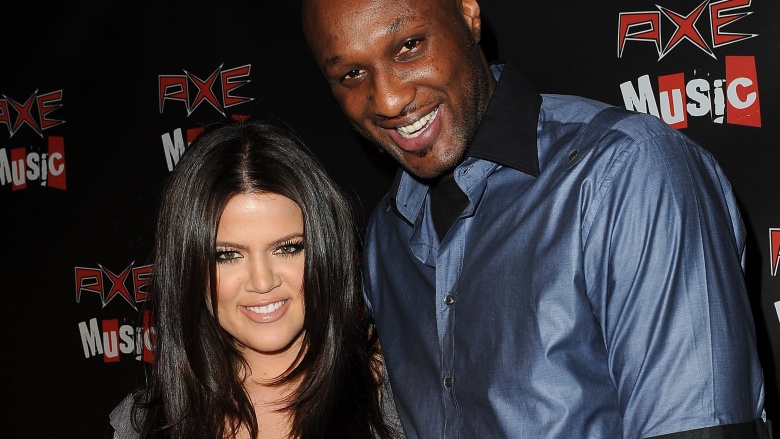 Getty Images
Kardashian and Odom split in 2013, but both took their sweet time filing official divorce papers and signing them. They were in no huge rush to legally end the marriage. That's a subtle indicator that perhaps neither of them really and truly wanted to part ways. Now that they just survived a life and death situation, wouldn't it seem like a slap in the face of God—who was praised by Khloe praised as "great" when she broke her digital silence about the situation—if they still up and divorced now? Like, why bother, guys? You were in the shizzy together. The bond should be unbreakable.
She Is Dating Someone, But Still Put Lamar First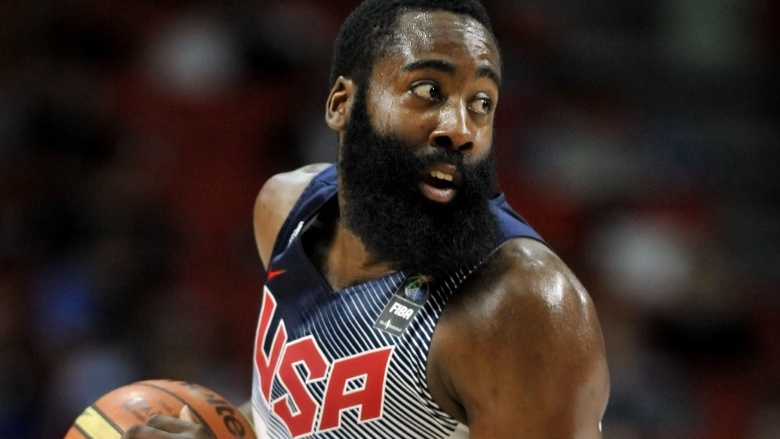 Khloe has been dating baller James Harden, he of the wacky beard, for about four months. That romance clearly was not her priority while she was putting down roots at Odom's bedside. That's likely a blow her current relationship will not be able to withstand.
Her Devotion Is Apparent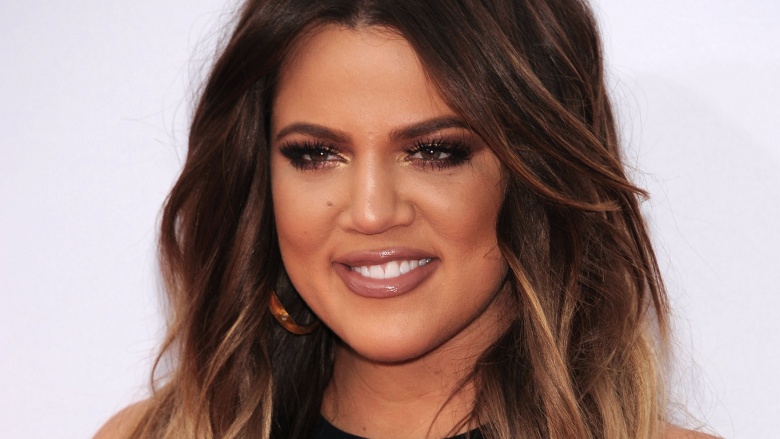 The ladies on that gabfest The Talk noted that it was kind of Khloe to rush to her estranged husband's side during this medical nightmare and that she probably loves him, even though they can't be together because of his addiction issues. Yeah, we don't exactly see it that way. Khloe's immediate and dedicated response was hardly a random act of kindness towards a former love. Her continued devotion is apparent. She dropped everything to be with him. That suggests a deep, inimitable, love-of-her-life kind of emotion.
They Just Went Through Hell Together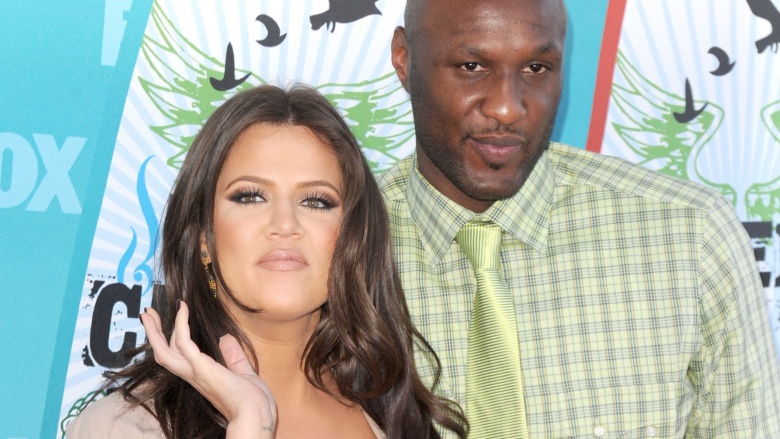 Getty Images
That which doesn't kill you either makes you stronger—or makes you wish you were actually dead. In this case, Koko and her Lam Lam just walked through the raging fires of hell and emerged on the other side. It's obvious these two are meant to be together. They got married after knowing each other for like a month. They still can't seem to let go all these years later.
Khloe Is A Rock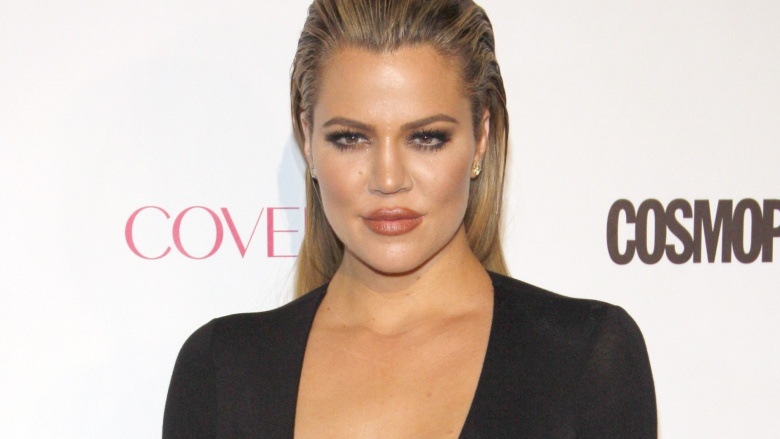 If anyone can withstand the embarrassment and pain of her almost-ex-hubby partying with prostitutes and nearly dying while on a bender, it's Khloe Kardashian. Sorry, Kim, but you'd be out that damn door in 72 minutes and in a shorter time frame than your marriage to Kris Humphries. Khloe seems like she has the capacity to forgive and to move on from this drama and trauma.
He Fell Apart When They Split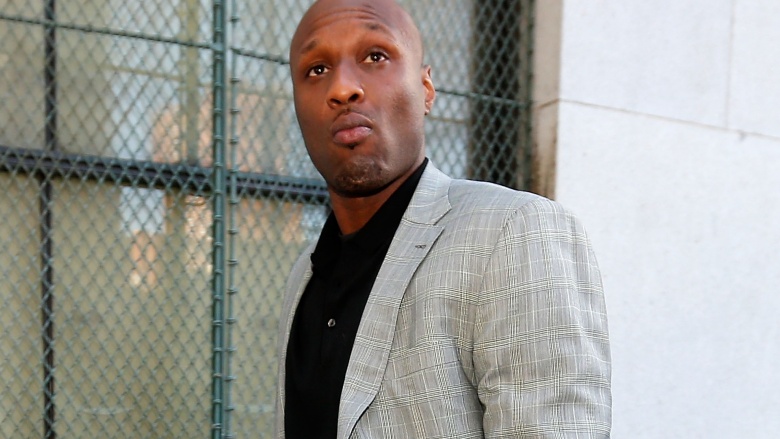 Getty Images
Khloe is strong as a rock. She seems like the mother hen to all of her sisters. But did anyone else notice that Odom fell apart when they split? Right...because he did. He was out of the NBA and was making weird videos and telling TMZ his life was ruined. Odom went off the rails when he and Khloe split. He needs her. They need each other. Just keep that divorce canceled and renew those still in-tact vows already, guys! And try and do it off-camera.