People Kaley Cuoco Should Date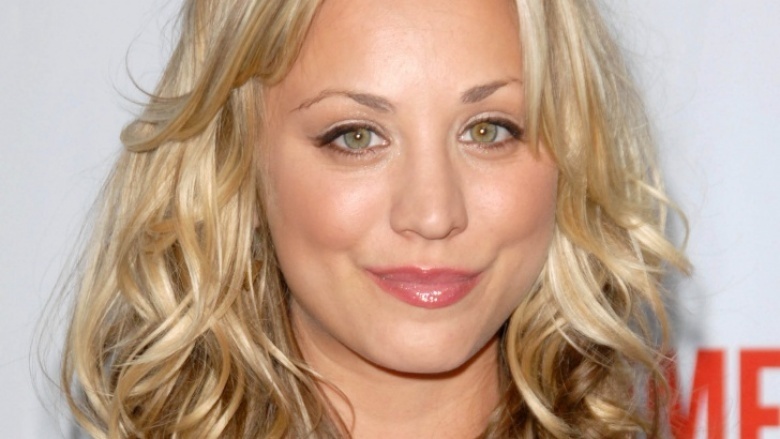 The Big Bang Theory star Kaley Cuoco is newly single following her split from her husband of merely 21 months, Ryan Sweeting. While she's probably still a bit too heartbroken to be totally back on the market yet, the girl has proven that she likes to move fast. We have some hotties in mind for when she's ready to reel in another of the many fish in the sea...which for her will probably in like, two weeks or so.
Johnny Galecki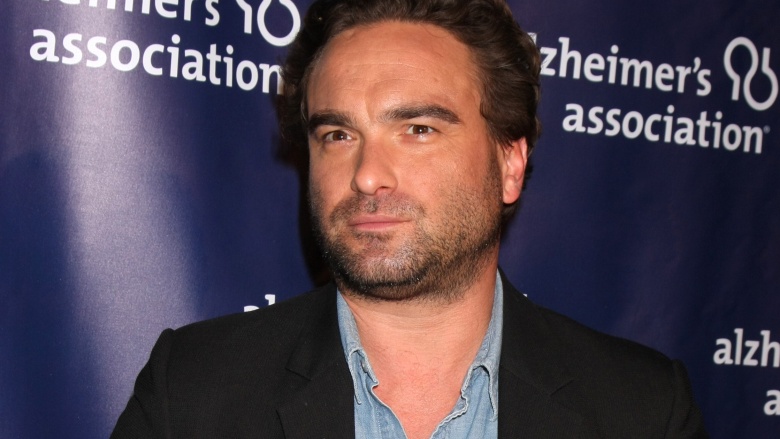 This one's a no-brainer. Having dated previously for two years, Cuoco and her Big Bang Theory costar (and on-screen husband) Johnny Galecki should just get back together already. In fact, the pair were spotted hitting the town together in November, attending the Fallout 4 video game launch party of all events. Now, we have to point out that Cuoco tried to dispel rumors that she and her former flame are rekindling when she wrote on Twitter in October, "So sorry to disappoint, but no home wreckers or secret flings going on here. Me and [Galecki] are just the best of buds – Lenard and Penny will just have to suffice!!!" But we're calling shenanigans on that. They already have chemistry in front of the cameras, and they have two years of relationship experience off the set. If ever there were a perfect rebound for Cuoco's broken heart, it's the Galeckster.
Ben Affleck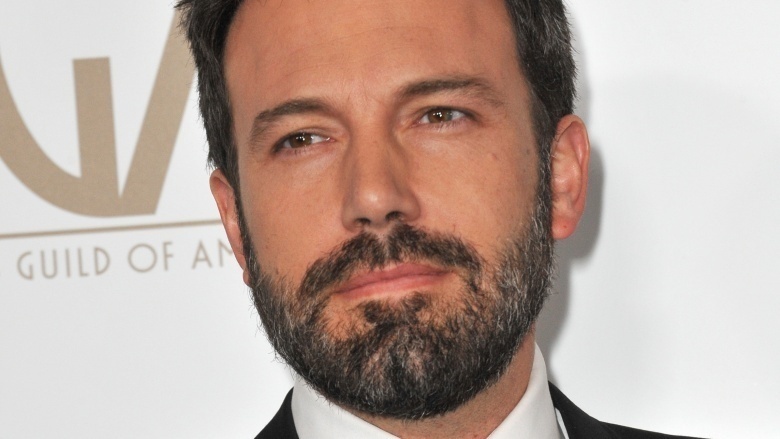 Kaley Cuoco had a failed, super-short romance with Man of Steel star Henry Cavill before she shacked up with soon-to-be-ex-husband Ryan Sweeting. Since Superman didn't work out so well, why not give Batfleck a go since he's single now? He's smart, buff, a little damaged, and could use the good press—especially since Batman v Superman is fast approaching. Also, let's face it: girl's an upgrade from Ben's lame nanny and he's an upgrade from Kaley's lame failed tennis star.
Rob Kardashian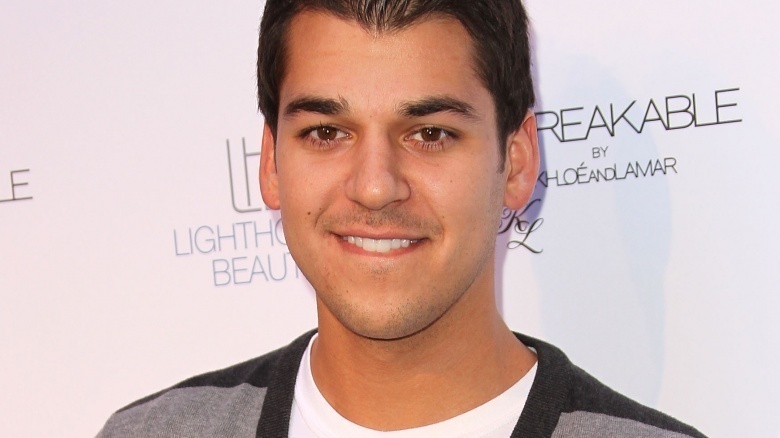 Getty Images
Rob Kardashian is a pretty melodramatic guy and can be vindictive against his exes—remember when he called poor Rita Ora "Rita Whora" and she was all, "We weren't even dating?" Similarly, Cuoco seems to fall very hard, very fast, so perhaps the First Lady of Yoga can help whip the sole Kardashian bro back into fighting shape with her TLC. Sure, it may not end well, but seeing as how obsessive they both are, who's to say it won't last forever?
Michael B. Jordan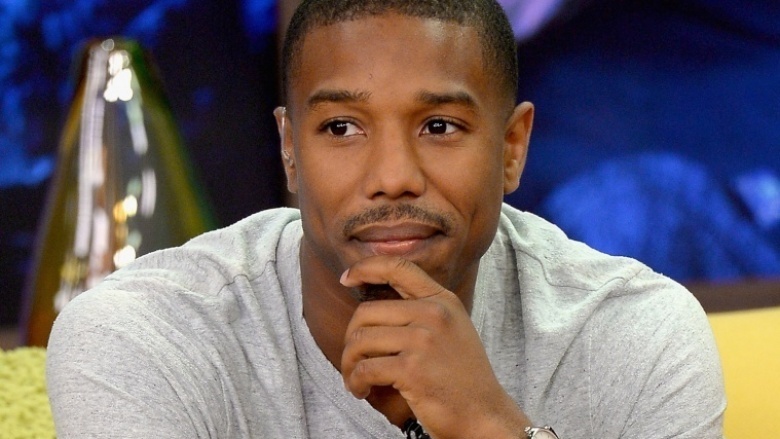 Getty Images
Michael B. Jordan steals just about every scene he's in and has said previously in interviews that he likes old-fashioned girls. Cuoco sparkles on screen herself, and has said more than once that she's happy to stay home and cook dinner for her beaus. They'd be too cute for life.
Liam Hemsworth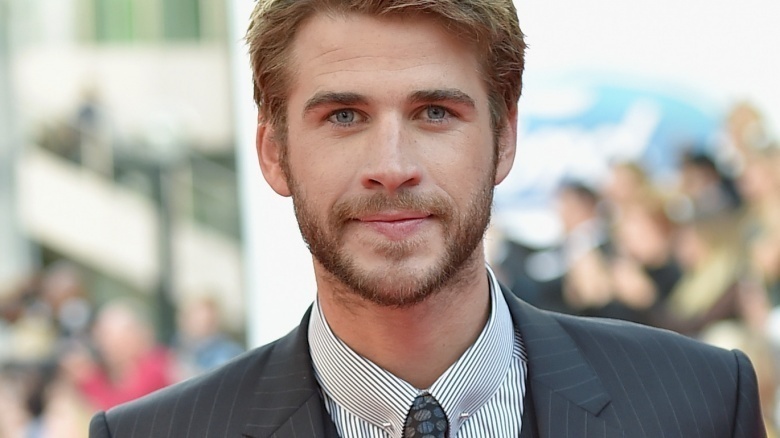 Getty Images
Liam Hemsworth seemed eager to settle down with ex Miley Cyrus. Now that he's had a taste of some freedom to sow his wild Aussie oats, if he's ready to bust out a rock again, why not give it to Cuoco? She's got a similar cropped blond 'do and is just as animal-loving as Cyrus, but she can express herself without having to dance around naked and shriek about how much she loves weed.
Jake Gyllenhaal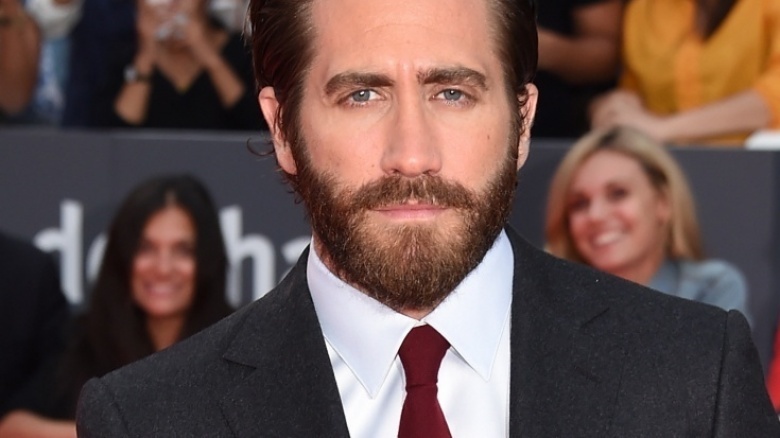 Getty Images
Jake Gyllenhaal is too adorable to have been single for this long. With a dating history that includes Kirsten Dunst and an embittered Taylor Swift, he seems to have a thing for blondes. Now he can have a blonde who understands a hectic filming schedule and make him laugh.
Nick Jonas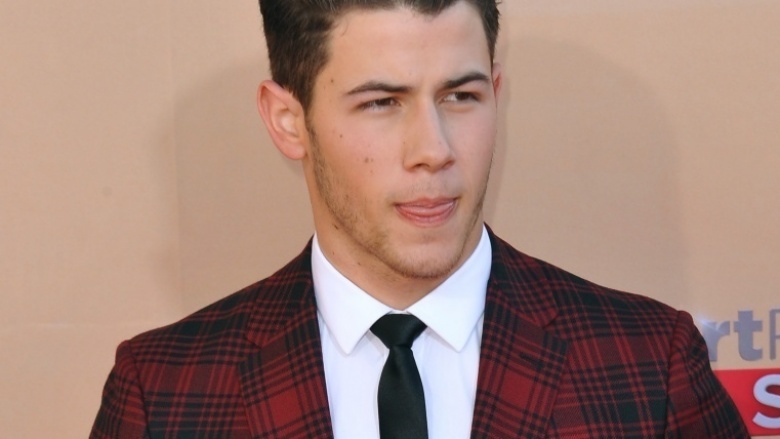 Nick Jonas, 23, seems to have a thing for slightly older blondes, having dated Delta Goodrem (30), Rita Ora (24), and now Kate Hudson (36). If he's looking to settle down without any baby mama drama, long distance complications, or a ton of media speculation, 29-year-old Cuoco may be his best bet.
Chris Evans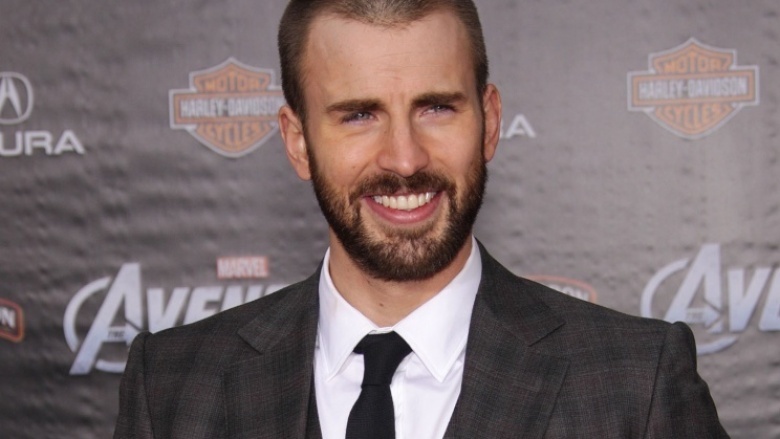 Chris Evans has said he's as old-fashioned as Steve Rogers in his real life, and so is Cuoco. Seriously, Captain America and the lead on America's most loved sitcom? Why hasn't this happened already?
Nick Cannon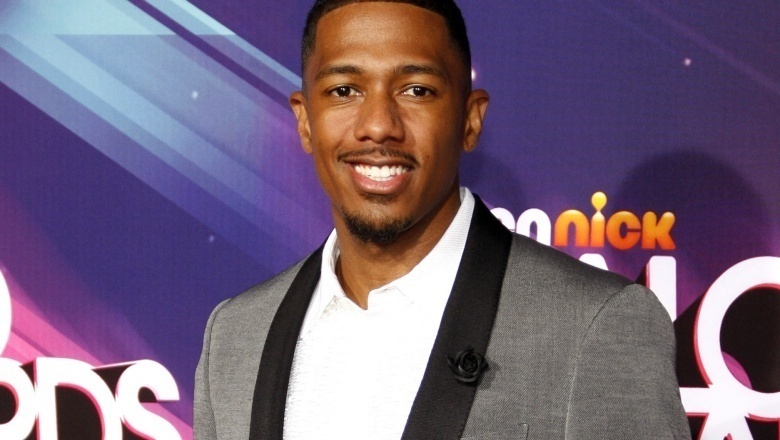 Nick Cannon is most famous for being the former Mr. Mariah Carey, but he also hosts America's Got Talent and considers himself a comedian. It makes sense, even if only from a business standpoint, that he'd be taken with the woman leading one of the highest-rated comedy series ever. Neither Cannon nor Cuoco take themselves too seriously, so they're pretty much guaranteed to have a good time together.
Bill Nye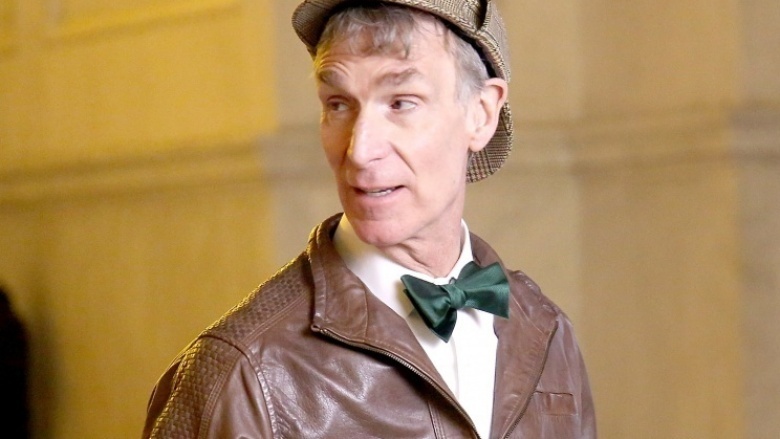 Getty Images
Cuoco has made a career out of being surrounded by fake nerds, even dating one for about two years in former flame and Big Bang Theory co-star Johnny Galecki. Why not try on a real smartypants for size? Bill Nye is pretty much universally beloved and has been single since splitting from his former wife in 2006. It's about time a geek really got the girl.