Perfect SNL Hosts Who Were Never Asked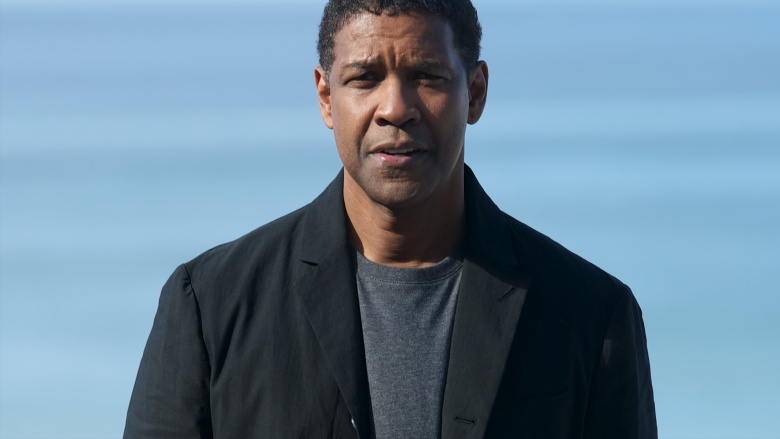 Getty Images
After her fans staged a relentless Facebook campaign urging SNL to let her host, Betty White finally hit the legendary stage at Studio 8H and absolutely crushed it. Her episode enjoyed massive ratings, boasting the best viewership the show had enjoyed in over two years. Having worked successfully in TV and film for decades, it's not really clear why it took so long for Betty to receive the honor, but she's wasn't alone amongst big stars who'd never done the show. Here's a list of celebrities who not only have never hosted, but have somehow never been asked.
George Takei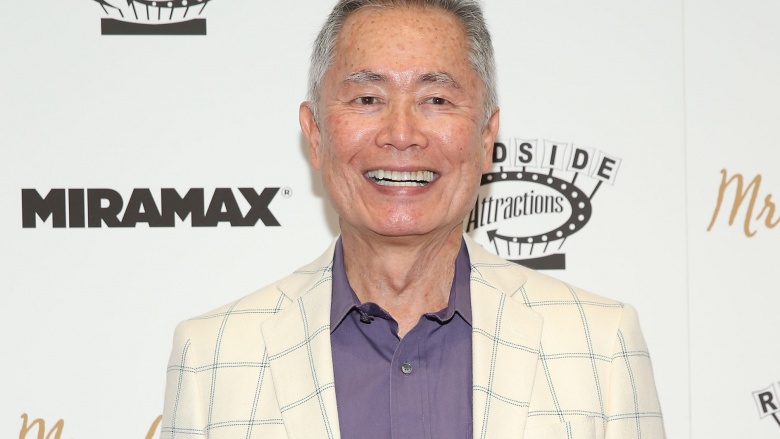 Getty Images
Borrowing from Betty White's fans' playbook, George Takei successfully pranked everyone on his Huffington Post blog saying, amongst other reasons, that his millions of Facebook followers helped him land the hosting gig. But think about it, isn't William Shatner's "Get A Life" SNL sketch—where he crushes the hearts of Trekkies at a convention—one of the best sketches of all time? They could recapture that magic! Plus, it's not like Shatner was anywhere near his prime when he hosted, so if the Star Trek connection is all it takes, why not Sulu? Honestly, you can't say Shatner moved on to anything better than Takei, because T.J. Hooker and Boston Legal don't count when everybody knows you as the Priceline guy.
Whoopi Goldberg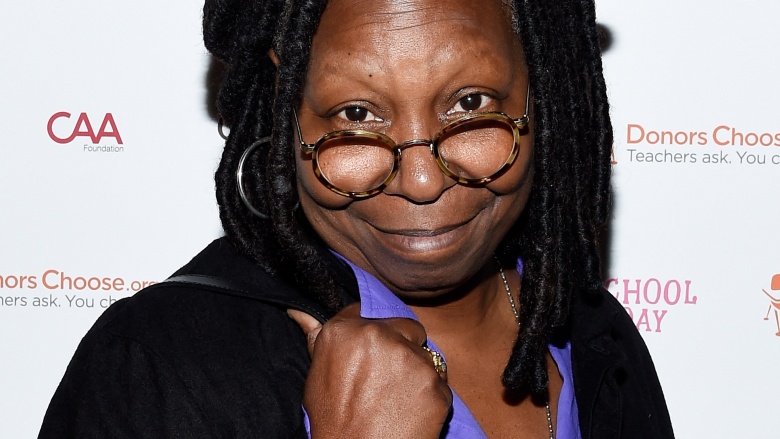 Getty Images
Whether you're a fan or not, Whoopi Goldberg is undoubtedly a force in the world of comedy. Having hosted The Academy Awards and Comic Relief, she's a proven performer on a live stage. Moreover, her acting heyday in the late '80s and early '90s included huge hits like Ghost, Sister Act, and Star Trek: The Next Generation. That time period was probably the sweet spot for her to host, as any of those titles were ripe for parody. Instead, we now have Kenan Thompson's impression of her, which is him using a virtually unchanged speaking voice and wearing a dimestore dreadlock wig. Seriously, SNL, it would be less insulting for you to just drive to Whoopi's house and leave a bag of you-know-what on her doorstep. For shame.
Adam Sandler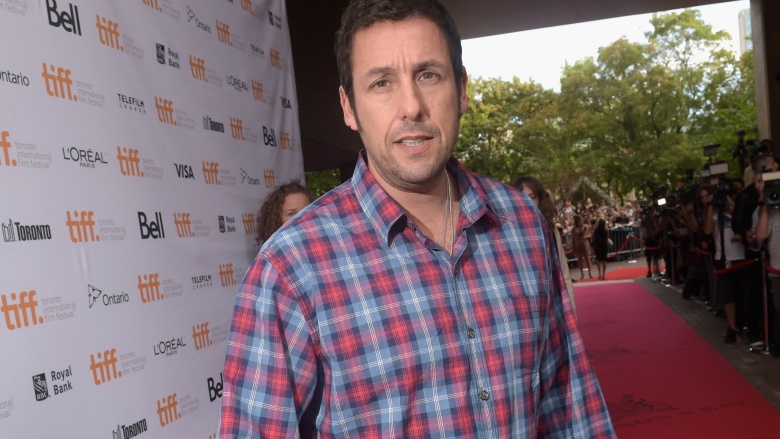 Getty Images
Former cast members return to host all the time, especially ones that found explosive fame after leaving the show. As a guest on Norm Macdonald's podcast, Adam Sandler said "I did what I could on that show," when asked if he'd ever host. He also sort of self-deprecatingly suggested he wouldn't do a good job, but there were rumors back when Sandler left SNL about a beef with Lorne Michaels over the start of Sandler's movie career. Supposedly, Michaels wasn't on board with Billy Madison or Happy Gilmore, forcing Sandler to find other producers. Even though Sandler's recent flops don't come close to being as funny, those two early movies remain fan-favorites, making the whole situation a mistake on Michaels' part and possibly depriving us of what could be a great episode. Don't believe us? Go watch the return of 'Opera Man' on SNL 40. Despite big screen evidence to the contrary, the Sandman's still got it.
Will Forte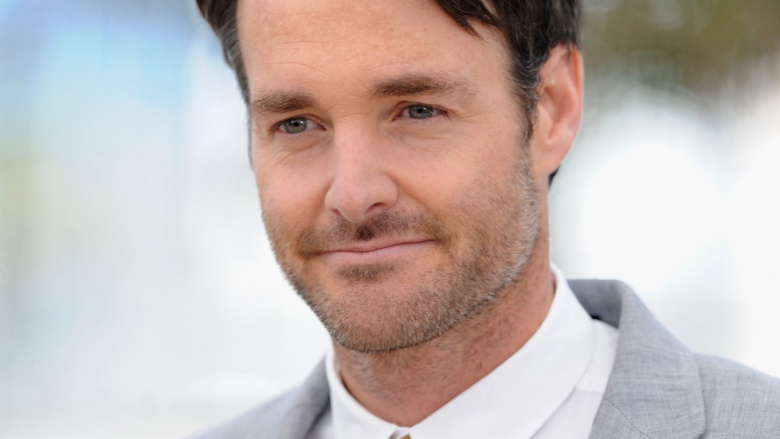 Getty Images
Will Forte is another former cast member who specialized in bizarre and memorable characters. He took MacGruber, essentially a one-joke sketch, and turned it into a '90s action-nostalgia-satire that not only ranks as one of the best comedies in recent memory, but also manages to locate and remove Val Kilmer from the all-you-can-eat buffet he'd been living in. Forte is also versatile. His amazing stint as 'Paul L'Astname' on 30 Rock as well as his dramatic turn in Nebraska show he can play virtually anything. We just hope he returns by the 2016 election, because there's no better foil for whoever's going to slap a dead cat on their head and impersonate Trump than Forte's soft-spoken 'Tim Calhoun.'
Stephen Colbert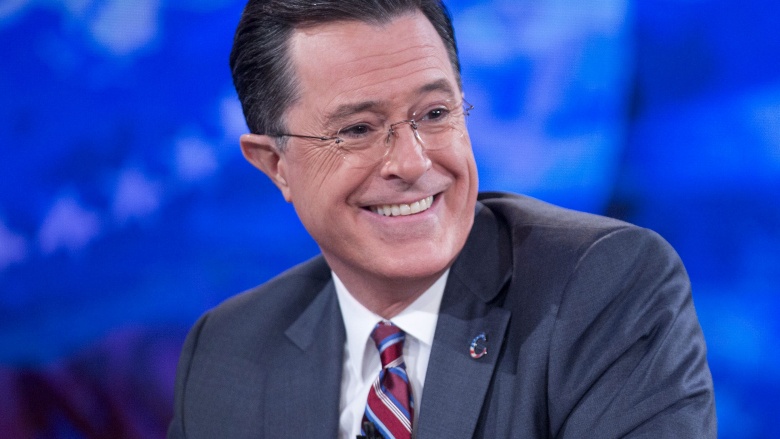 Getty Images
While interviewing Seth Myers on The Colbert Report, Stephen Colbert revealed he'd never been asked to host SNL. Stating "Our worlds don't cross at all," in reference to Lorne Michaels, Colbert definitely seemed interested in the hosting gig. It might seem like Colbert simply couldn't escape the breakneck schedule of a nightly show, but in 2011, he managed to scrape together enough free time to star in Stephen Sondheim's Company on Broadway. On top of that, anyone who remembers his epic shaming of Daft Punk's last minute cancellation with a bravura dance sequence knows he's got moves. So he can dance and sing, not to mention successfully portray a fictional political pundit without breaking character for nine years. We'd say that covers the acting part. Come on, SNL, what are you waiting for?
Chelsea Handler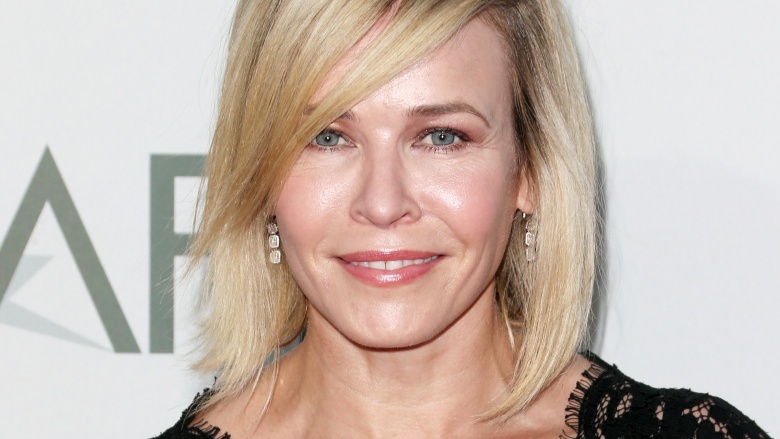 Getty Images
In an interview with HuffPost Life, Chelsea Handler said she'd met with SNL producers who told her they wanted her to host, but then it never materialized. She also acted predictably snide about the whole situation, saying "I feel bad for people who can't just say, 'Listen, you're just not our cup of tea," implying they were just stringing her along. As far as what we've seen from Chelsea, she sits behind a desk and snarks on celebrities. She never does characters and breaks during bits so often, she's the female Jimmy Fallon of not being able to hold it together. And considering how long Fallon starred on SNL, there's really no reason a woman as funny as Handler shouldn't get hosting duties.
Will Smith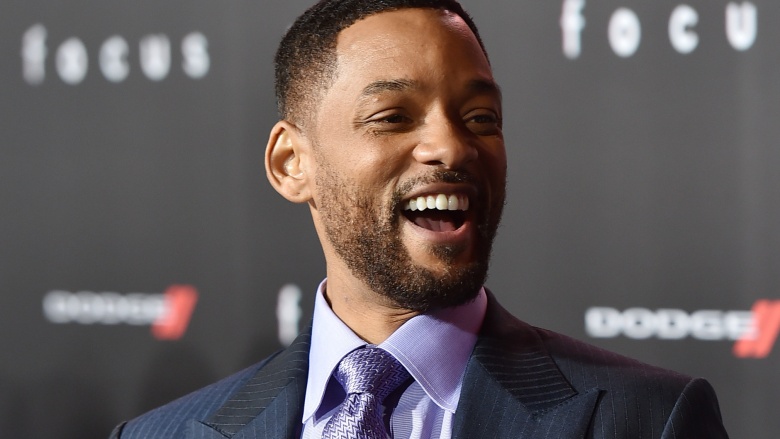 Getty Images
It seems like there is no good reason preventing Will Smith from hosting SNL. He's got the comedic chops. At least once a year, he's got a giant movie to promote, and his fan base alone would be enough to boost ratings. But for some reason, he's never done it. When asked, he sort of sidestepped the question saying, "The timing's never been perfect for [me] to go on there. I hear it's great and people say it's a tough week," which doesn't directly address whether or not he's actually been asked. Maybe it has something to do with Bad Boys co star Martin Lawrence's infamous monologue that got him banned from ever hosting again, or maybe Will is nervous about a live show. No matter what, everyone wants to see a Fresh Prince of Bel-Air sketch. Trust us, Carlton's calendar is wide open for a cameo.
Denzel Washington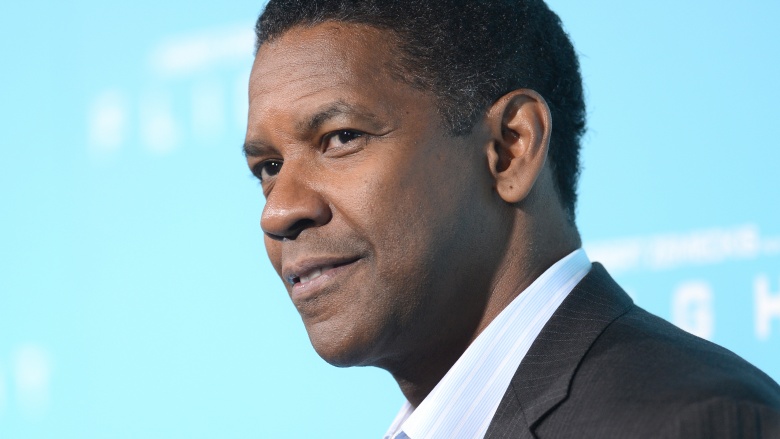 Getty Images
This one is unbelievable. During his Reddit AMA, Denzel Washington addressed his SNL snub saying, "I need to do that! It's not too late! They're still on right? ... Call NBC and tell them Denzel needs to host!" Wow, Denzel even threw a little shade, acting like he didn't know if SNL was still on the air, but you know what? They deserve it. They've got Jay Pharoah over there practically building his career off of Denzel's back, so where's the respect? Two other cast members, Dean Edwards and Tim Meadows, did impressions of Denzel even before that. There is no excuse, Lorne Michaels. Miley Cyrus hosted twice. Miley. Cyrus. Have you seen Training Day? You don't want to mess with this man. Get it done.