Stars Who've Lied About Being Pregnant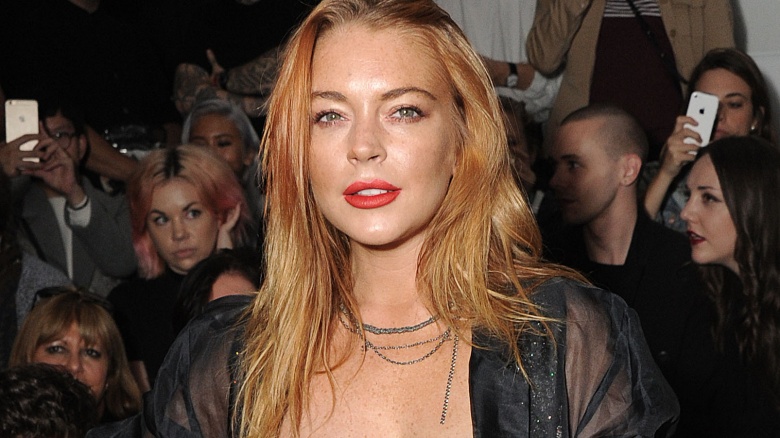 Getty Images
The world is pretty obsessed with celebrity babies, and with the media constantly on "bump watch," it's no surprise that stars are a little paranoid about being or even looking pregnant. There are plenty of reasons why a celebrity would want to lie about her pregnancy, so let's look at a few baby bumps that left us with a question mark. These stars all lied about pregnancies one way or another—and those listed who didn't outright lie still probably deceived us all somehow.
Lindsay Lohan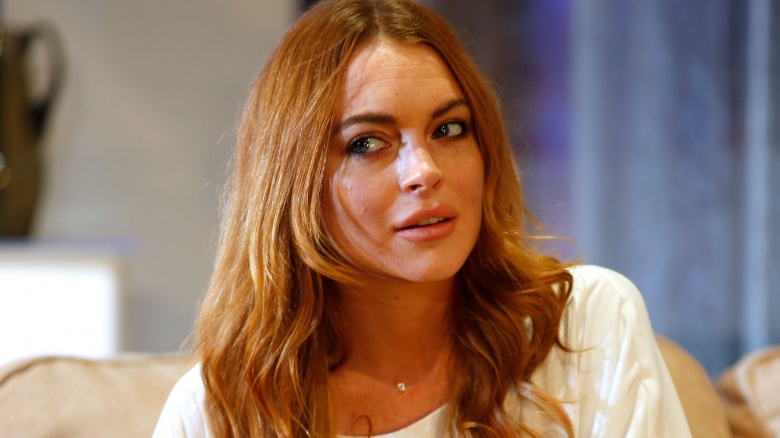 Getty Images
The summer of 2016 has been a very turbulent time for Lindsay Lohan. She may or may not have broken up with fiancee Egor Tarabasov, he may or may not have gotten violent with her, and she may or may not be pregnant based on her Twitter account and a teeny baby bump that may very well just be a hefty lunch. Lindsay's dad, Michael Lohan, told Page Six, "She texted it to me and told me, 'Daddy, I'm pregnant.' I don't know [how far along she is]."
The reason we're all skeptical of Lohan being with child? She's been spotted smoking with a beer in hand on a yacht despite her supposed pregnancy. While we're accustomed to her making bad decisions, considering she claimed on Living Lohan in 2014 that she had a miscarriage, you'd think she'd be more careful. Then, of course, there's the fact that mother Dina Lohan told TMZ that Lilo was lying the entire time and isn't pregnant. Yeah, that'll do it.
Eva Mendes
Eva Mendes and Ryan Gosling are experts at keeping their lives private: You rarely see them out, and the world has only caught glimpses of their two daughters maybe once ever. The stunning star told Ellen DeGeneres in February 2014 that she wasn't pregnant with their second daughter, Amada Gosling, but she was. In an appearance on Ellen later that December, DeGeneres called Mendes a liar, but she explained she had a good reason to keep mum about being a mum. "I was so early on. All moms will understand, you're not supposed to tell anybody during your first—well, certainly not the world—in your first trimester," she said. "And my mother didn't even know yet. So that would have been an awkward phone call. 'Hey, mom, did you catch Ellen today?' Um, oops!"
Jenni "JWoww" Farley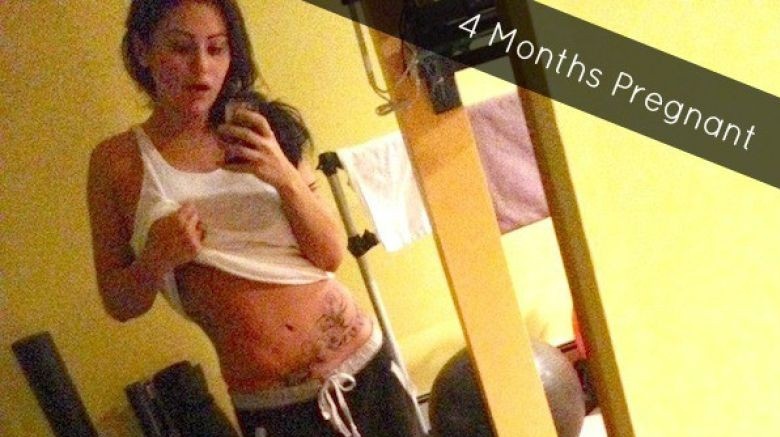 Instagram.com/jwoww
When Jersey Shore star Jenni "JWoww" Farley announced her pregnancy around the same time her BFF Snooki was expecting, the world suspected it was a publicity stunt. Those suspicions grew when she posted a selfie at four months pregnant with a completely flat tummy. However she got there, baby Meilani arrived in 2014, followed by son Greyson in 2016.
Reese Witherspoon
When supposed squeaky clean actress Reese Witherspoon was arrested for disorderly conduct in 2013 while husband Jim Toth was booked on a DUI, she told police she was pregnant. Plot twist: She wasn't. She later told Good Morning America (via Us Weekly), "I saw [the cop] arresting my husband and I literally panicked. I told him I was pregnant. I'm not pregnant. I said all kinds of crazy things."
Beyonce
Beyonce was accused of faking her pregnancy with the flawless and beautiful Blue Ivy Carter when this video, from an Australian morning show, hit the web. Skeptics said her belly folded in a weird way, making many believe it was fake, but bikini photos of a pregnant Bey show a definite baby bump from before it happened. What's more, Beyonce may have had good reason to try to trick the press: After Blue was born, Jay Z released his song "Glory," which revealed the couple previously suffered a miscarriage, which is likely why Queen Bey wanted to keep her pregnancy at least somewhat private.
Danielle Jonas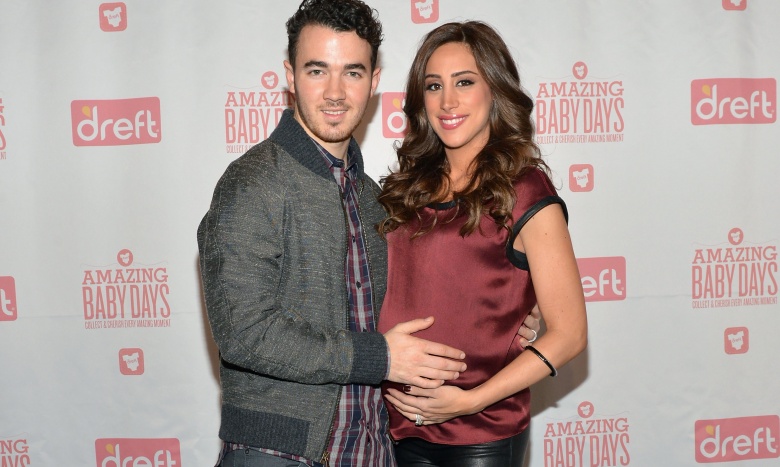 Getty Images
Danielle Jonas, wife of forgotten Jonas Brother Kevin, raised a lot of suspicions with her curiously shrinking-growing-shrinking-growing baby bump. The timeline of her pregnancy with Alena Rose was iffy: She revealed the sex of the baby earlier than almost anyone would be biologically able to know it, and her bump size was very inconsistent—and blind items suggest that the Jonas' used fake bumps in a photoshoot. Considering the couple had multiple endorsement deals with a variety of baby brands during the "pregnancy," it makes sense why they'd at least try sticking to their story...which they may have to tell again, as Danielle and Kevin announced in June 2016 that they're expecting another daughter.
Katie Holmes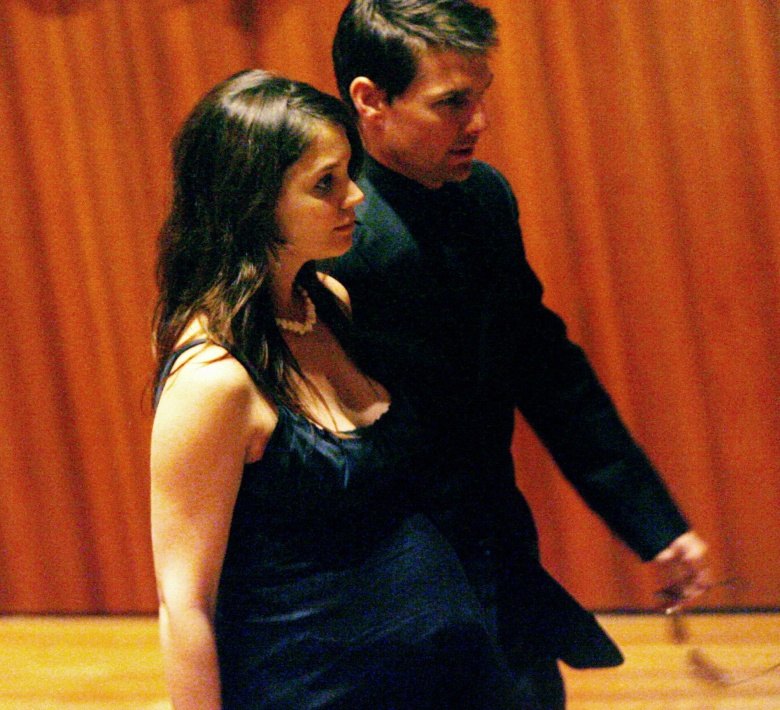 Getty Images
Katie Holmes was accused of faking her pregnancy with daughter, Suri Cruise. Tom Cruise's most recent ex-wife was photographed with a baby bump in various stages of growth that seemed to be out of order—huge one day, smaller the next—and with a belly button that seemed to move all around her abdominal area. Of course, it could have just been a case of forgetting to wear Spanx for a few days and eating a bit too much salt, but like everything else regarding her marriage to the Scientology poster boy, the world raised a few eyebrows at it.
Nicole Kidman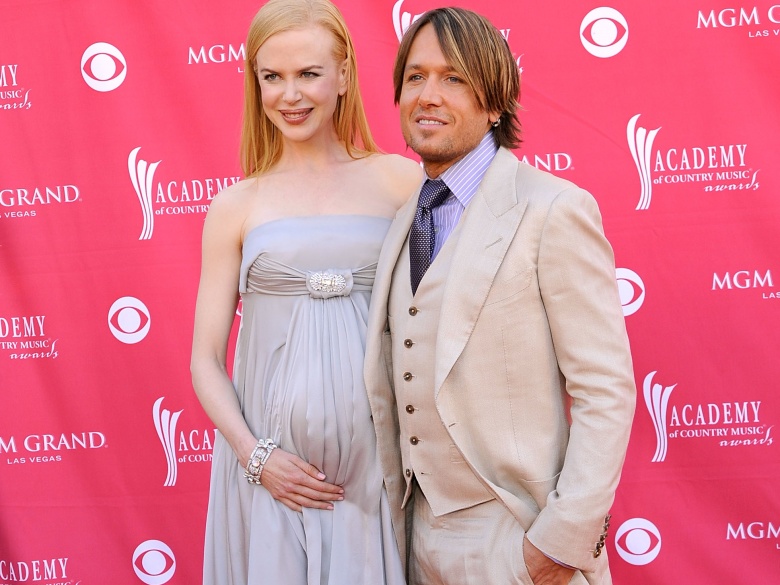 Getty Images
Nicole Kidman adopted both of her children with Tom Cruise. After divorcing Cruise and marrying Keith Urban, Kidman supposedly gave birth to her first daughter, Sunday, in 2008. But when her second daughter, Faith, was born in 2010 via surrogacy, she explained her fertility troubles in detail, which include heartbreaking struggles with miscarriage, an ectopic pregnancy, and general difficulties conceiving overall. This led many to believe that Sunday was also born via a surrogate, and that Kidman may have faked her pregnancy to preserve the privacy for her child and the woman who carried her to term.
Kelly Preston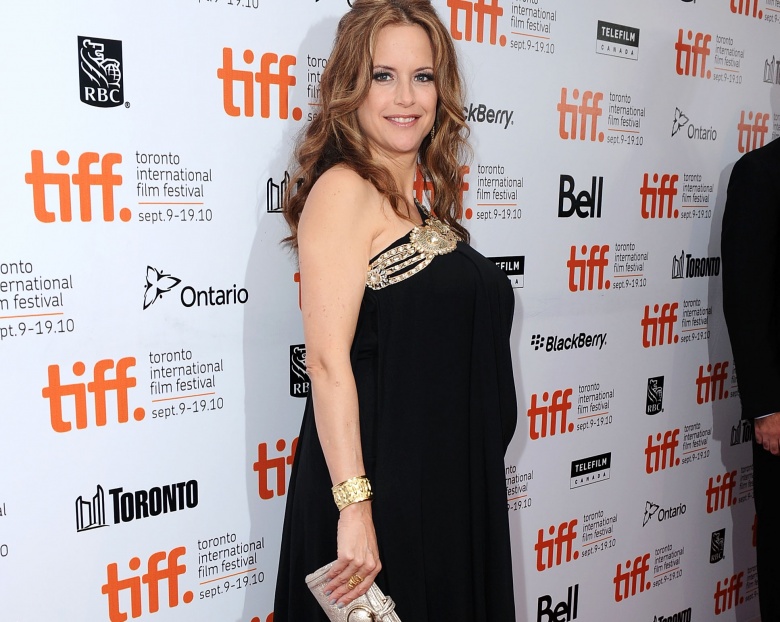 Getty Images
Kelly Preston and John Travolta welcomed a bouncing baby boy, Benjamin, in November 2010. But whether or not Preston conceived the child naturally became a common question. She was 47 years old at the time of her pregnancy, and experts agree that if she was, in fact, pregnant, she likely got some medical intervention along the way.
Brenda Song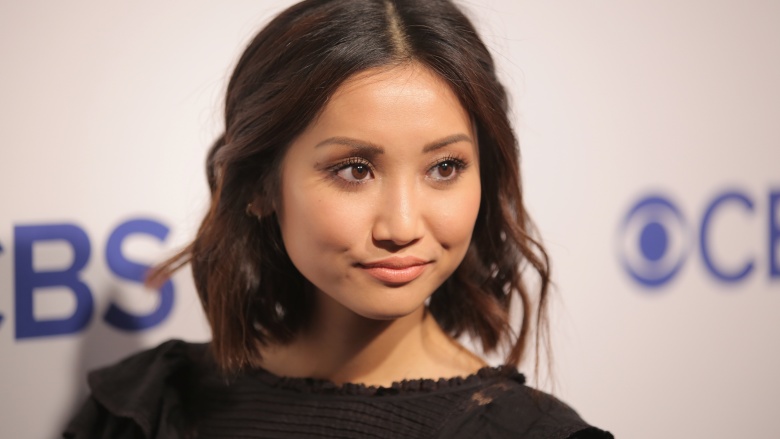 Getty Images
In 2011, Brenda Song and Trace Cyrus announced that they were expecting. Months later, photos surfaced of Song leaving a hospital crying. When no baby ever arrived, the world assumed she had a miscarriage, but it turns out she may not have been pregnant at all. In Instagram posts between Song and Cyrus in May 2015 (captured by Cambio), Song apologizes for the "lies and fabrications" and said the pregnancy tales weren't true. Uh, yikes.