Gigi Gorgeous Detained At Dubai Airport For Being Transgender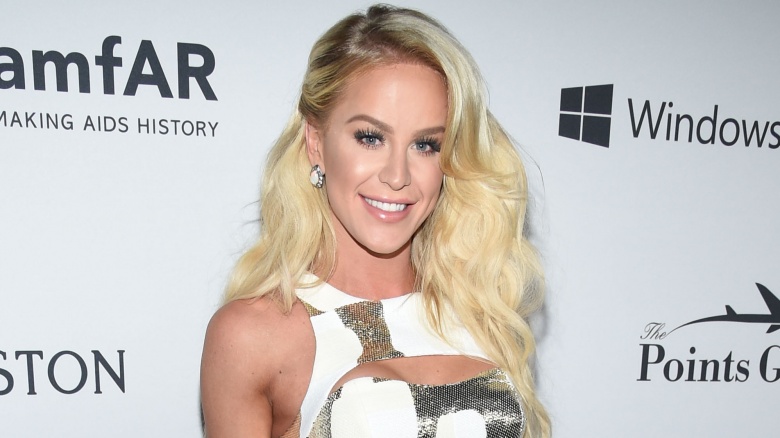 Getty Images
YouTube star Gigi Gorgeous was reportedly detained at the Dubai airport and later denied access into the country for being transgender, TMZ reported.
Speaking to the site, Gorgeous alleged that the incident began when she was accosted by an immigration officer. "I was told you are transgender. You cannot come into the country," she said.
According to TMZ, the airport claimed Gorgeous' passport lister her as male, but Gorgeous insists her passport has been updated since her transition and lists her name as "Gigi Loren."
Whatever the case, Gorgeous posted about the incident on her Instagram page. "After being detained and held at the Dubai airport for over 5 hours, this was the moment my baby came to rescue me," the post said. "Yesterday was one of the scariest moments of my entire life and I wouldn't wish it upon anyone. How you can be denied entry somewhere just because of who you are is seriously disgusting and also very scary."
"This further proves the need for CHANGE," she said. "I am now on my way to somewhere much more accepting. Safe and sound and happy. I love you guys." It is unclear where Gorgeous, 24, traveled to from Dubai.
According to TMZ, the "imitation of women by men" is illegal in Dubai and can lead to up to one year in prison.
Gorgeous, who was born as Gregory Lazzarato, confirmed she is a transgender woman in a YouTube video published in December 2013. She changed her name to Gigi Loren in 2014, according to People magazine. She's since become one of the most popular figures in the transgender community, thanks to profiles in The New York Times, a budding friendship with Kylie Jenner, and, of course, her epic YouTube videos.