Kris Jenner Involved In Scary Car Accident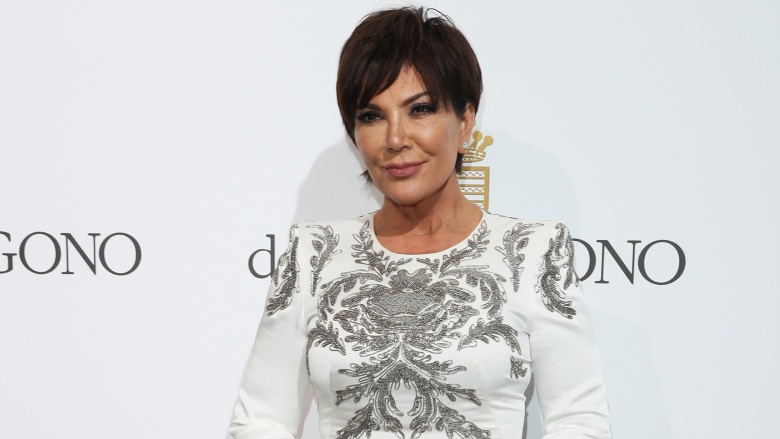 Getty Images
Reality star Kris Jenner was reportedly injured in a car crash on the afternoon of Aug. 3rd, 2016, TMZ reported.
According to TMZ, Jenner's white Rolls-Royce collided with a Prius after the Prius ran a red light while trying to get onto the 101 highway. Upon impact, Jenner's airbag was deployed and her car was "absolutely destroyed" on the front end. She was treated at the scene by paramedics and may have broken her wrist, according to TMZ.
People magazine said the accident happened on Calabasas Rd. in Calabasas, Calif. Details on the person driving the Prius were not released to the public.
Jenner's daughter, Kylie Jenner, reportedly rushed to the scene to be with her mom. "It was just my mom [in the car]," Kylie tweeted in the aftermath of the crash, responding to concerned fans. "I rushed to the scene to be by her side [because] she was alone." "She's okay!" Kylie continued. "Everything's ok." The Daily Mail said Jenner's daughter, Khloe Kardashian, and son-in-law, Kanye West, also rushed to the scene.
According to TMZ, the Rolls-Royce was just one week old.
Following the accident, E! News spoke to Kris, who said she was "shook up" from the events. She added that her hand "hurts" but that she's doing fine.
The Jenner family has a history of serious car accidents. In February 2015, Kris' ex, Caitlyn Jenner, was involved in a fatal car accident on the Pacific Coast Highway that killed one person. The stepchildren of the woman killed in the crash sued Caitlyn and wound up settling in January 2016. Caitlyn settled another lawsuit tied to the case the previous month.