Things You Didn't Know About Gretchen Carlson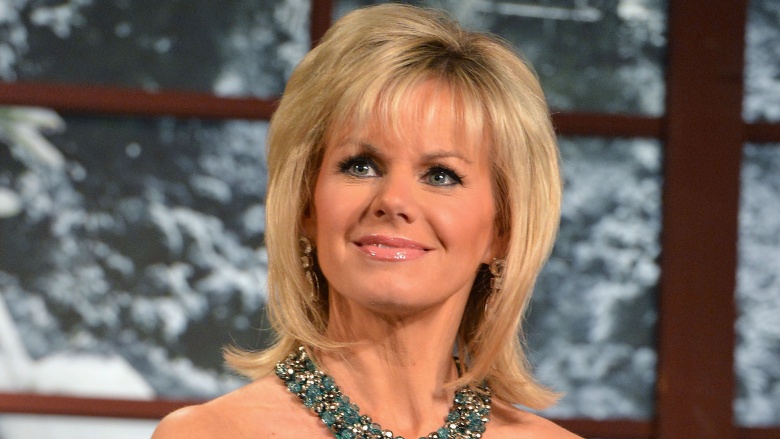 Getty Images
Gretchen Carlson used to report headlines, and now she's making them. But there's much more to the former Fox News personality than her scandalous firing.
She's a beauty queen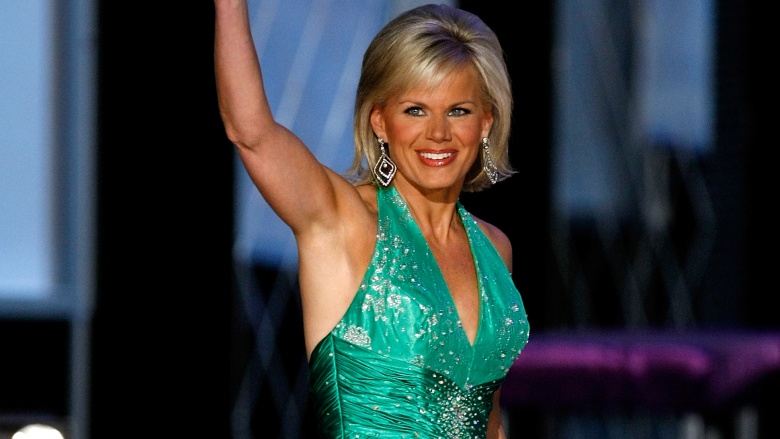 Getty Images
Anyone with eyes can see that Gretchen Carlson is beautiful, but did you know she's actually won awards for her good looks? Carlson was named Miss Minnesota in 1988, and in 1989, she was crowned Miss America—the third Minnesota madam to ever do so. In fact, she still serves on the Miss America Organization board to this day.
She went through an awkward phase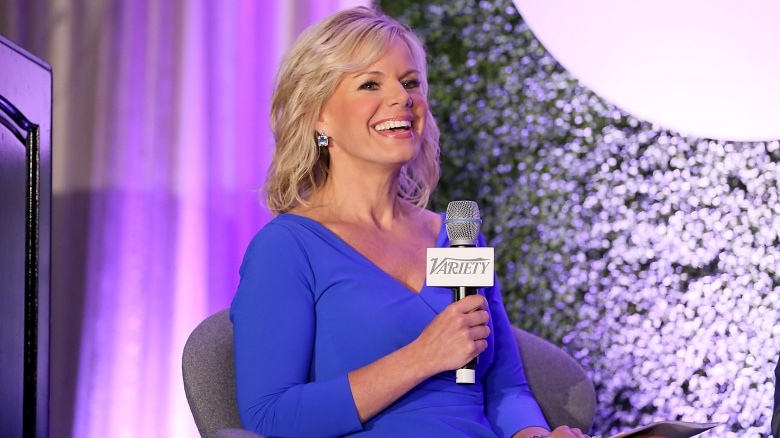 Getty Images
Carlson told Fox News that she was overweight for most of her childhood. "I lost 30-35 pounds finally in 10th grade when I overheard a boy say I was a nice girl, but too fat to date," she said. "I still struggle with my weight every day."
Her weight wasn't her only superficial struggle: She had a large gap between her two front teeth that was so big, she could actually fit an entire finger in it, earning the nickname "Gretchen Goalposts." Ouch! After two rounds with braces, it finally closed for good. (Pro tip: Always wear your retainer!)
She's a brainiac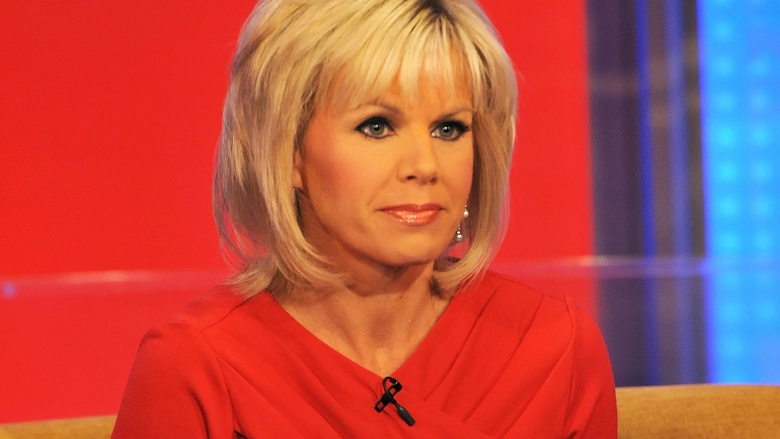 Getty Images
There's more to Ms. Carlson than an extraordinarily pretty face. She's also super smart, being valedictorian of her 1984 high school class. She went on to graduate from Stanford University in 1990 with a degree in sociology, with honors, specializing in organizational behavior. She also studied abroad at the prestigious Oxford University in England. She originally planned on going to law school after college, but opted for a journalism career instead.
She's a talented musician
Carlson is an incredible violinist, winning multiple competitions on both local and national levels. She worked hard for it, spending five summers studying at the Aspen Music Festival and School in Colorado. She performed with the Minnesota Symphony Orchestra when she was in the eighth grade(!!), the Saint Paul Chamber Orchestra, the McPhail Music Center, and the Greater Twin Cities Youth Symphony. She also played a violin composition for the talent portion of the 1989 Miss America pageant.
Her Republican connections go way back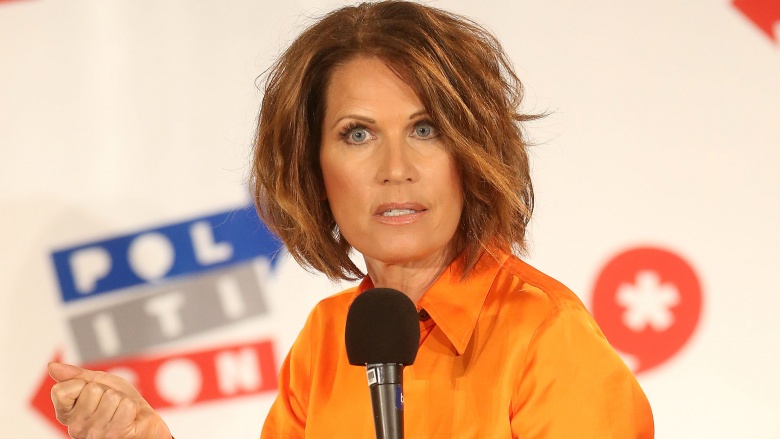 Getty Images
Carlson's right-wing connections started long before she ever set foot on a Fox News set. When she was a kid, her babysitter was Republican Minnesota Congresswoman Michele Bachmann. Looks like her babysitter's lessons stuck with her for life!
She never planned on going to TV until she got punked
Carlson was the butt of an on-air prank in 1989, which paved the way for the rest of her entire career. Carlson was told that former Miss America Mary Ann Mobley and her husband, Gary Collins, would introduce her to a new communications system during a Denver morning news show, but producers informed her they had to start without the couple present. Carlson, who had no idea about the faux system, was quick on her feet, charming, and graceful enough for her appearance on TV's Bloopers & Practical Jokes to land her phone calls from agents. "I was going to get fired as Miss America because I had no idea what I was talking about," she says, "but after the show aired, I got calls from TV agents saying, 'If you can do that, you can do TV.'"
She has a long resume
Before Fox News, Carlson was a political reporter for Neighborhood News at WRIC TV in Richmond, Virginia, a weekend anchor for KXAS TV in Dallas, an anchor at WOIO in Cleveland, and also an anchor at WCPO in Cincinnati. She then moved to CBS News in 2000, before becoming a correspondent — and eventually an anchor — on The Early Show in 2002. She then become a substitute host for Fox And Friends in 2006, eventually becoming a permanent host. In fall 2013, The Real Story With Gretchen Carlson premiered.
Even when she's not on Fox, she's always on TV
Carlson keeps extremely busy when not working as a host or an anchor: She played herself in House Of Cards, guested on Hollywood Squares in 1989, was a contestant on Jeopardy in 2004, and has guest hosted for The View, Entertainment Tonight, and Home & Family.
She loves sports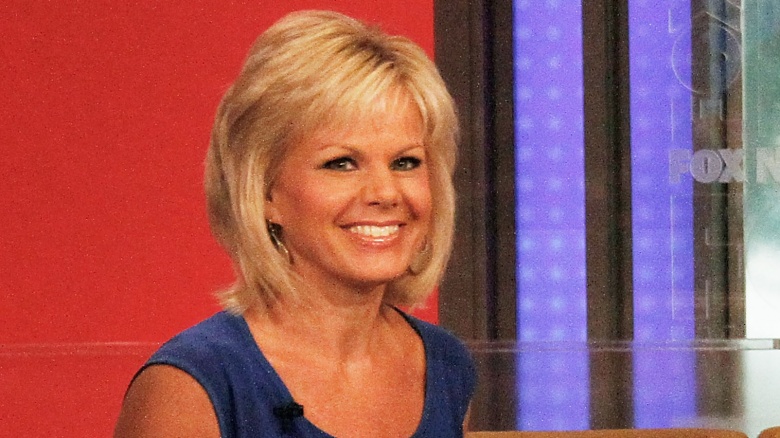 Getty Images
Carlson loves sports trivia and sports themselves, despite breaking her finger while playing football in sixth grade. Her favorite sports to watch are tennis, football (especially the Minnesota Vikings), and golf. She's married to sports agent Casey Close, who's worked with athletes including Derek Jeter, Drew Henson, Masahiro Tanaka.
She took a stand against sexual harassment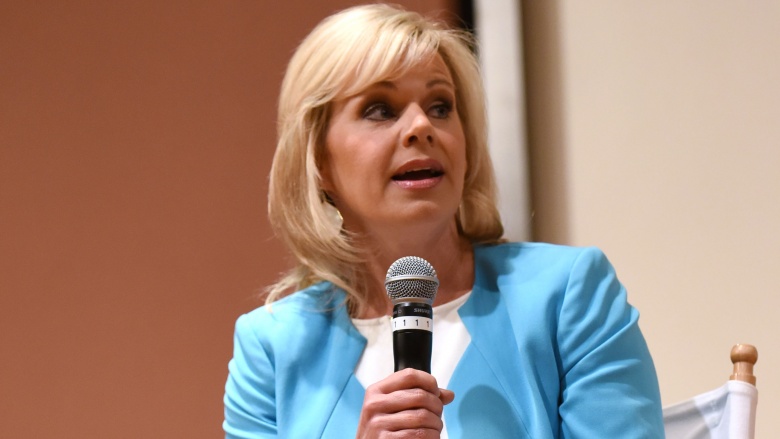 Getty Images
In July 2016, Carlson was let go from Fox News. Shortly thereafter, she filed a sexual harassment lawsuit against Fox CEO Roger Ailes, alleging that she was fired because she refused his advances and grew uncomfortable with the sexist atmosphere at the network. Us Weekly reports that Ailes denied the allegations, blaming Carlson's firing on her "disappointingly low ratings" and claiming the suit was "retaliatory." However, Ailes resigned two weeks later, after New York Magazine revealed numerous other female employees, including Megyn Kelly, came forward to investigators about his inappropriate conduct.