Jon Gosselin Now Works At T.G.I. Friday's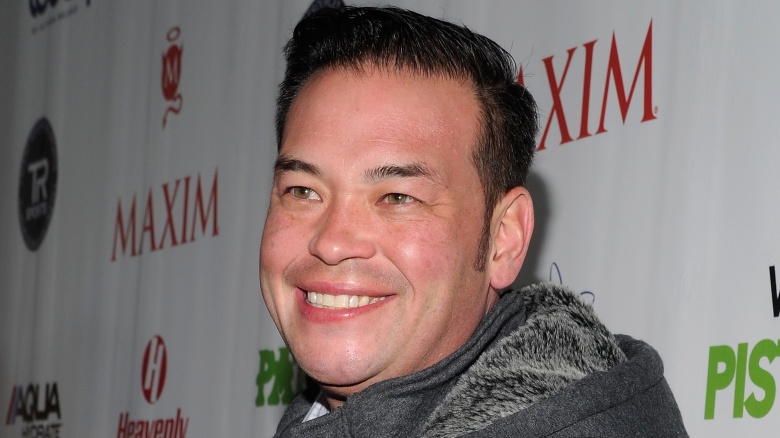 Getty Images
Former reality TV star Jon Gosselin is now working at a T.G.I. Friday's restaurant in Lancaster, Pa., reported TMZ on July 20, 2016. The tabloid obtained a photo of Gosselin inside the kitchen, where he has reportedly been working for a few months. The site said he also deejays.
Gosselin catapulted to fame in 2007 on the TLC reality show, Jon & Kate Plus 8, alongside his now ex-wife, Kate Gosselin. He has openly discussed his personal and financial struggles after leaving the business of reality television.
In 2013, Entertainment Tonight reported that Jon was waiting tables and tending bar at the Black Dog restaurant in rural Beckersville, Pa. and living in a cabin without television or internet. "At first I was nervous because I was like, 'How are people going to react?'" he said of his new gig at the time. "But then I'm thinking, 'Well it's fun and I get to talk to people.' And they technically already know me...they're like 'Are you the guy?' I'm like, 'Yeah, I'm the guy.'" The following year, Radar reported that Jon had been fired by Black Dog for allegedly "blowing off shifts."
Jon—who divorced Kate in 2009—appeared on an episode of the Steve Harvey show in 2016. He told the talk show host that he had not seen all of his children together in three years.