Pippa Middleton Engaged To James Matthews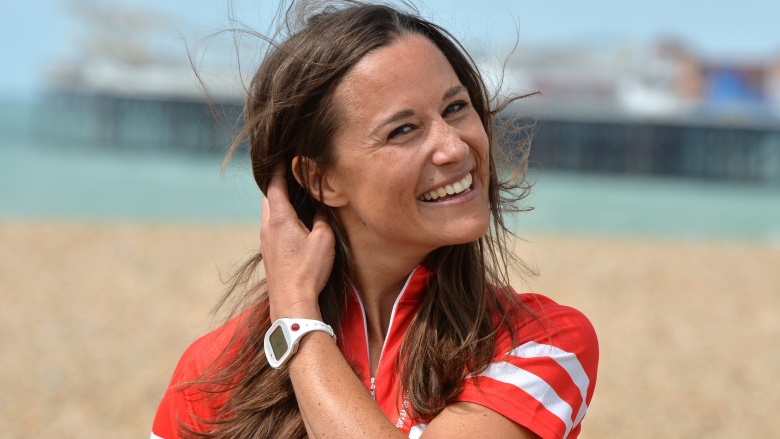 Getty Images
Pippa Middleton is newly engaged to financier James Matthews.
"Miss Pippa Middleton and Mr. James Matthews are delighted to announce they became engaged on Sunday, July 17 and plan to marry next year," the couple said in a statement obtained by People.
The news has gone over very well with members of Middleton's family, including her royal brother-in-law, William, and older sister, Kate. "The Duke and Duchess of Cambridge are absolutely delighted with the news," a spokesman for Kensington Palace said. Her father, Michael Middleton, also issued a statement: "They make a wonderful couple and we wish them every happiness together!"
According to the Daily Mail, the engagement caught Middleton "completely and totally by surprise," but she said "yes" immediately. Pippa, 32, has been spotted wearing a diamond ring that can only be described as ginormous.
According to People, Pippa and Matthews, 40, dated in 2012 but split soon after. They reconnected in 2015 after she split from her boyfriend of three years, stockbroker Nico Jackson, in 2015.
The extremely athletic Pippa first made headlines in 2011 when she arrived to Kate's royal nuptials showing off her best, uh, assets.
Congrats!