Tom Hiddleston Insists His Romance With Taylor Swift Is Real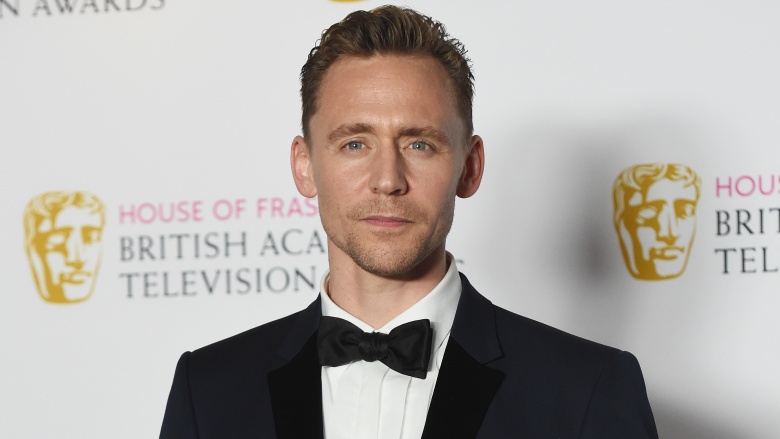 Getty Images
Tom Hiddleston wants to make one thing very clear: his relationship with Taylor Swift is real, and it's spectacular.
The 35-year-old Brit was forced to answer questions about his fast-paced relationship with the 26-year-old singer after he was nominated for a 2016 Emmy for his performance on the AMC limited series The Night Watcher. "We are together and we're very happy," he told MTV.
Hiddleston and Swift's relationship was confirmed in mid-June 2016 after The Sun published photos of them getting up close and personal in Rhode Island. The admittedly bizarre pairing has led some to wonder whether it's a publicity stunt to help Swift move on from her ex, DJ Calvin Harris, and to help Hiddleston land the coveted role of James Bond. Pressed on the issue, Hiddleston told The Hollywood Reporter: "Well, um. How best to put this? The truth is that Taylor Swift and I are together, and we're very happy. Thanks for asking."
This marks the second time the press has attempted to find out more about Hiddleston's relationship with Swift. According to E! Online, an Australian reporter approached him last week as he was about to go for a run. "How is Taylor enjoying the beautiful Gold Coast?" the reporter asked, to which Hiddleston replied, "I'm not going to answer that, if it's all right."
The couple is currently spending time together in Australia, where Hiddleston is filming the movie Thor: Ragnarok. According to People magazine, they recently attended a private screening of the new Ghostbusters alongside Hiddleston's co-stars Chris Hemsworth and Mark Ruffalo.
Swift and Hiddleston first met each other at the Met Gala in May 2016. They've since gone on a whirlwind romantic journey to Nashville, Tenn., Suffolk, England, Rome, Italy, and now, Australia. They've already met one another's parents too. This week, rumors sprouted that Hiddleston is planning to propose to Swift, even though they've only been dating a month.
Nope. Not a publicity stunt at all.