Gretchen Carlson Addresses Sexual Harassment Lawsuit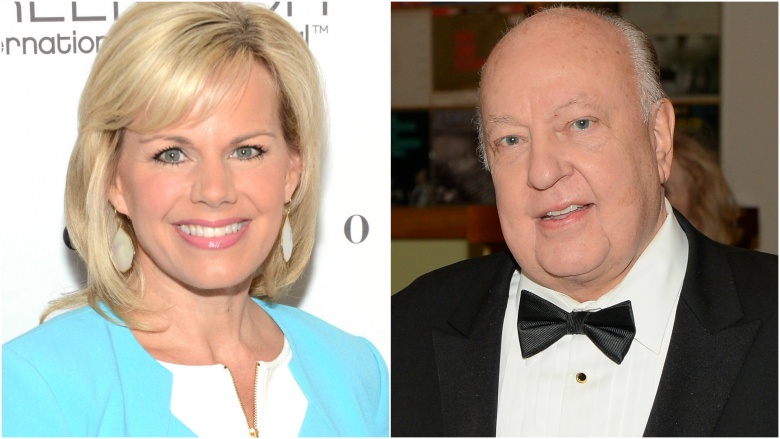 Getty Images
Ousted Fox News anchor Gretchen Carlson gave her first interview about filing a sexual harassment lawsuit against Fox News chairman Roger Ailes.
"[I] finally felt it was time [to speak up]," Carlson told The New York Times in a story published July 12, 2016. "I just wanted to stand up for myself, first and foremost. And I wanted to stand up for other women who maybe faced similar circumstances."
Carlson filed the lawsuit last week. It contains a number of damning allegations against Ailes, including an incident in which he allegedly told Carlson they "should have had a sexual relationship a long time ago" when she voiced her concerns about being treated unfairly last year. "Sometimes problems are easier to solve that way," he allegedly said.
Among other accusations, Carlson claims that she was booted from Fox & Friends, then the network altogether, for refusing Ailes' sexual advances over time. She also claimed Ailes referred to her as a "man hater" and told her to "learn to 'get along with the boys.'"
"Everyone knew how powerful Roger Ailes was. I certainly felt intimidated by that." she told the Times. "The culture of 'Fox and Friends' was intimidating to me."
Both 21st Century Fox and Ailes have denied Carlson's allegations. "Gretchen Carlson's allegations are false," Ailes said in a statement. "This is a retaliatory suit for the network's decision not to renew her contract...This defamatory lawsuit is not only offensive, it is wholly without merit and will be defended vigorously."
Ailes said Carlson's contract was not renewed due to poor ratings. Carlson—who says her complaints to the network date back to 2009—denies being told this when she found out her contract was not being renewed. "[The meeting] was cold and calculating," she told the Times. "It took 30 seconds, there was no 'Thank you for your service of 11 years,' and there was absolutely no discussion of ratings."
In the wake of Carlson's lawsuit, six more women have come out accusing Ailes of sexual harassment. Meanwhile, prominent members of Fox News—among them Sean Hannity and Greta Van Susteren—have come to Ailes' defense, according to the Times.