Did Calvin Harris Just Vent About His Breakup From Taylor Swift?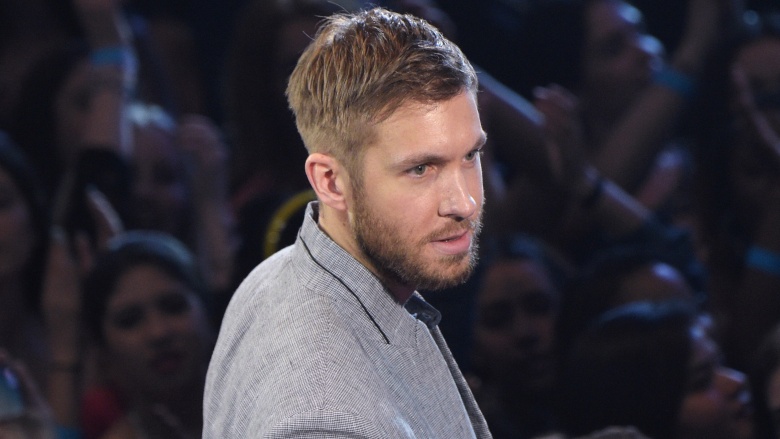 Getty Images
Calvin Harris allegedly spoke to fans on Instagram about his recent breakup from Taylor Swift, insisting he was "not sad at all" and actually felt "free."
The since-deleted comments appeared July 23, 2016, shortly after Harris re-followed Swift on Instagram and Twitter. "I've reached a point of genuine curiosity," he allegedly said about his decision to follow Swift again. "I'm not sad at all. I feel amazing right now."
The 32-year-old DJ also reportedly accused Swift, 26, of controlling the media during their breakup. "I had no idea what was going on," he wrote, according to screenshots obtained by People magazine. "So that kind of makes it a lot worse from my perspective." As for why he unfollowed her, only to re-follow her again, Harris reportedly said, "I cared too much and then I didn't care at all. I am a real person." Fans even asked Harris if his recent decision to wear Kanye West's Yeezy shoes was a deliberate swipe at his ex-girlfriend. "I've had them for at least a year and I can wear whatever I want to be honest," he allegedly said. "They're comfortable as hell." Fair enough.
As we've endlessly reported, Harris and Swift broke up after 15 months of dating in early June 2016. Weeks later, Swift shocked everyone when she was photographed making out and taking selfies with Thor star Tim Hiddleston.
Harris' reaction to the rebound has been hard to pin down. Sources for TMZ claimed he was angry and felt betrayed by Swift for bouncing back so quickly, but Harris himself told TMZ cameras that things were "all good" and his ex was simply "doing her thing."
Harris' comments echoed a sentiment he tweeted soon after the breakup: "The only truth here is that a relationship came to an end & what remains is a huge amount of love and respect," he allegedly said. We say "allegedly" because a source close to Harris told People that the comments posted to (and then deleted from) the DJ's Instagram on June 23, 2016 were not written by Harris.
In which case...OMG. We officially give up.