Selma Blair Apologizes For Plane Outburst: 'I Made A Big Mistake'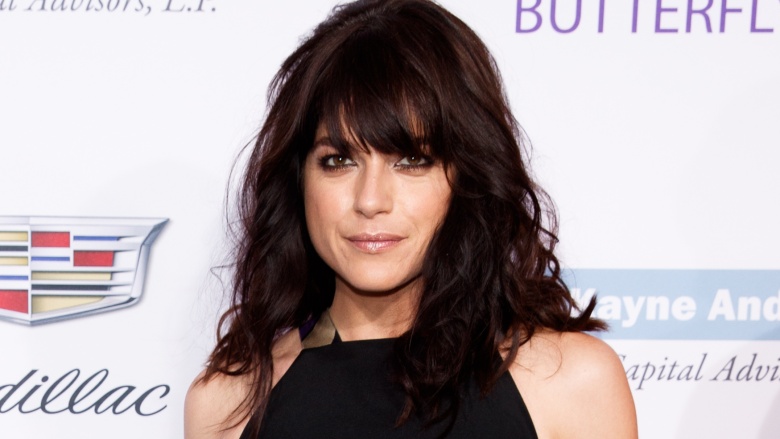 Getty Images
Actress Selma Blair apologized for having a mid-flight meltdown on an international flight to Los Angeles on June 20, 2016. Her outburst alarmed passengers and landed her in the hospital.
"I made a big mistake yesterday," the 43-year-old star of Legally Blonde wrote in a statement to Vanity Fair on June 21, 2016. "After a lovely trip with my son and his dad, I mixed alcohol with medication, and that caused me to black out and led me to say and do things that I deeply regret."
"My son was with his dad asleep with his headphones on, so there is that saving grace," she continued, "I take this very seriously, and I apologize to all of the passengers and crew that I disturbed and am thankful to all of the people who helped me in the aftermath. I am a flawed human being who makes mistakes and am filled with shame over this incident. I am truly very sorry."
Blair was en route from Cancun, Mexico, where she had been vacationing with her four-year-old son, Arthur Saint, and his father, designer Jason Bleick. Sources told TMZ that Blair appeared to mix something with her wine during the flight. Afterward, she began to cry and voice fears about an unidentified man threatening to kill her. "He burns my private parts. He won't let me eat or drink," she allegedly said, according to witnesses. "He beats me. He's going to kill me."
Blair's behavior reportedly got so bad that the pilot of the plane had to radio the flight tower. She was removed from the flight by a stretcher as soon as the plane landed. TMZ obtained photos of two nurses on the plane trying to help Blair as they checked her purse for pills.
In the wake of the scandal, friends of the actress said they were surprised by Blair's shocking behavior. "This is truly out of character," one source told People magazine. "She's a devoted mom with a sharp sense of humor. She's super outgoing, smart and funny—a put-together person. She's also a proud mom and she loves talking about her kid."
"She wasn't one to ruffle feathers or cause problems on set," another source said. "She would show up, work hard, and was always very pleasant to be around. She loves being a mom. You can tell how important her son is to her."
Bleick posted a photo of the couple's son to his Instagram with the caption, "a new day."