Bethenny Frankel Reveals Secret Health Struggle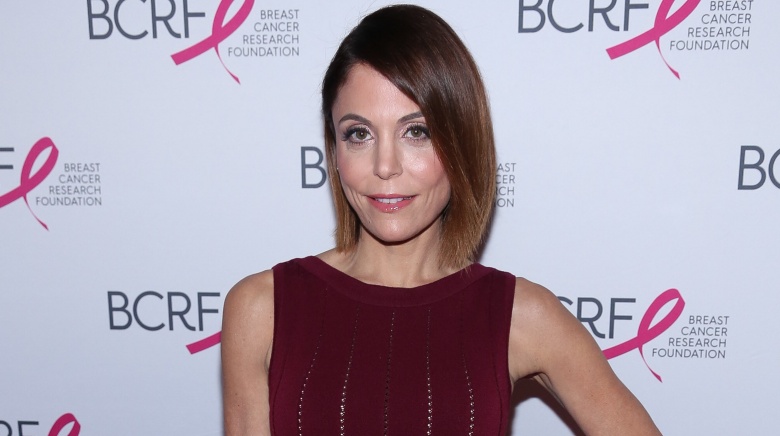 Getty Images
The Real Housewives of New York City star Bethenny Frankel is opening up for the first time about her secret battle with non-cancerous fibroids.
Frankel told People in June 2016 that she was first diagnosed with the condition in 2013 after she began "cramping and bleeding sporadically." Her symptoms reportedly worsened in the last year to the point where a sonogram revealed that she needed immediate medical attention. "I'd lost ten percent of my blood, my uterus had doubled in size and my fibroids had grown larger," Frankel said. "I was scared."
Frankel underwent surgery to have the fibroids removed in May 2016. "It was extremely painful," she told People. "I slept in bed for like a week. And I focused on getting healthy, drinking green juices and eating a lot of bright-colored foods so I could help myself heal as fast as possible. You know, just trying not to have a BLT be the first thing I eat." Reflecting on her condition, Frankel now believes it's what caused her to have a miscarriage in 2012. She also said her symptoms got so severe that she wrote a will to protect her 6-year-old daughter, Bryn.
Despite being one of the most outspoken women on television, Frankel chose to keep her condition secret from the public. In fact, hints that she was having health problems were not revealed until last week's episode of Real Housewives. The full extent of her health crisis will reportedly be revealed in the episode airing June 22, 2016.
"No one really talks about [fibroids]," Frankel told People. "I didn't realize how many people have them. It's still something women don't share." On the bright side, she said she's doing much better. "I feel really good. I look forward to walking on the beach. I'm in a really happy place right now. It was, overall, a very enlightening experience."
The Real Housewives of New York City airs Wednesdays at 9 p.m. EST on Bravo.