Dustin Diamond Owes $94K In Back Taxes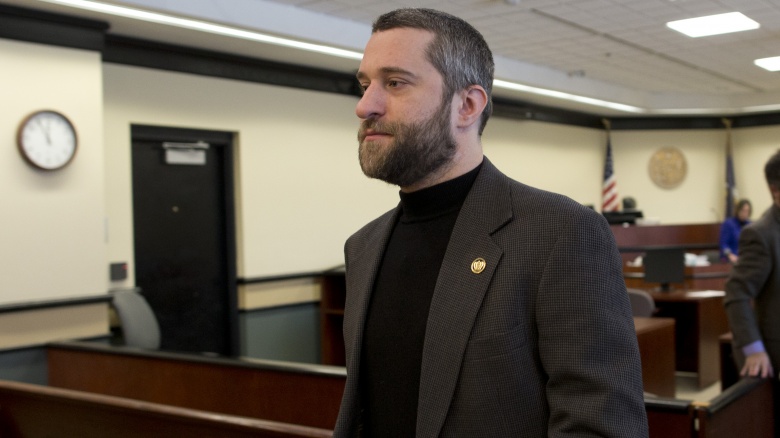 Getty Images
Dustin Diamond's legal woes just got that much worse—and even more expensive. Page Six reported on June 16, 2016 that the Saved by the Bell star owes almost $94,000 in back taxes to the state of Wisconsin. This marks just the latest headache for the 39-year-old actor.
In May 2016, Diamond was arrested and spent two days in prison after failing a drug test, in which he tested positive for the painkiller oxycodone. The positive drug test violated the the terms of his probation. Diamond was previously convicted on charges he stabbed a man during a barroom brawl that took place near Milwaukee on Christmas Day 2014. The struggling actor was sentenced to 120 days in prison and released in April 2016.
According to Page Six, the conditions of his probation require that he "maintain absolute sobriety and not use any controlled substances or prescription medication without a doctor's permission." Diamond said the pill he took "may have been for a toothache," according to documents obtained by Page Six. He had previously denied taking any drugs or alcohol.
Diamond played the nerdy teenager Samuel "Screech" Powers on the '80s teen comedy Saved by the Bell and its subsequent spin-offs. He recently played a janitor in an off-Broadway production of the parody Bayside! The Musical! in New York City.