RHONY's Jules Wainstein Files For Divorce Over Alleged Affair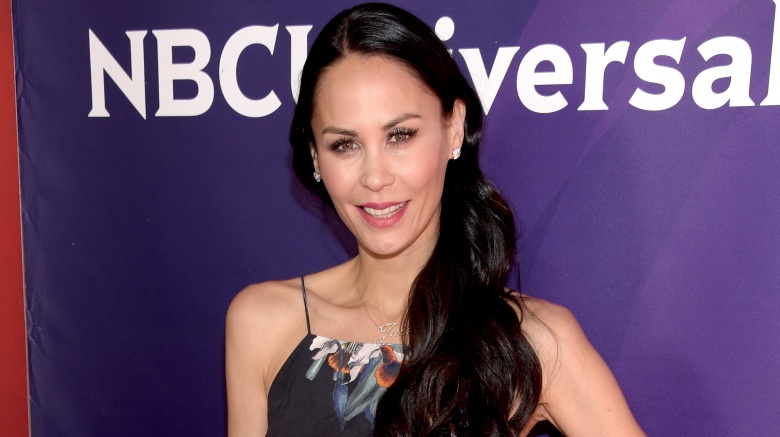 Getty Images
Things just got real for The Real Housewives of New York City star Jules Wainstein.
According to US Weekly, the reality TV star's eight-year marriage to venture capitalist Michael Wainstein is ending amid reports that Michael had an affair. "It has nothing to do with the show," a rep for Jules told US Weekly. "They had issues for awhile but Jules was blindsided by this."
"She busted her husband cheating," a source told Life & Style. "She caught him sneaking around with another woman."
According to sources for Page Six, the couple, who has two children together, first began having issues "during production" of the popular Bravo TV series. Sources said their marital woes will play out in episodes airing later this season.
She's getting support from her co-stars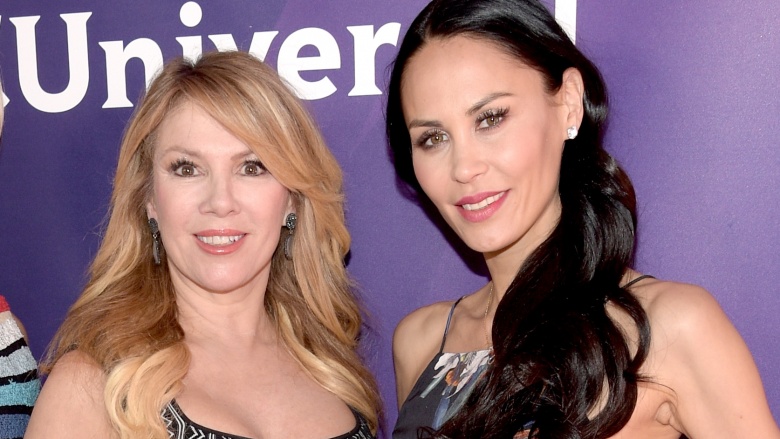 Getty Images
Wainstein has reportedly received an overwhelming amount of support from her co-stars. Included on that list: Ramona Singer, whose decades-long marriage to husband Mario Singer ended after he was caught cheating with a much-younger woman.
"I'm very saddened for Jules," Ramona told E! News. "I know her heart's broken. It's never easy when there are problems in a marriage, especially when you realize you need to divorce and I'm there for her." She continued: "She's doing as well as she can in the situation and her priority—because she is such a great mother—are her two children. I think Jules was totally shocked by what happened and was very disappointed and it's sad. It's just very sad."
Co-star Sonja Morgan admitted on Watch What Happens Live (via People magazine) that she was "very surprised" by the divorce. "It's kinda devastating," she said. "They're pretty discrete people; it's hard it's hard to take in."
Jules reportedly met her husband when she was 24, and they moved in together within three weeks of dating. Less than two years later, they were engaged.
If it's any consolation, Page Six reports that at a recent wedding in New York, Wainstein "came solo, danced the night away and looked stunning and very available." I think we can all agree that's a great way to get through a breakup.