Hot Mugshot Guy Shares His First Modeling Photos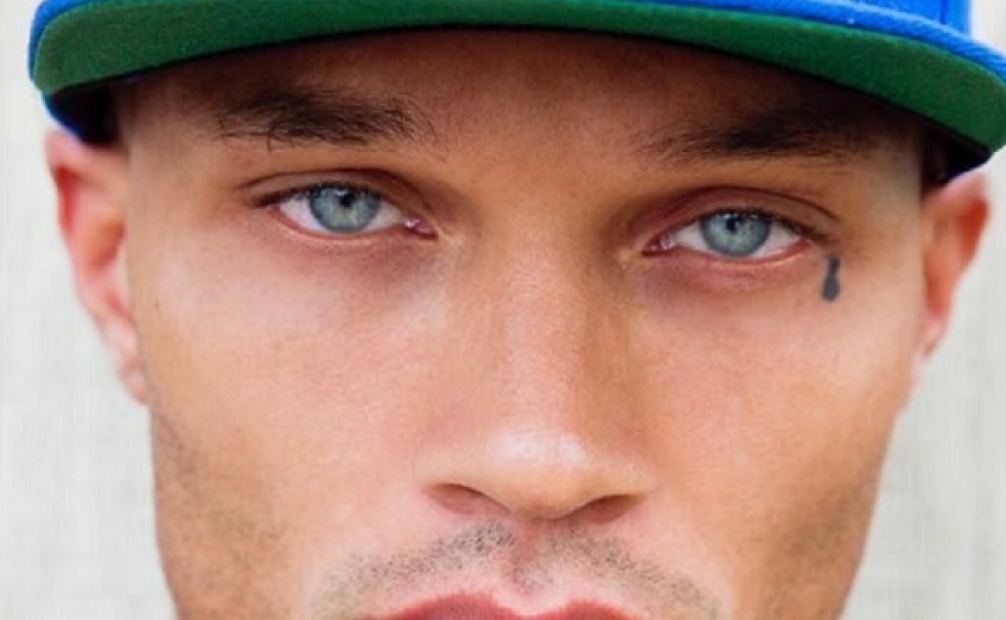 Hot Mugshot Guy is ready for his close-up once again. The viral criminal, whose real name is Jeremy Meeks, shared his first official modeling headshot with his Instagram followers on June 14, 2016.
The headshot was very reminiscent of his mugshot that went viral in 2014 and caused women all over the internet to fall hard for the bad boy. Meeks was sentenced to 27 months in federal prison on gun possession charges in February 2015. While serving time, he signed with the modeling agency White Cross Management.
Meeks spoke to ABC News about his preparations for modeling while still behind bars. "I eat healthy. I do a lot of push-ups, pull-ups, dips, burpees, and I stay very active," he said. He also expressed a desire to get into acting. "I wish I could be on a show like Sons of Anarchy," he said.
Meeks was formally released from federal prison in March 2016. "Looking forward to reuniting with my family. Counting down the days," he wrote on Instagram days before his release. We didn't realize inmates had access to Instagram, but we digress.
Shortly after posting his headshot, Meeks—who has 290,000 followers and counting on Instagram—also shared a shirtless photo of himself washing his hands in the kitchen with the caption "#housearrest." Fans couldn't take the heat and immediately commenced swooning over the not-so-sweetheart.