Richard Simmons: 'I Am Not Transitioning'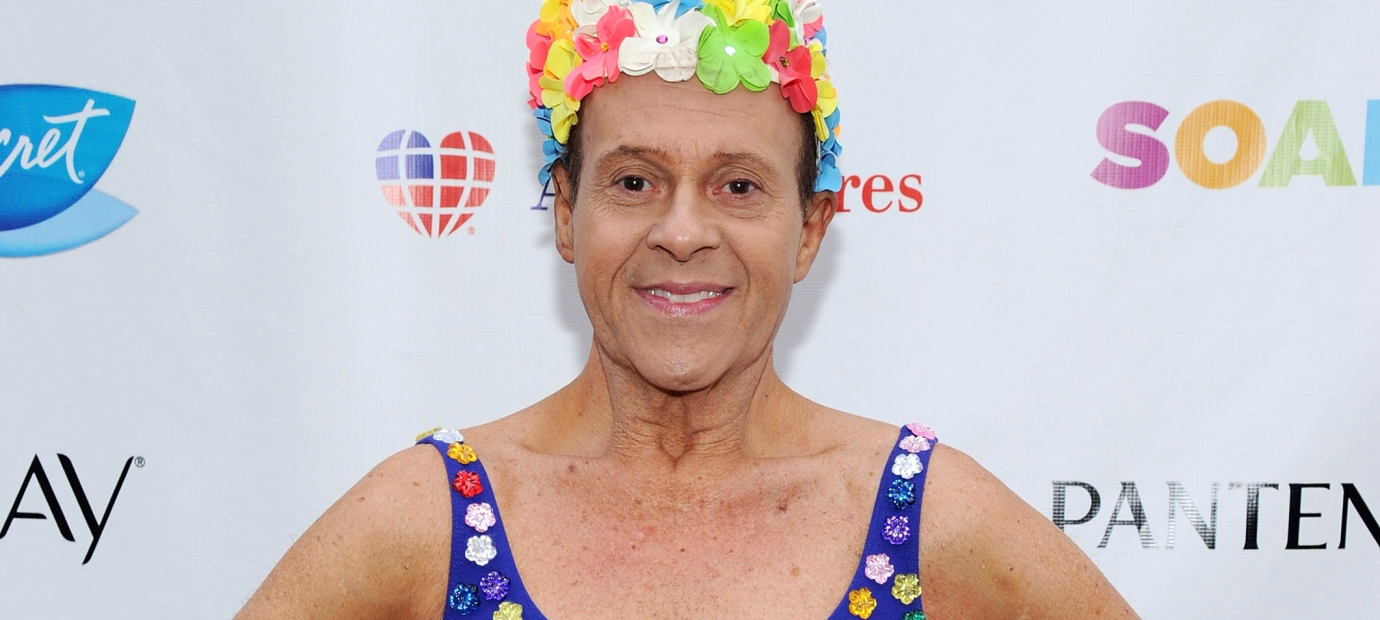 Richard Simmons wants to make one thing clear: he is not transitioning into a woman. The Sweatin' to the Oldies star took to his Facebook page to address the latest set of rumors surrounding his disappearance from the spotlight.
"Some tabloids have recently falsely reported that I am transitioning," he wrote. "In response, I feel compelled to set the record straight and refute these lies. Although I am not transitioning, I have and always will be supportive of those who are going through their journey."
He then brought up the horrific mass shooting that took place at a gay nightclub June 12, 2016 in Orlando, Fla. "We should not lose focus on showing love, strength and compassion to all of the LGBT community during these tragic times," he said. "My broken heart and healing thoughts are with the people of Orlando and all other victims of prejudice, bigotry and hate."
Simmons' well-being has been the subject of many tabloid reports over the last few years. Earlier in June 2016, TMZ reported that the 67-year-old had been hospitalized for exhibiting "bizarre behavior." Simmons said he was simply dehydrated.
"Thank you to everyone who has reached out with love and concern after hearing I was in the hospital," the fitness guru said in a statement to People magazine. "I was dehydrated and needed some fluids and now I am feeling great! Summer is here—drink plenty of liquids. Big hugs and kisses for caring."
Earlier this year, the New York Daily News published a story suggesting Simmons was being held against his will inside his Hollywood Hills mansion. The piece was quickly denied by both Simmons and his rep of many years, Tom Estey.
Fans feared Simmons had gone missing in 2014. Amid that outcry, he explained on Facebook that he was recovering from knee injury. "I am so touched by the outpouring of love and concern I have received today," he wrote. "I have had a tough time dealing with this injury, as it is keeping me from doing what I truly love to do and that is to teach classes around the world. Make sure you keep Sweatin!"