Actors Whose Careers Died After Winning An Oscar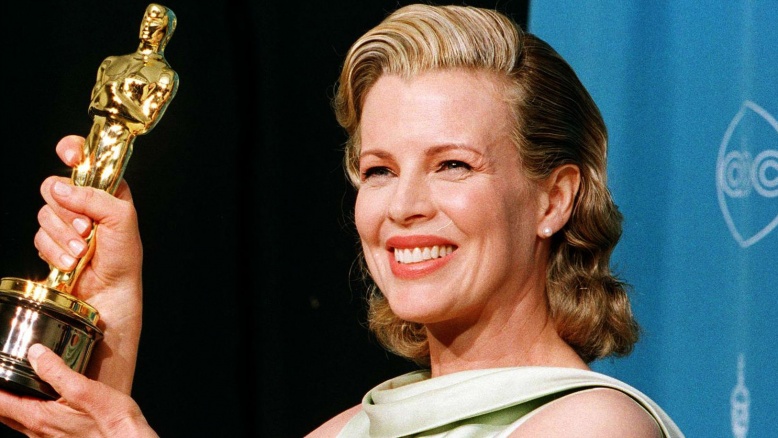 Getty Images
For many actors, winning the Academy Award is the beginning of a beautiful and long-lasting friendship with Hollywood. For many others, it can be the start of a career so bad you wonder how they even won an Oscar in the first place. Here are eight actors whose careers plummeted following their big Oscar victory. 
Cuba Gooding Jr.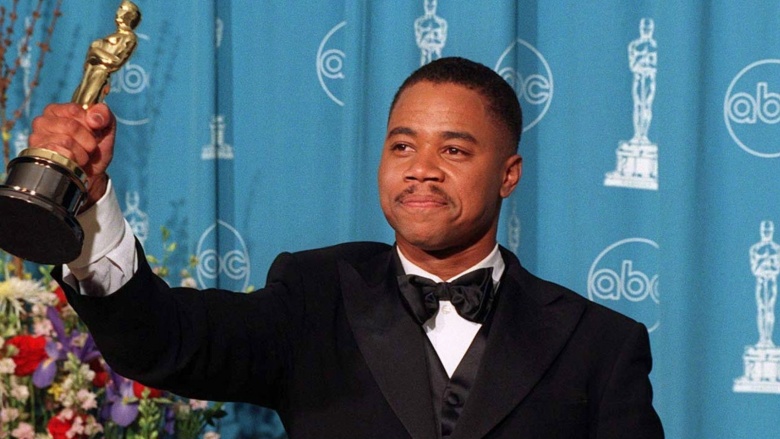 Cuba Gooding Jr.'s career took a nosedive almost as soon as his iconic Oscar speech wrapped. Things took an especially dark turn for the Jerry Maguire actor in the 2000s when he landed one bomb after the next. Among the most painful: Pearl Harbor (2001); Boat Trip (2002); and, worst, of all, 2007's Daddy Day Camp, which was a sequel to Eddie Murphy's critical and box office disaster, Daddy Day Care. Oof.
Halle Berry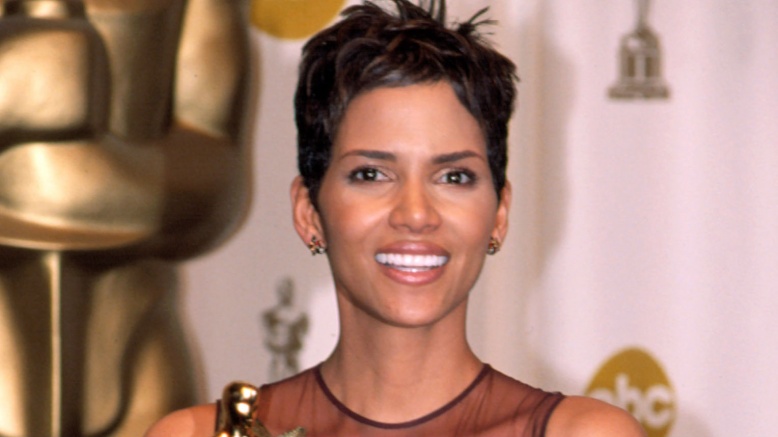 Halle Berry's historic Oscar win for Monster's Ball has been somewhat tainted by her post-Oscar career moves. Her most notable flops came in 2003 and 2004, respectively, when she starred in back-to-back disasters Gothika and Catwoman. To put things in perspective: the latter movie won her a Razzie for Worst Actress.
Gwyneth Paltrow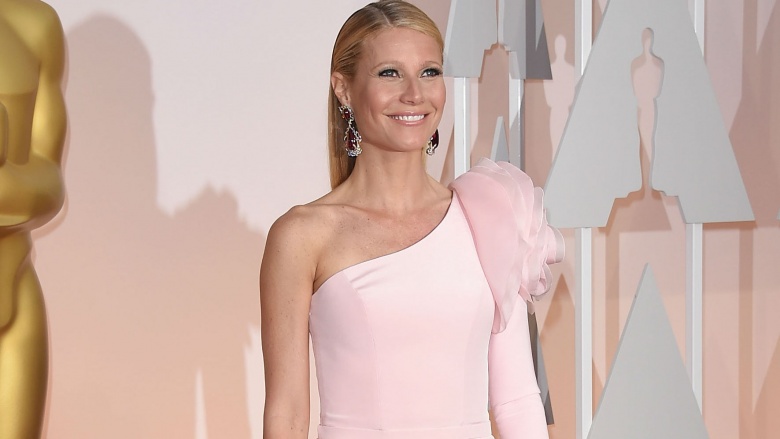 Getty Images
Although she's somewhat revived her career in the last few years, Gwyneth Paltrow had a difficult time finding any good work after she won the Oscar for Shakespeare in Love in 1999. A few solid supporting roles popped up here and there—mainly, in The Talented Mr. Ripley and The Royal Tenenbaums. But her career as a leading lady was plagued by one bad decision after the next. Her biggest flop: 2003's A View From the Top, in which she played a woman who dreams of becoming a flight attendant. The movie was so bad that one critic said, "Miss Paltrow? We're gonna need that Oscar back."
F. Murray Abraham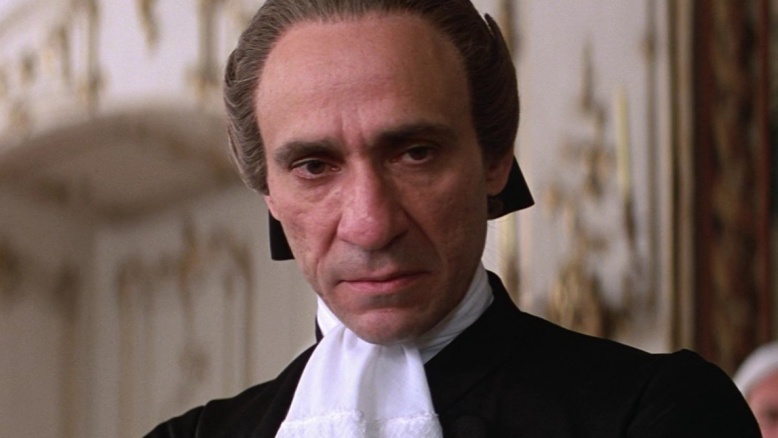 F. Murray Abraham won raves for his instantly iconic performance as Wolfgang Amadeus' bitter rival, Antonio Salieri, in the 1984 epic Amadeus. Unfortunately, the actor's post-Oscar career has played out like the big-screen equivalent of a tumbleweed blowing across a desert road. In fact, one quick glance at his IMDb page and it's hard to pull out a title that's remotely recognizable. On the bright side: Abraham has had a mini comeback of sorts. After landing a bit part in the Coen brothers' Inside Llewyn Davis, he's' gone on to appear in everything from The Grand Budapest Hotel to TV's Homeland. Better late than never, no?
Louis Gossett Jr.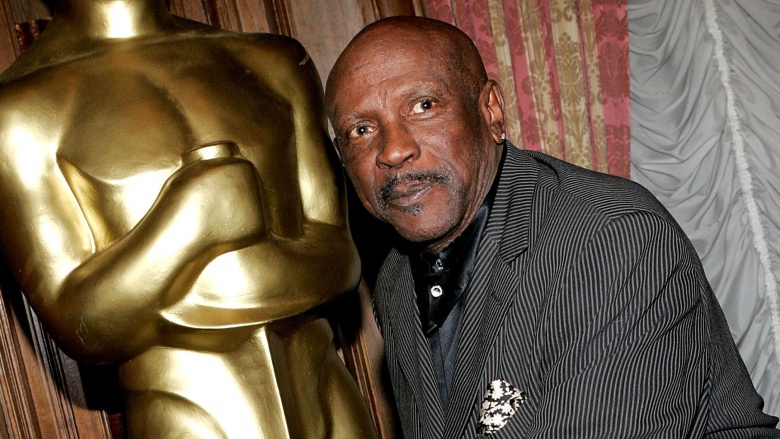 Getty Images
Louis Gossett Jr. whipped Richard Gere into shape in the '80s military romance drama An Officer and a Gentleman. Sadly, his post-Oscar career could have used a boot camp of its own. Much like F. Murray Abraham, Gossett Jr. had a tough time finding decent work in the '80s, and an even tougher time in the '90s and '00s. Case in point: the 1999 military thriller Y2K, which, well, yeah...
Adrien Brody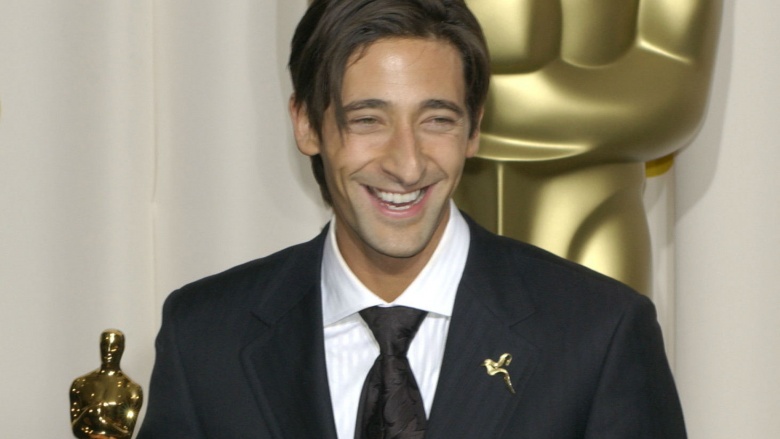 Adrien Brody never quite lived up to the promise he displayed in the Oscar-winning Holocaust drama The Pianist. He tumbled right out of the gate by appearing in M. Night Shyamalan's 2004 disaster, The Village, then followed with the poorly received The Jacket and Peter Jackson's middling remake of King Kong. Brody has admittedly managed to stay in some conversations thanks to his work in Woody Allen's Midnight in Paris, and Wes Anderson's The Darjeeling Limited and The Grand Budapest Hotel. But considering he's the youngest-ever winner of the Best Actor Oscar, he's got a pretty long way to go.
Roberto Benigni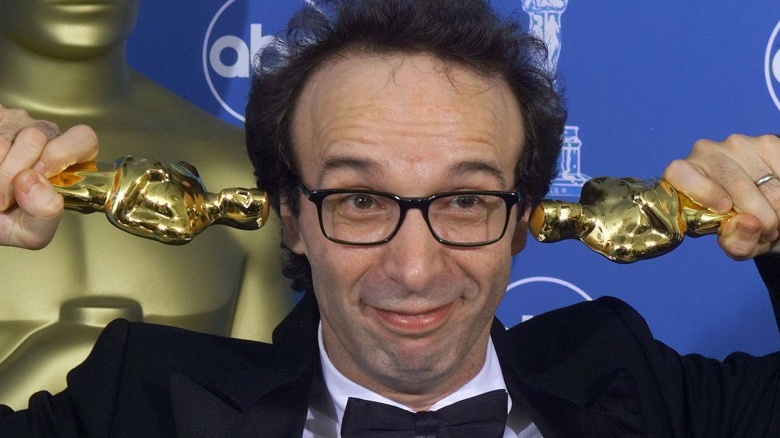 Getty Images
Roberto Benigni was Hollywood's golden boy in 1998 thanks to his critically acclaimed smash Life Is Beautiful, which took home three Oscars. Sadly, life hasn't been all that beautiful for Benigni ever since. He's directed only two additional movies, including 2002's Pinocchio, which still holds a 0% rating on Rotten Tomatoes. He also had a bit part in Woody Allen's 2012 movie To Rome with Love, which was as random as it sounds.
Kim Basinger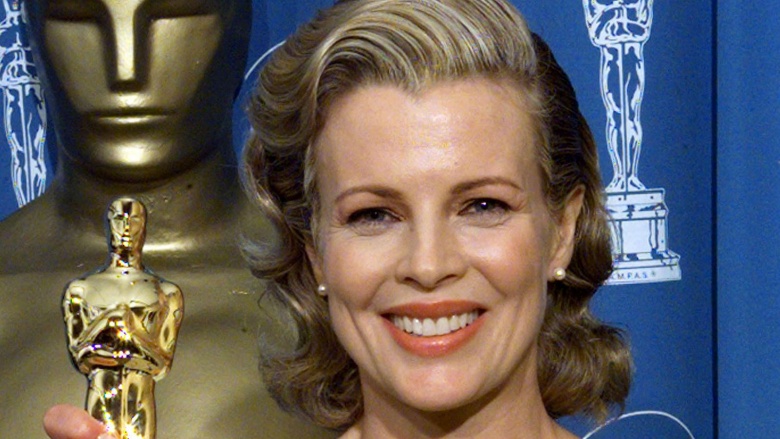 Getty Images
With six Razzie nominations to her name, there's no denying that Kim Basinger's relationship with Hollywood has always been troubled. But the actress seemed to have an especially tough time landing on her feet following her big Oscar win for LA Confidential back in 1997. Her much-anticipated follow-up performance in I Dreamed of Africa was critically panned, and playing Eminem's mom in 8 Mile didn't exactly do her any favors, either. One glimmer of hope: She's got a role in the upcoming '70s police drama The Nice Guys opposite Ryan Gosling and Russell Crowe, which could give her career the boost it so desperately needs.