Charlie Sheen Partnering With Condom Brand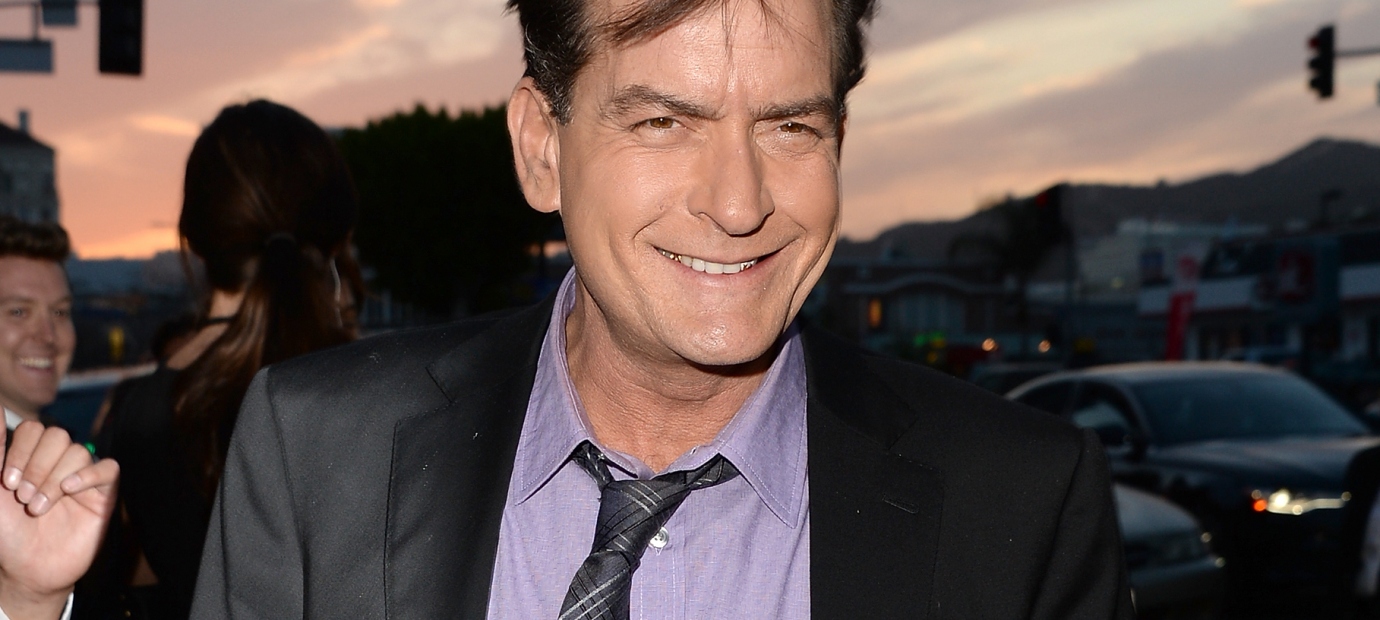 Seven months after confirming to the world that he is HIV-positive, actor Charlie Sheen announced that he has become a brand ambassador for the condom company LELO HEX.
"I guess certain things happen for a reason," Sheen told People in an article published June 14, 2016. "And maybe all of the stuff that I've done professionally, to garner such attention and fanfare and whatever else—good or bad—was sort of leading to a greater calling, a deeper calling, rather than fiction. I've usually made lemonade out of lemons. So this is another example of that."
The partnership, Sheen hopes, will help spread the word about the importance of sexual health. "It's stuff people don't want to talk about, and I figured: If I'm involved, maybe they'll talk about it," he told People. "This is a way to prevent a lot of s*** from happening, from disease to unwanted pregnancies. But it's still taboo for some reason."
"You spend five seconds putting [a condom] on, and you prevent a lifetime of stress, potentially," Sheen said.
In November 2015, Sheen revealed on the Today show that he had been diagnosed as HIV-positive in 2011. The interview came following weeks of tabloid gossip and after allegations from Sheen that he had been extorted for $10 million by people who threatened to reveal his sexual status.
The former star of Two and a Half Men told People that he is happy and healthy after finally accepting his diagnosis. He adds that he has no plans to retire from acting. In fact, he just finished working on a movie about the 9/11 terrorist attacks opposite Whoopi Goldberg and Gina Gershon.
"There's opportunity in the air, which is really nice," he said. "The world is turning."