Shocker! Leo DiCaprio Is Dating A Model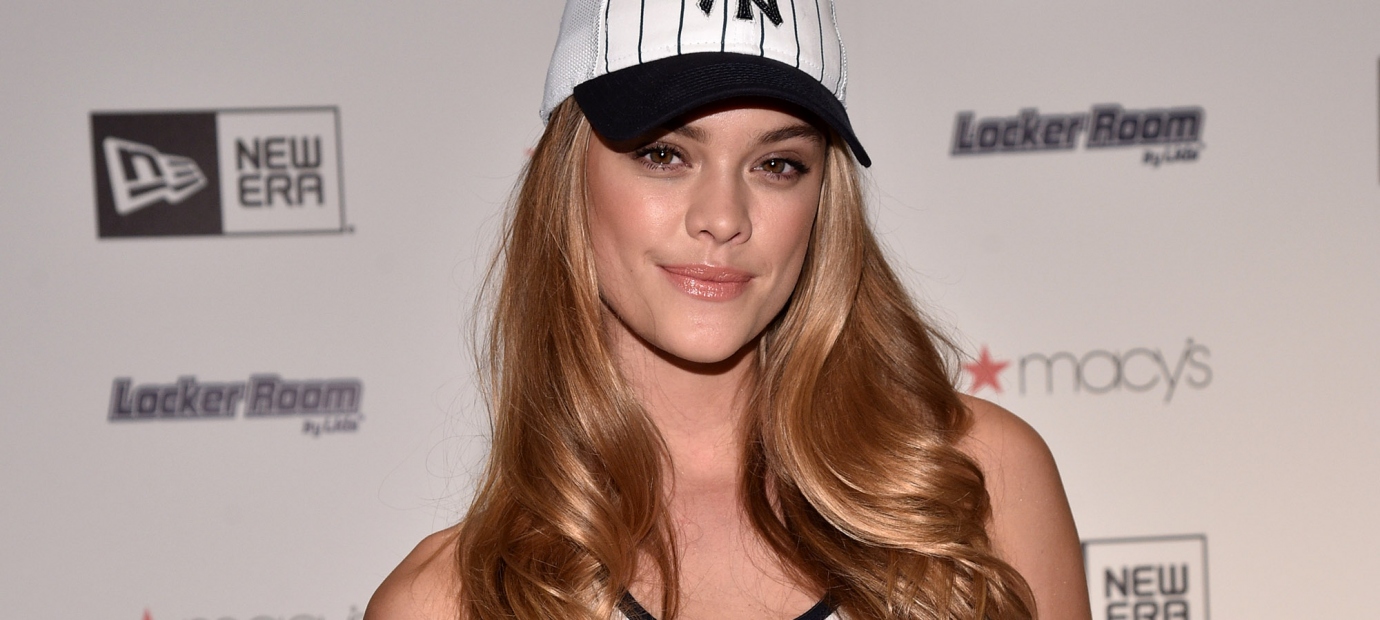 Another day, another model.
Actor Leonardo DiCaprio is reportedly dating Victoria's Secret model Nina Agdal, sources tell Page Six. According to the report, the couple "spent a romantic weekend in the Hamptons" together in June 2016, hitting up a few local spots in Montauk.
It marks the latest sighting for the pair, who were spotted in May 2016 at a nightclub in New York City, where they partied alongside another one of DiCaprio's rumored girlfriends, singer Rihanna, according to the Daily Mail.
Could this be the beginning of a beautiful relationship? Probably not: a source for DiCaprio tells Page Six the Revenant star was only in the Hamptons "for a friend's birthday party with a bunch of other friends." But if they do become an item, Agdal, 24, would be the latest in a long, long, long string of models who have hooked up with actor over the years. In 2016 alone, the 41-year-old has been linked to multiple models, including Polish beauty Ela Kawalec and 19-year-old Victoria's Secret model Chelsey Weimar.
The Oscar winner's most serious, long-term relationships have also been with models. He dated Victoria's Secret model Gisele Bundchen for five years, parting ways in 2005. That year, he also met Israeli model Bar Refaeli, whom he dated until 2011. To his credit: he spent the summer of 2011 dating actress Blake Lively, who looks like a model but works in movies, so that counts as range, we guess? Oh, and in 2015, DiCaprio was rumored to be engaged to Sports Illustrated Swimsuit model Kelly Rohrbach, who he reportedly dated for a season or two.