Letterman: 'I Don't Know Why They Didn't Give My Show To A Woman'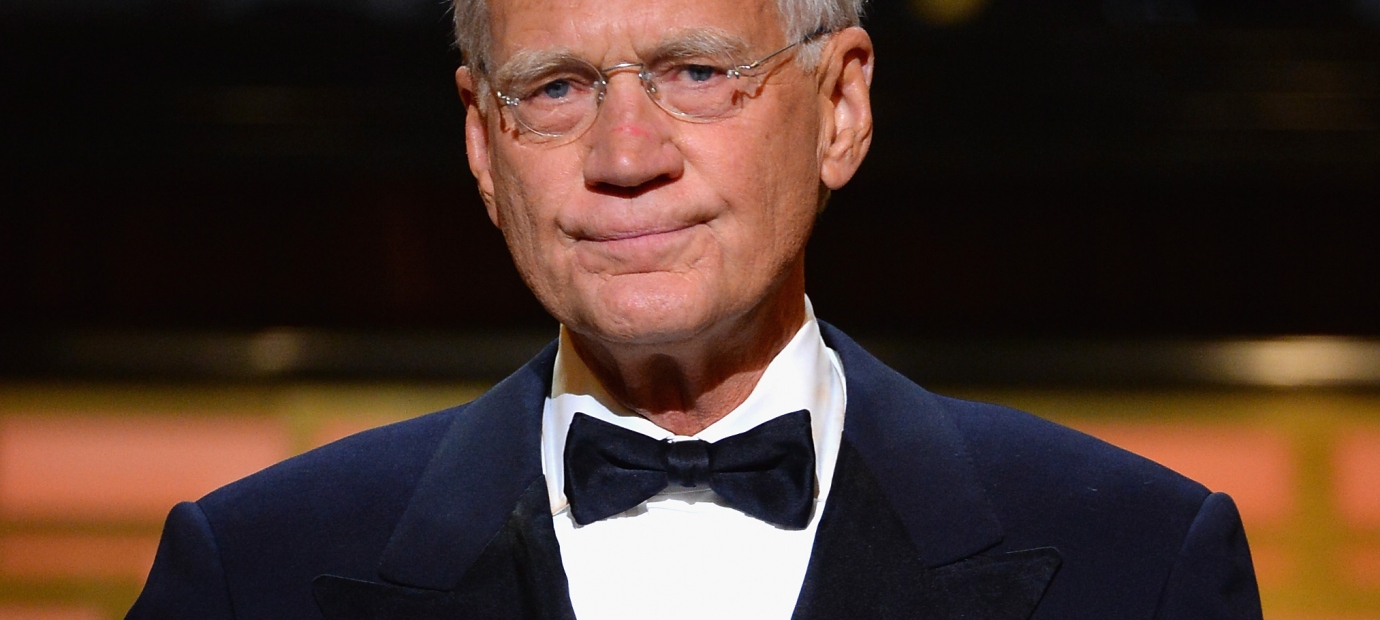 In a new interview with NBC's Tom Brokaw, former talk-show host David Letterman shares his thoughts on the late-night landscape since retiring from the Late Show with David Letterman in May 2015.
Among the many revelations: Letterman claims he simply "couldn't care less about late-night television" anymore. "I thought for sure I would," he said in the interview, which will air June 12, 2016 (via People). "And then, the first day of Stephen [Colbert]'s show when he went on the air—an energy left me and I felt like, 'You know, that's not my problem anymore.'"
"I've kind of felt that way ever since," he said. "I devoted so much time to the damage of other aspects of my life. The concentrated, fixated focusing on that—it's good now to not have that."
Letterman's late-night run ended after 33 years on May 21, 2015. He was replaced by Comedy Central's Stephen Colbert in September of that year. Letterman told Brokaw he's happy for the success that current late-night hosts like Colbert, Jimmy Fallon, and Jimmy Kimmel are experiencing right now, but he admits the landscape needs more women. "I don't know why they didn't give my show to a woman," he said. "That would have been fine."
Letterman expressed similar thoughts in an interview with The New York Times published just weeks before his final episode of the Late Show aired. "I always thought Jon Stewart would have been a good choice," he said, confirming that CBS did not consult him on his replacement. "And then Stephen. And then I thought, well, maybe this will be a good opportunity to put a black person on, and it would be a good opportunity to put a woman on. Because there are certainly a lot of very funny women that have television shows everywhere. So that would have made sense to me as well."
Letterman also admitted he did not miss late-night television in an interview with the Whitefish Review published in December 2015. "It's something for younger men and women to take on. So, I haven't missed it, the way I thought I might," he said.