Bieber Taken Down In Massive Fistfight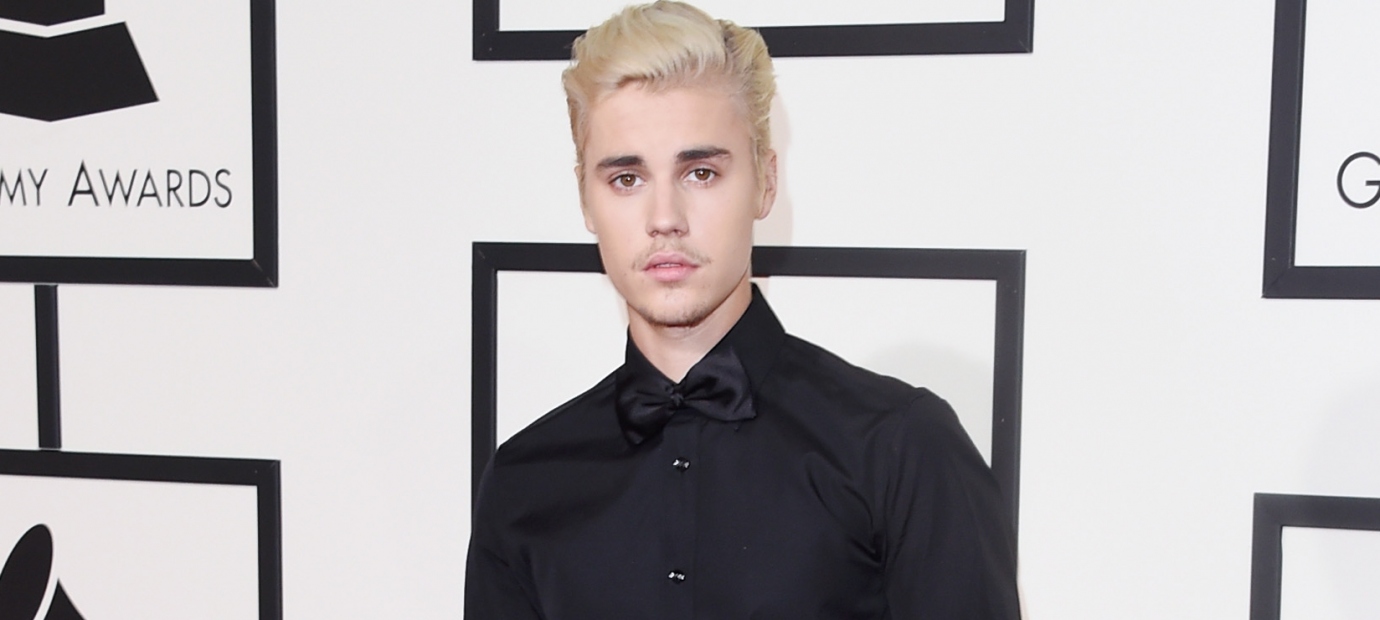 Pop star Justin Bieber was involved in a full-scale fistfight that sent the "Sorry" singer hurtling toward the ground.
The incident reportedly occurred June 8, 2016 and was captured in video footage sent to TMZ. In the video, a man is shown throwing a light punch at Bieber's face. Bieber then retaliates, taking a number of swings at the man as the people surrounding them begin to intervene. The clip ends with Bieber tumbling to the ground amid the commotion.
The fisticuffs reportedly took place outside Bieber's hotel in Cleveland, Ohio. He was in town to watch Game 3 of the NBA finals between the Golden State Warriors and Cleveland Cavaliers.
What exactly caused the scuffle? TMZ's original report claimed it might have had something to do with requests for an autograph. Bieber reportedly banned fans from taking pictures of him in May 2016.
A subsequent report added a bit more detail. According to TMZ, Bieber allegedly yelled "No autographs tonight, mother f*****!" after the man in the video, identified as Lamont Richard, asked if two of his friends could take a picture with Bieber and get his autograph.
Richard backed up part of that story in a Facebook post obtained by The Mirror: "Yo check. The fool ran up on me," he said, referring to Bieber. "I was with the girls. We just asked him for an autograph. I don't know about all this other stuff y'all talking about. I've got nothing else to say." TMZ said Richard has met with a lawyer about the incident and plans to sue.
Bieber is taking the controversy in stride. After the video was posted to TMZ, the singer posted two black-and-white photos of himself on Instagram. One photo included the caption, "Not a scratch on this pretty boy." That photo has since been deleted.
This isn't the first time the notorious bad boy has gotten into a violent scuffle. He was previously involved in a fistfight with actor Orlando Bloom in 2014. The duo are reportedly at odds with one another over their respective exes, Selena Gomez and Miranda Kerr.