Dakota Johnson Is Officially Single Again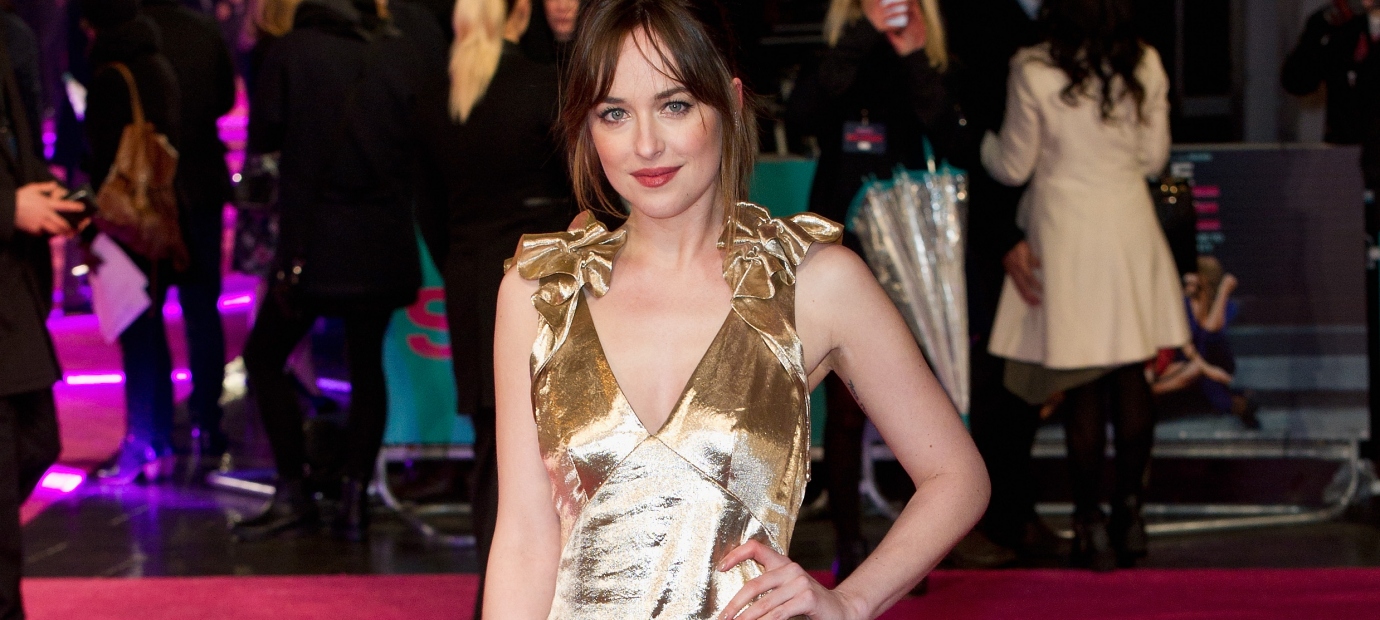 It's over for actress Dakota Johnson, 26, and indie rocker Matthew Hitt, 29.
The couple reportedly split after about two years of dating, reported Just Jared on June 7, 2016. "Dakota and Matthew have dated on-and-off for the past two years," sources said. "They didn't get a chance to see much of each other recently because their work schedules didn't align. She's been up in Vancouver shooting the Fifty Shades of Grey trilogy."
According to Us Weekly, the couple previously split in February 2015, just as the first Fifty Shades film spanked its way into theaters. "Her life was getting too crazy," sources told the magazine, adding that Pitt didn't want to be a part of the racy movie's media frenzy.
Us Weekly claims the couple got back together in May 2015, but in September of that year, Johnson told talk show host Ellen DeGeneres that she was every shade of single.
Johnson, who is the daughter of actors Don Johnson and Melanie Griffith, is also well known for her recent roles in the 2016 romantic comedy How to Be Single and the 2015 mystery drama A Bigger Splash. 
Hitt is the lead vocalist for the rock group Drowners.
Johnson and Hitt's split is just the latest break-up to hit Hollywood recently. Over the last few weeks, Taylor Swift and Calvin Harris; Demi Lovato and Wilmer Valderrama; and Gigi Hadid and Zayn Malik have all called it quits.
On the bright side: country legend Dolly Parton and her husband of 50 years, Carl Dean, renewed their vows in May 2016, so maybe there's hope for Hollywood after all.