Are Bristol Palin And Dakota Meyer Back Together?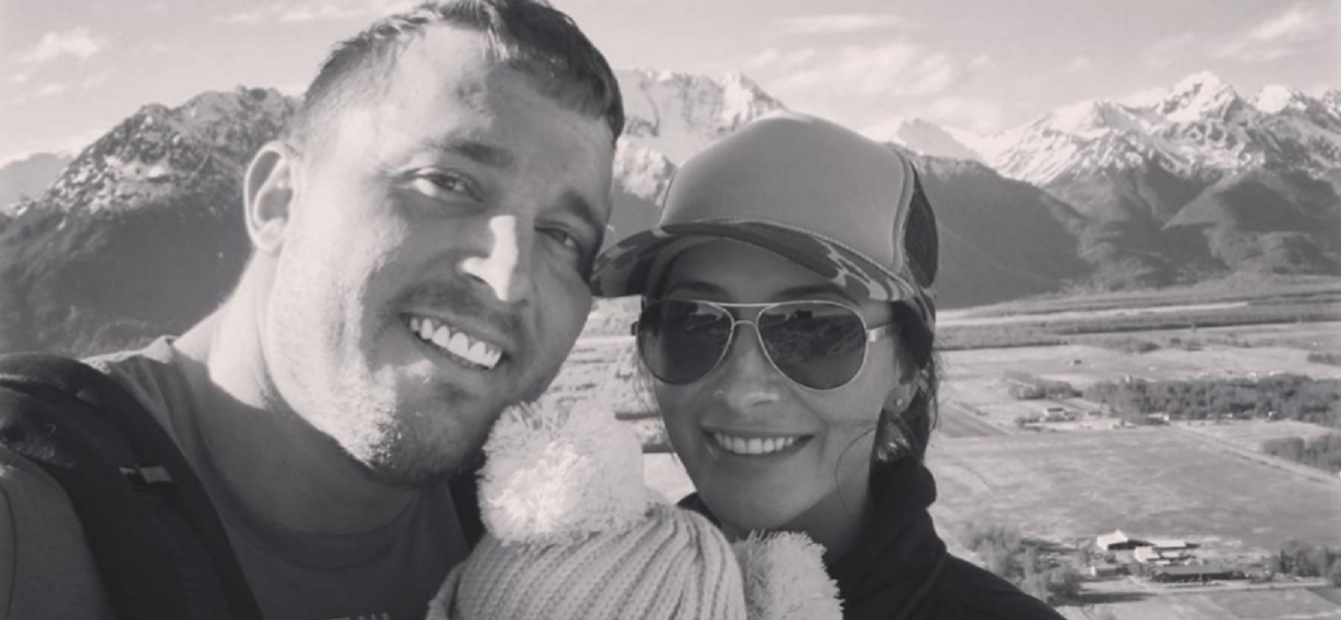 A little more than a year after calling off their wedding, it appears Bristol Palin and Dakota Meyer may be back together. Speculation began on June 7, 2016 after the Marine veteran shared a picture of the duo on his Instagram that showed Palin wearing what looked like an engagement ring.
"On one hand, we know that everything happens for a reason, and there are no mistakes or coincidence," Meyer's photo's caption read. "On the other hand, we learn that we can never give up, knowing that with the right tools and energy, we can reverse any decree or karma. So, which is it? Let the Light decide, or never give up? The answer is: both."
Signs that the former flames had rekindled a romance surfaced in May 2016 after Meyer began popping up in multiple photos on Palin's Instagram.
According to People, Palin and Meyer got engaged in March 2015. Their wedding was called off two months later, just days before the ceremony, amid reports that the Medal of Honor recipient had married another woman in 2008 and may not have gotten a divorce. News sources eventually confirmed that Meyer and his first wife did formerly divorce in 2010.
Palin and Meyer have one daughter, Sailor Grace, born Dec. 23, 2015.
Palin has suffered her share of scrutiny over the years as well. In 2008, she made headlines for becoming a teen mom with then-fiance Levi Johnston. The young couple's pregnancy was announced just as Palin's mother, then-Alaska Governor Sarah Palin, joined the Republican ticket as presidential candidate John McCain's running mate. Palin and Johnston's engagement ended in 2009, rekindled the following year, then fizzled out again. A lengthy custody case over their son, Tripp, was finally settled in 2016.