Amber Heard Was Arrested For Domestic Violence Against Girlfriend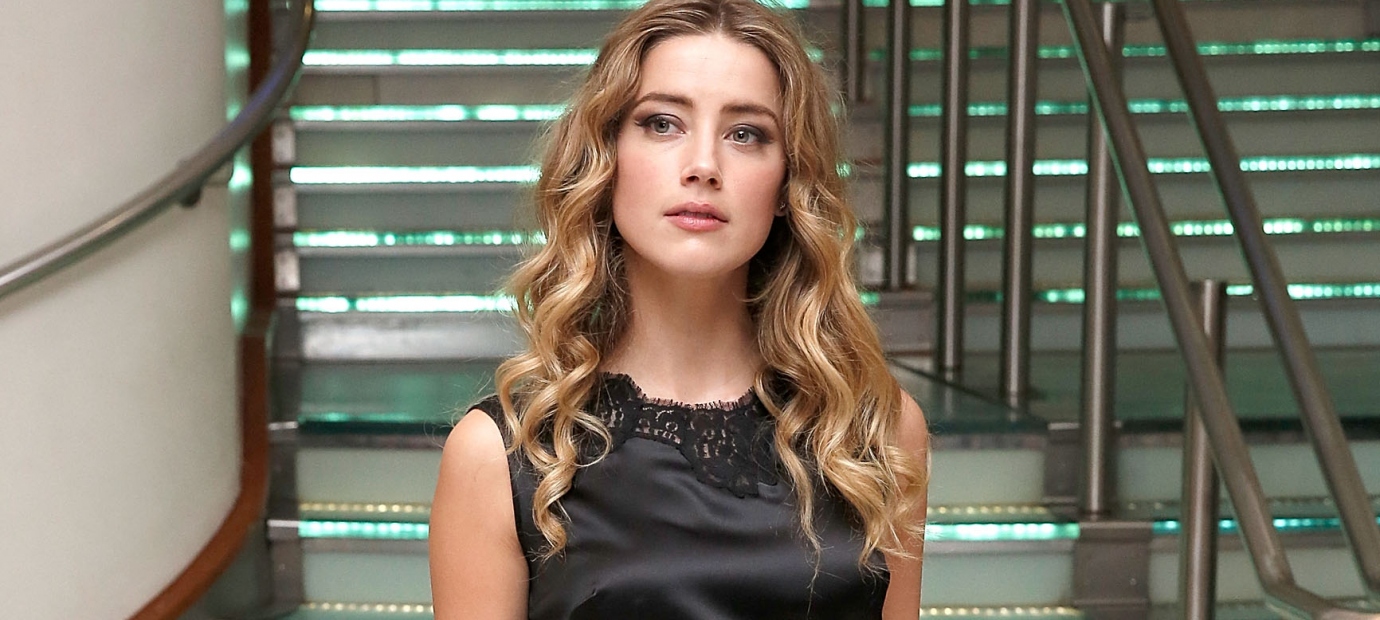 Actress Amber Heard was once arrested for domestic violence, TMZ uncovered June 7, 2016. The incident, which was reportedly between Heard and her then-girlfriend, photographer Tasya van Ree, took place on September 14, 2009, at the Seattle-Tacoma International Airport. According to the report, Heard "allegedly grabbed and struck Tasya in the arm," which subsequently led to her arrest.
TMZ says Heard was booked on misdemeanor domestic violence charges and appeared in court the next day. Prosecutors opted not to pursue the case because both Heard and van Ree lived in California, according to TMZ.
News of Heard's arrest marks a curious twist in her ugly divorce from actor Johnny Depp. Just days after she filed for divorce in May 2016, citing irreconcilable differences, Heard was granted a temporary restraining order against Depp. She has accused the Alice in Wonderland star of repeated domestic abuse. According to TMZ, Heard claimed Depp "smashed his iPhone on her face" during a heated argument at their home. Cops were reportedly called to the scene shortly after Depp left, but Heard refused to give police a statement about the incident, reported TMZ.
Depp has denied Heard's allegations through his lawyer. "Amber is attempting to secure a premature financial resolution by alleging abuse," said court documents.  Among other things, the documents accused Heard of requesting a restraining order to combat the negative press she'd received for filing for divorce from Depp just days after his mother died.
Heard married Depp in February 2015. Incidentally, her split from van Ree in 2012 occurred amid rumors that she had been hooking up with Depp while working together on The Rum Diary (2011).