Nick Cannon Refuses To Divorce Mariah Carey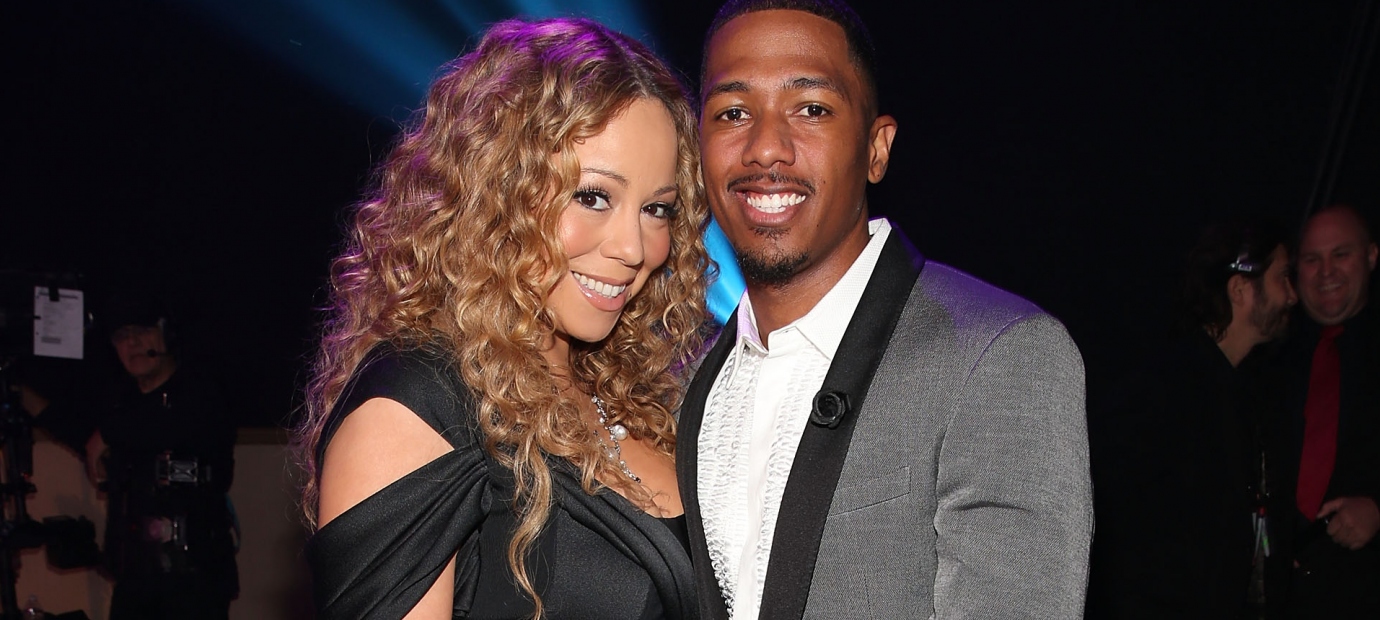 Mariah Carey and Nick Cannon's long road to divorce may have just gotten even longer. On June 5, 2016, TMZ reported Cannon is refusing to sign off on the couple's divorce, even though their issues have "long been settled." Sources said Cannon "still loves Mariah and doesn't want to officially let her go," even though he was the one who filed for divorce back in 2014.
It seems Cannon also does not want his almost-ex-wife to marry Australian billionaire James Packer, to whom Carey got engaged in January of this year. Naturally, Carey is reportedly "frustrated" with the situation and "not flattered at all." "She wants out—and now," TMZ said.
Carey and Cannon began dating in March 2008. About a month later, the couple wed on Carey's Bahamian estate. Break-up rumors plagued the couple's relationship for a good chunk of 2014. In August that year, TMZ reported that the couple had been separated since May and that their divorce was ostensibly a "done deal." Around that time, TMZ also reported that Cannon was actually the one who ended the relationship over concerns about the "toxic" environment Carey was allegedly creating for their twins, Moroccan and Monroe. He officially filed for divorce on December 12, 2014 after six years of marriage.
Speaking to DuJour magazine in January 2016, Cannon said the failure of his marriage to Carey has led to doubts over whether he'll ever walk down the aisle again. "If you heard that there was a 50/50 chance of living or dying when you jump out of a plane, you probably wouldn't go skydiving," he said. "There's like a 50/50 chance of a marriage working. If it didn't work out for you the first time, and you still survived it, you probably shouldn't do it again."