Richard Simmons Hospitalized For Bizarre Behavior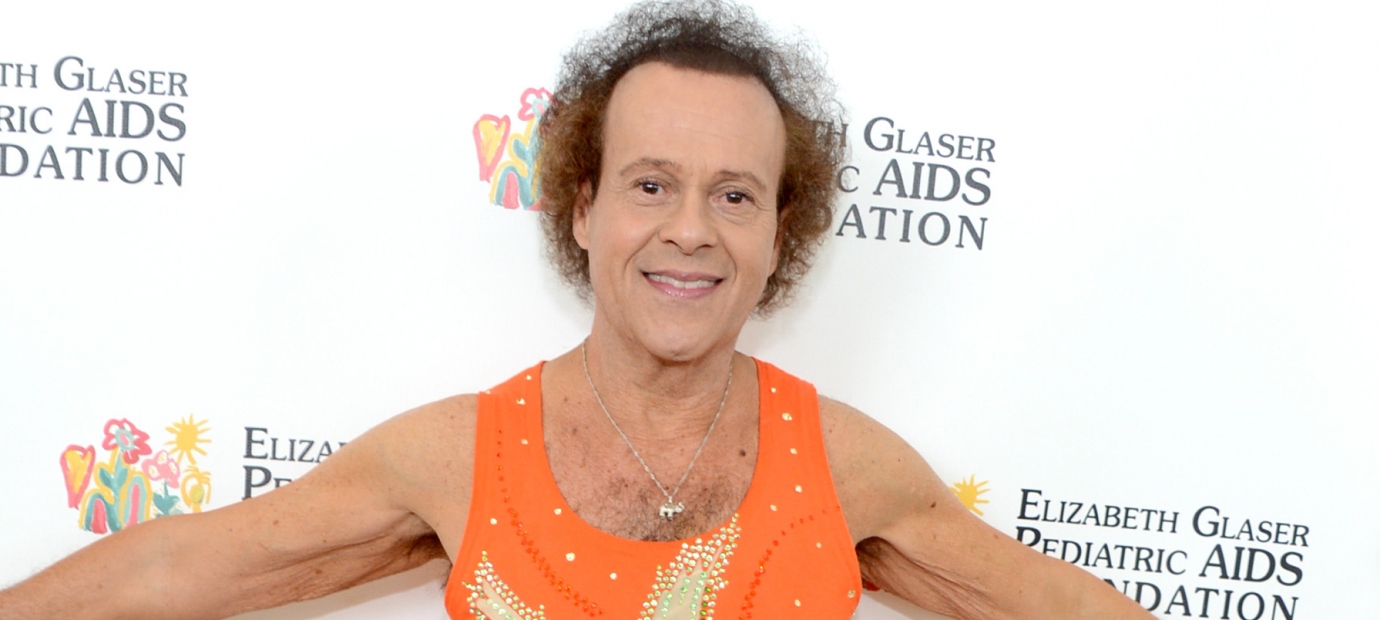 Richard Simmons says his hospitalization on June 3, 2016 was due to dehydration.
"Thank you to everyone who has reached out with love and concern after hearing I was in the hospital," the fitness guru said in a statement to People magazine. "I was dehydrated and needed some fluids and now I am feeling great! Summer is here—drink plenty of liquids. Big hugs and kisses for caring."
TMZ  said the Sweatin' to the Oldies coach was taken to Cedars Sinai Hospital in Los Angeles in the evening hours of June 3rd after exhibiting "bizarre conduct." Sources said the 67-year-old star was "acting in an unusually strange manner just before midnight when someone at his Hollywood Hills home became sufficiently alarmed to call 911." Paramedics examined Simmons on the scene and instructed him to go to a hospital for evaluation, according to the report.
This marks the latest strange twist in an ongoing saga of rumors about Simmons, who has been out of the spotlight for about three years. In March 2016, the New York Daily News published a shocking story about Simmons' friends fearing he was being held against his will inside his Hollywood Hills mansion.
Simmons' rep, Tom Estey, quickly shot down that report. "Richard, after 40 years of being in the spotlight, is now simply taking a break from the public eye and working behind the scenes to continue to help those millions of people worldwide in need of his assistance and on several projects to be announced soon," Estey told People. Simmons personally called the Today show a few days later to further refute the report. "No one is holding me in my house as a hostage," he said. "I do what I want to do as I've always done."
Fans had previously expressed concern that Simmons was missing in late 2014. Amid those reports, Simmons took to his Facebook page to claim he was simply recovering from a knee injury. "I am so touched by the outpouring of love and concern I have received today," he wrote. "I have had a tough time dealing with this injury, as it is keeping me from doing what I truly love to do and that is to teach classes around the world. Make sure you keep Sweatin!"