Gigi Hadid And Zayn Malik Are SO Over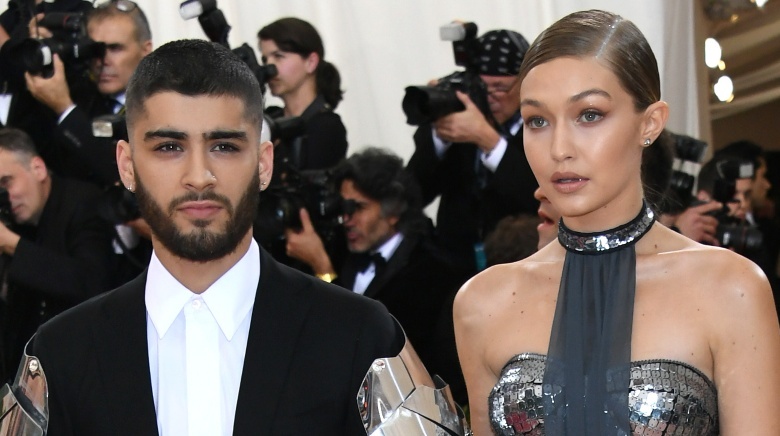 Getty Images
Model Gigi Hadid has reportedly split from her boyfriend of seven months, singer Zayn Malik, E! News confirmed on June 2, 2016. The exact reason for their breakup remains unknown, but sources for E! claim the couple has been having its fair share of ups and downs over the last few months.
"During her birthday they were fighting," the source said. Hadid turned 21 in April. Malik turned 23 in January. The source also claimed the couple had "broken up and got back together a few times."
Will they get back together?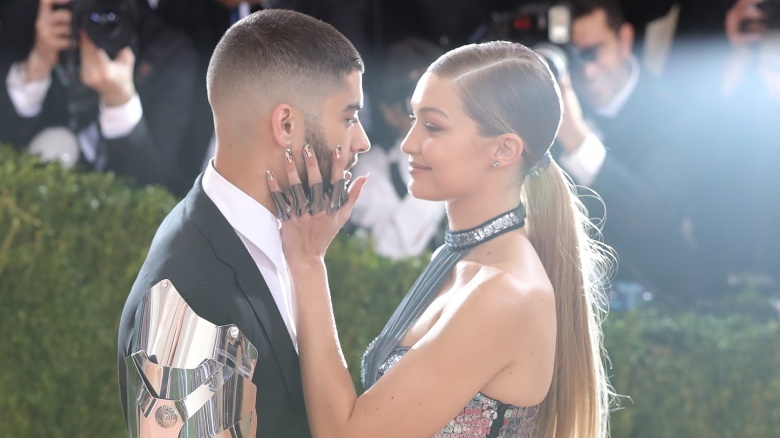 Getty Images
Curiously enough, while the couple has split, sources say this could be simply a bump in the road. "They can likely get back together tomorrow. It's all very unclear what's going on between them now, They been having some issues lately that involved communication and getting along," said a source for E! News. "Gigi is really sad about this, though, and in a way would like to work it out. It's more about that constant contact with Zayn that she misses and they did get very close."
A source for TMZ claimed the breakup was inevitable because Hadid had not introduced Malik to her family. That was "very telling," the source said.
Gigi is leaning on her friends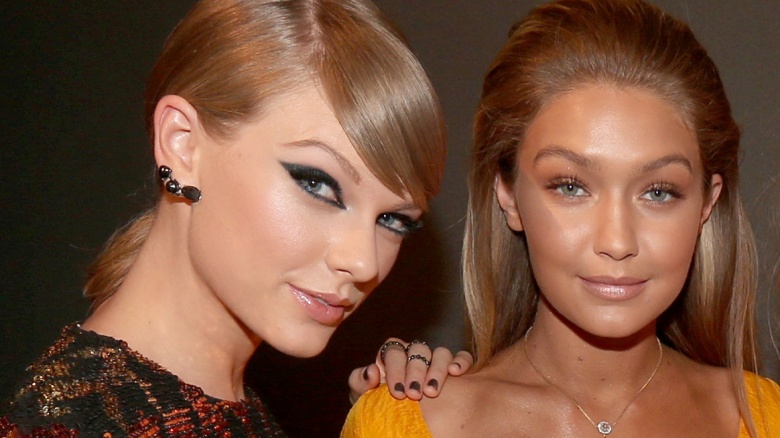 Getty Images
In the wake of the split, Hadid posted what US Weekly dramatically described as a "cryptic love message" to her Snapchat account: a photo of a greeting card that read, "I know it's obvious, but I love you." Later that night, US Weekly said Hadid went out on the town with celeb pals Kylie Jenner and Hailey Baldwin. She also posted a photo to Instagram with her best friend and fellow model, Kendall Jenner.
Hadid and Malik's last public appearance was at the 2016 Met Gala in May.
This is just the latest breakup to rock the Hollywood tabloids. The day before news errupted about Hadid's heartache, her good friend, singer Taylor Swift, made headlines for her unexpected split from Scottish DJ Calvin Harris after about 15 months of dating.
Ah, young love.