Why Beyonce Is Ruining Jay-Z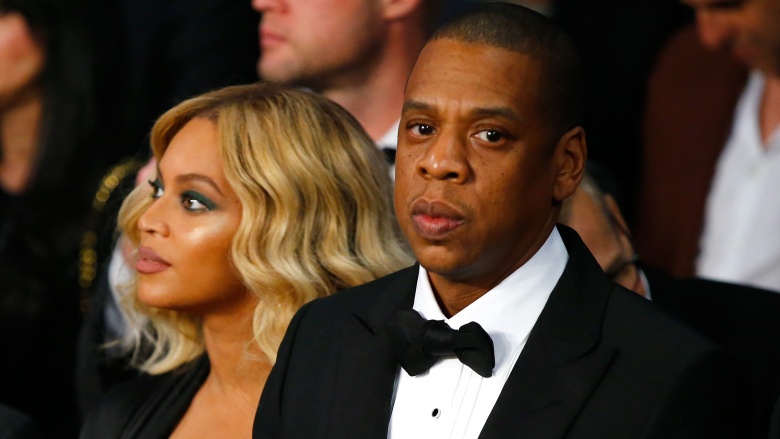 Getty Images
For more than a decade, Beyoncé and Jay-Z appeared to be one of the music industry's happiest and most powerful couples, but the chart-toppers are now caught up in a boatload of messy marital rumors, and it looks like Jay-Z's already getting the short end of the stick.
She (maybe) accused him of cheating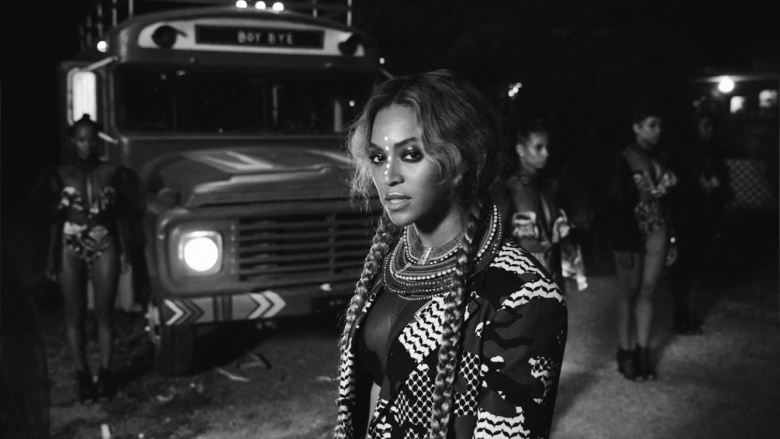 Some of the most interesting ingredients in Beyoncé's Lemonade album, released in April 2016, are its lyrics about lying, arguments, and infidelity. Fans and critics suspect the material takes aim at her husband of eight years. The most damning evidence surfaces in "Sorry," a track that includes the curious lyrics, "He only want me when I'm not there / He betta call Becky with the good hair."
Who is Becky? Although we'll probably never know for sure, fingers quickly pointed toward celebrity stylist Rachel Roy, the woman who was rumored to be at the center of all that elevator drama at the 2013 Met Gala. Even Roy, who appeared to support that theory in an ill-timed Instagram post, quickly suffered the consequences from Beyoncé's "beyhive" of fans.
Whatever the case, the record's hard-hitting lyrics—including "If you try that s*** again / You gon' lose your wife" at the end of "Don't Hurt Yourself"—cast Jay-Z as the scum of all husbands (and the only dude on the planet who would ever consider cheating on Beyoncé.) If the lyrics are indeed about Jay-Z, then God love Beyoncé for getting the kind of revenge that every scorned wife dreams about, but we may never know the truth, and in the court of public opinion, Hova is clearly paying the price.
Her silence is fueling the rumors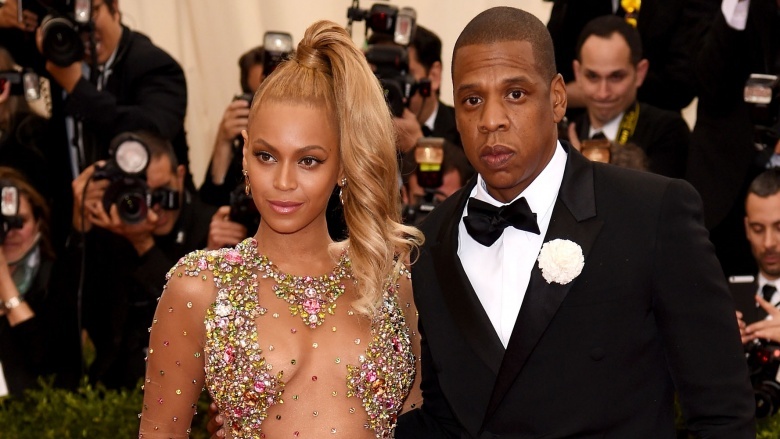 Getty Images
For years, Beyoncé has managed to do something unthinkable in the age of internet and social media: control the spotlight. With one glaring exception—the time someone leaked footage of Beyoncé's kid sister, Solange Knowles, attacking Jay-Z in an elevator—the Grammy winner has meticulously, if not obsessively, controlled her engagement with the press. Beyoncé even landed on the cover of Vogue without giving a corresponding interview—that's unheard of. Bey's tactics have paid off for many elements of her career, even allowing her to orchestrate two surprise album releases that attracted massive amounts of attention with next to no formal promotion.
However, Beyoncé's signature silence may be backfiring on her marriage and destroying Jay-Z. It's fine to express emotions through music, and if Lemonade is any indication, the last few years of Beyoncé's personal life have certainly been trying, but sooner or later, fans who have invested in her music are going to want to know what's going on. Otherwise, they're going to fill in the blanks themselves, which almost always turns into a mess. Followers are already suggesting a wide range of theories ranging from "Jay-Z is a cheater" to "they're both manipulating the media and laughing all the way to the bank." None of the hypotheses paint Jay-Z in a flattering light. In fact, the longer the couple stays quiet, the worse he looks.
His Lemonade response tasted bad
Getty Images
Less than a month after Lemonade was released, Jay-Z loosely mentioned the album's success in the surprise release of  a song called "All the Way Up" on his Tidal streaming service. The stunt sent the internet into another flurry of hyperbole, with headlines ranging from Jay-Z finally addresses "Becky with the Good Hair" to Jay-Z breaks his silence on Lemonade.
In reality, the headlines didn't live up to the hype. Jay-Z's "response" was really just a form of gloating, thanks to lyrics such as "You know you made it when the fact / Your marriage made it is worth millions" and "Lemonade is a popular drink and it still is / Survival of the littlest." The song was more annoying than it was interesting. Jay-Z essentially took a page from Beyoncé's book by addressing something without really addressing it at all, which meant that, once again, fans were forced to piece together some type of coherent story from musical scraps. Jay-Z also epitomized what his entire marriage has recently become: just plain exhausting.
Releasing new music will be risky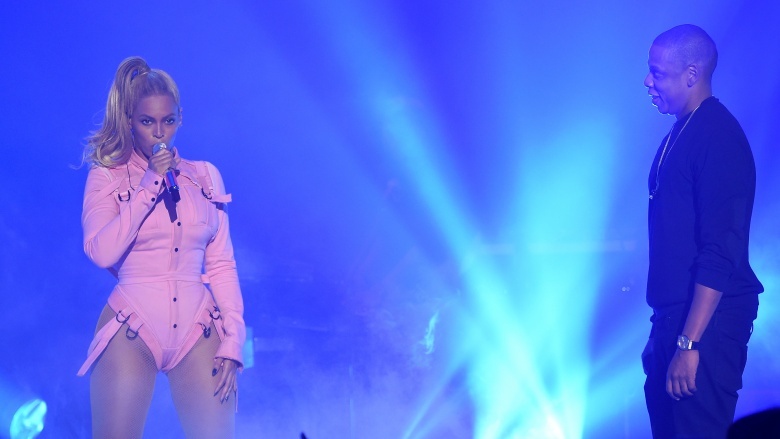 Getty Images
Sources for Us Weekly claim Jay-Z has been secretly working on a revenge album that would allegedly tell his side of the Lemonade story. If true, that idea is concerning. It's hard to imagine the public having an appetite for such an obvious publicity stunt.
Other stories suggest Jay-Z and Beyoncé are planning to release an album together. In May 2016, Page Six sources said a collaborative album was already finished. "Jay and Beyoncé were never going to do an interview to address all the questions that came up after Lemonade," a source said. "It's more their style to respond through music." Perhaps it's their style, but the red carpet couple may want to tread lightly. They could quickly become the music industry's daytime soap opera, and all the hard work put into classic anthems such as "Crazy in Love" would be eradicated. Releasing a joint full-length album now would be like feeding the tabloid beast a seven-course gourmet meal.
If Jay-Z really wants to release his first album in three years, now is the time for him to stand on his own two feet and move his music in a different, individualized direction. That doesn't mean he should never collaborate with his wife again, but for now, at least from a publicity standpoint, Jay-Z is better off making lemonade with a new recipe.
His entire image is tainted
Getty Images
After everything that went down at the Met Gala and all that was alluded to on Lemonade, Jay-Z's public image has quickly deteriorated from one of America's most beloved and successful rappers to that guy who might have cheated on his wife. Even if the rumors are false and Jay-Z is a pillar of integrity, it's already seemingly impossible for him to not be the bad guy. Beyoncé and Jay-Z may be determined to stay together, but their selective silence clearly and curiously puts him on the chopping block
Is this the penance Jay-Z agreed to pay his wife for past sins? Is he complicit in Beyoncé's alleged media manipulation? Does he even care?
Oh, why bother asking? It's not like they'll ever tell us.