Ways Blac Chyna Will Change The Kardashian Family Dynamic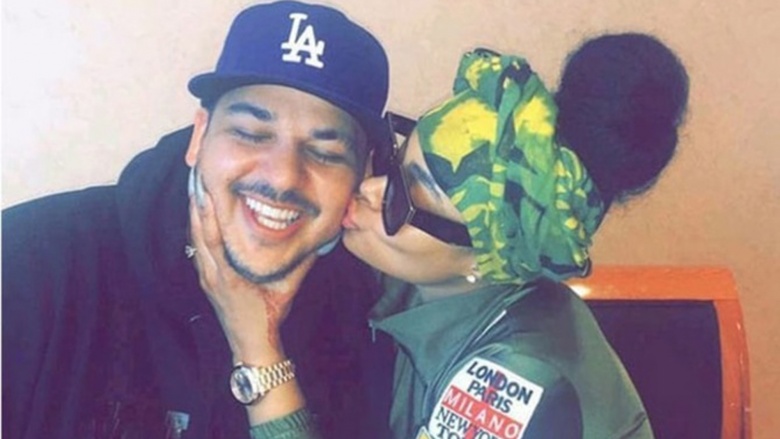 Now that Blac Chyna is pregnant with Rob Kardashian's spawn, how is the Kardashian family dynamic going to change? Spoiler alert: It's going to be dramatic.
The family tree is gnarly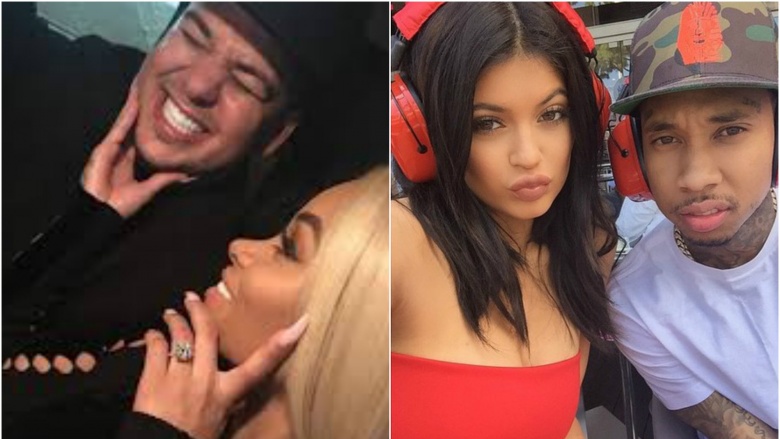 Let's review: Chyna has a child with the rapper Tyga. Tyga is dating Kylie Jenner, who is Rob Kardashian's half-sister. This means that Rob and Chyna's baby will be Jenner's niece or nephew. If Tyga and Jenner marry, Jenner will be Chyna's sister-in-law; Tyga and Rob will be brothers-in-law; Jenner will be both stepmother and step-aunt to King Cairo (Tyga's son with Chyna); and Tyga will be an uncle to Rob and Chyna's new baby. King Cairo will be both stepbrother and step-cousin to Chyna and Rob's baby, and thus, Rob Kardashian will be a step-uncle and stepfather to King Cairo. Are you, er, keeping up with all of this?
There will be two new Kardashians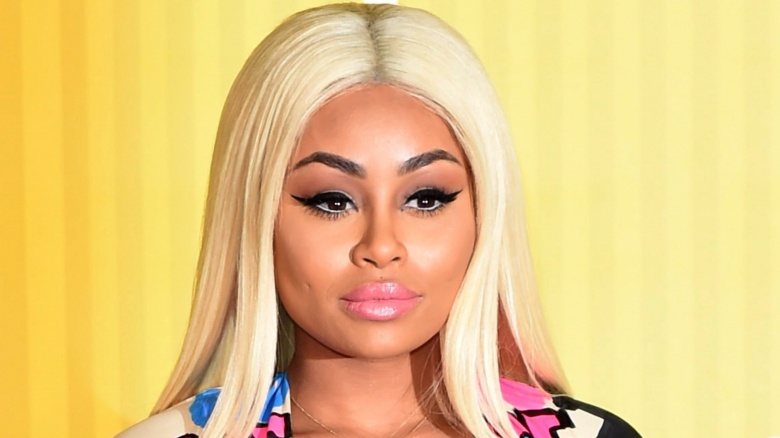 Getty Images
TMZ reports that Chyna is not only taking Rob Kardashian's name when they get married, but she already filed paperwork to trademark the moniker. The former stripper is essentially monetizing the name Angela Renee Kardashian—which will be her married name once they tie the knot. (Chyna's current legal name is Angela Renee White.)
There will be another reality show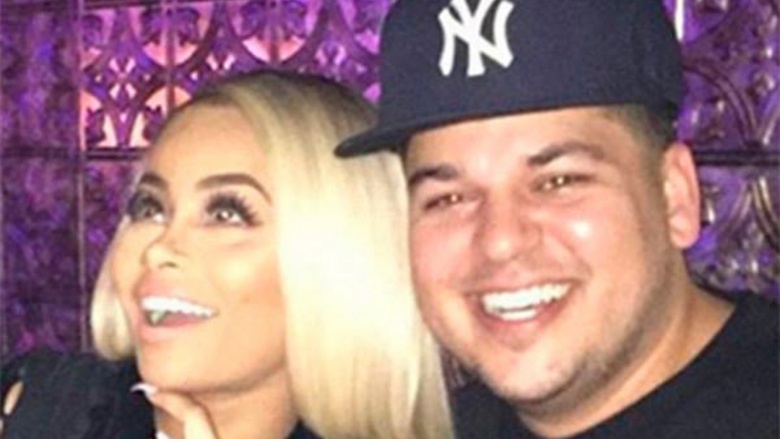 According to TMZ, Rob Kardashian and Chyna are "on the fast track" to their own reality show. The pair are currently in talks with E!, the network that brought you the original Keeping Up With The Kardashians and all of its spin-offs. The growing family will be expanding its bank account: TMZ notes that the negotiations are in the seven-figure range. Considering Rob's claim to fame is a sock line and Chyna's is makeup artistry and being a has-been rapper's baby mama, it's not bad work if you can get it.
Their millions will multiply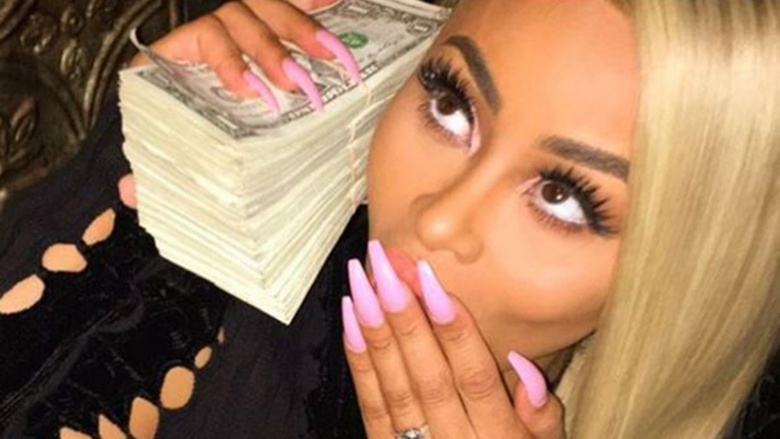 Not only are Chyna and Rob Kardashian looking at millions of dollars for their future TV show, they're also poised to score a ton of money in related deals. Chyna trademarking her name will help secure payment for club appearances and party-hosting deals. Additionally, Chyna released her own line of emojis, similar to Kim Kardashian's and Amber Rose's, netting her "a couple million," per TMZ. If Rob releases his own line, which would likely consist of him frowning or downing donuts, expect a couple million more.
There may be another sex tape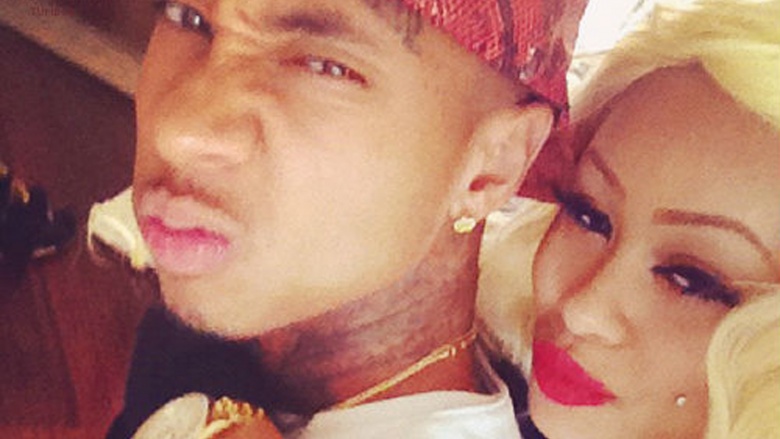 Considering the Kardashians built an empire off Kim Kardashian's sex tape with then-boyfriend Ray J, it shouldn't be surprising that another sex tape may keep the family's name relevant for years to come. TMZ claims that a source is trying to sell a sex tape of Chyna and Tyga to potential buyers, but Chyna has reportedly threatened to sue the pants off anyone who tries to release it. Considering the newly complicated family tree, we can see why she may not want her kids (or her future mother-in-law) to see it.
Rob Kardashian may be nicer now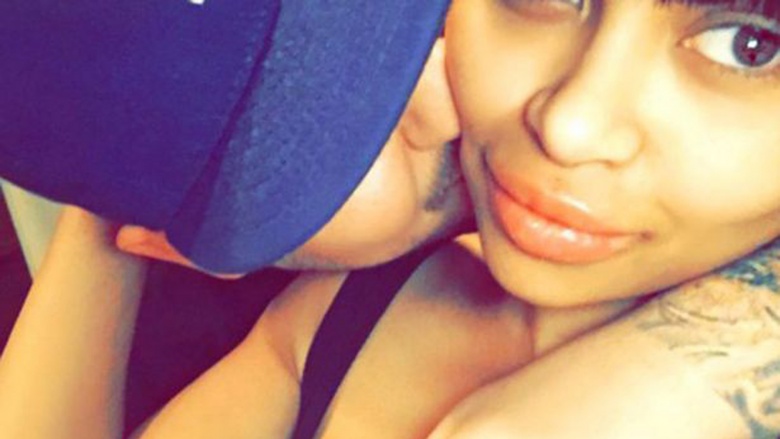 For a while, it seemed like Rob Kardashian's role in his family was reserved to slut-shaming his sisters, but now that he has a kid of his own on the way, he may finally lighten up. Sources told People, "Rob was very close to his dad and lost him at a young age. He's never felt like he had a real father figure. He's always wanted to give that to his own kids. He's really a loving guy and will give a lot to his children."
Kris Jenner is out of control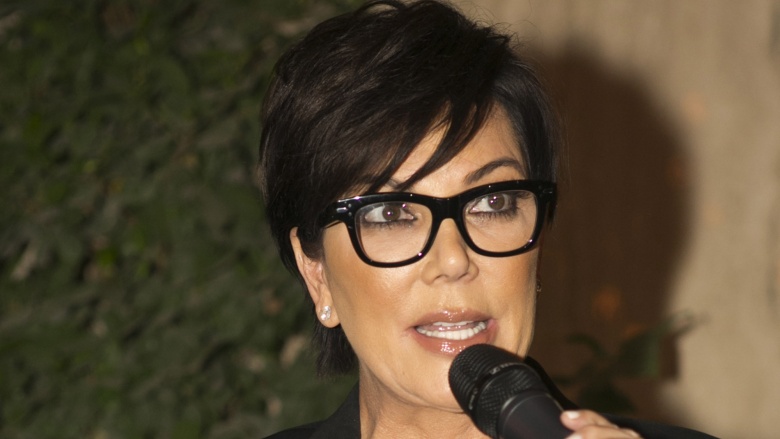 Getty Images
On Mother's Day, keeper-uppers of the Kardashians noticed some subtle shade: Kris Jenner posted a moving missive on Instagram to sons-in-law Kanye West, Lamar Odom, and Scott Disick, as well as one to her own kids. There was no mention of future-daughter-in-law Chyna anywhere to be found, and that probably wasn't a coincidence.
A source told People. "When Rob and Chyna started up, it was really shocking that it got so serious so fast. [Kris] wasn't thrilled but of course she loves Rob and just wants him to be happy so she made an effort to get used to the idea. Kris is used to being in control, and right now, she's not, at least when it comes to her son." Another source countered, "She adores all her grandchildren; she lives and breathes them. And this baby will be just as much her grandchild as North or Saint. And that baby will be surrounded by a loving family."
The whole family is unhappy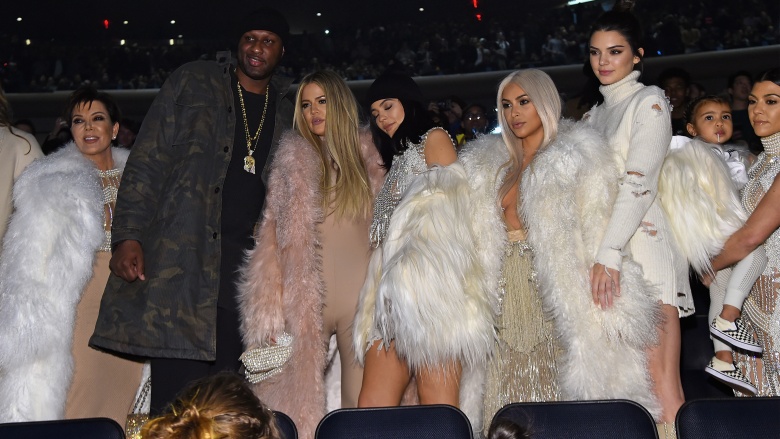 Getty Images
A source told People that the Kardashians may be peaceful now, but they're not exactly fans of Rob's new flame. "The family found out [about the pregnancy] in the last couple weeks," a source said. "When Rob started dating [Chyna], it was like, 'Okay, this is a phase.' And when they were talking about the engagement, it's like, 'But it won't last.' But now that there's a baby coming, everyone in the family knows that this relationship has permanence. Even if it doesn't work out, they're going to be co-parents of this child forever." Another source added that Kim Kardashian is the least shocked and upset, but that none of them are necessarily over the moon about the growing brood. "Is anyone in the family a huge fan of Blac Chyna? No, not really. But they will love that baby so much. All of them will come around."
What's more, the Kardashian clan may have sabotaged Chyna's big reveal. People reports that the expectant mother wasn't ready to make her pregnancy announcement yet, and that someone leaked the information. Chyna's rep told the mag, "She would have preferred to have announced it on Mother's Day herself, but her hand was forced...allegedly the other half of her family leaked her story so she had to announce it." Clearly pointing a finger at the Kardashians, the rep added, "The only people that knew from Chyna's side was [sic] myself and Amber [Rose]. Her mother didn't even know. [Chyna's] moment was taken from her, which is really sad."